Volunteers Make Us Stronger
At Opportunity Partners, volunteers are integral members of our community. The dedicated, hardworking and compassionate individuals who share their time and talent with us truly make a difference in our work and in the lives of the people we serve.
We understand that committing your time and energy to an organization is a gift and you have the choice of where to volunteer; we are so grateful that you are interested in spending your valuable time with us. We have several roles to choose from that meet the needs of the people we serve, the programs we run and our committed volunteers. We are happy to work with you to find the right fit for your time and skills!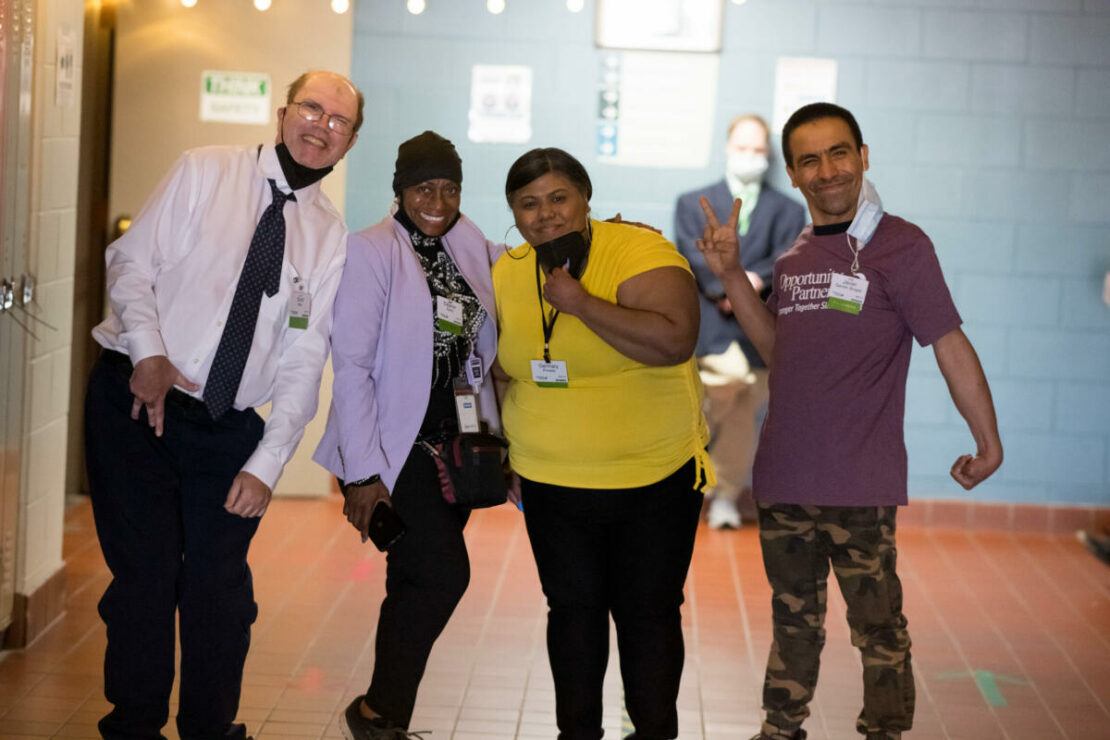 Join Our Community
Over time we aim to provide additional volunteer roles and opportunities for those looking to become more involved. We will also be expanding our program over time to include our other locations across the Twin Cities, for now we are focused on our Koch Campus in Minnetonka and nearby residences.
We are seeking long term and one-time individuals and groups of volunteers to help with projects and programs of all sizes throughout the organization. We hope you will join us on an ongoing basis and become part of the OP family!
Please take a minute to fill out our volunteer interest form and our volunteer coordinator will follow up with you to discuss opportunities that may be right for you.
*Please note all volunteers will be asked to go through a brief online volunteer orientation.
For more information, contact:
952-930-4203, volunteers@opportunities.org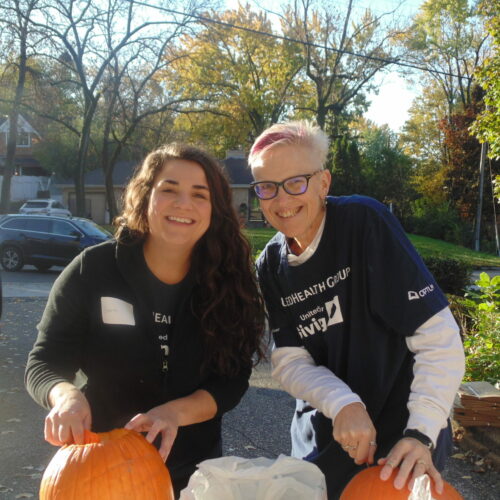 Volunteering News
This July, 15 volunteers from US Bank spent the day at our new location for our Karlins Center in Plymouth. The volunteer group moved furniture, set up classrooms and made sure everything was ready in… Read More