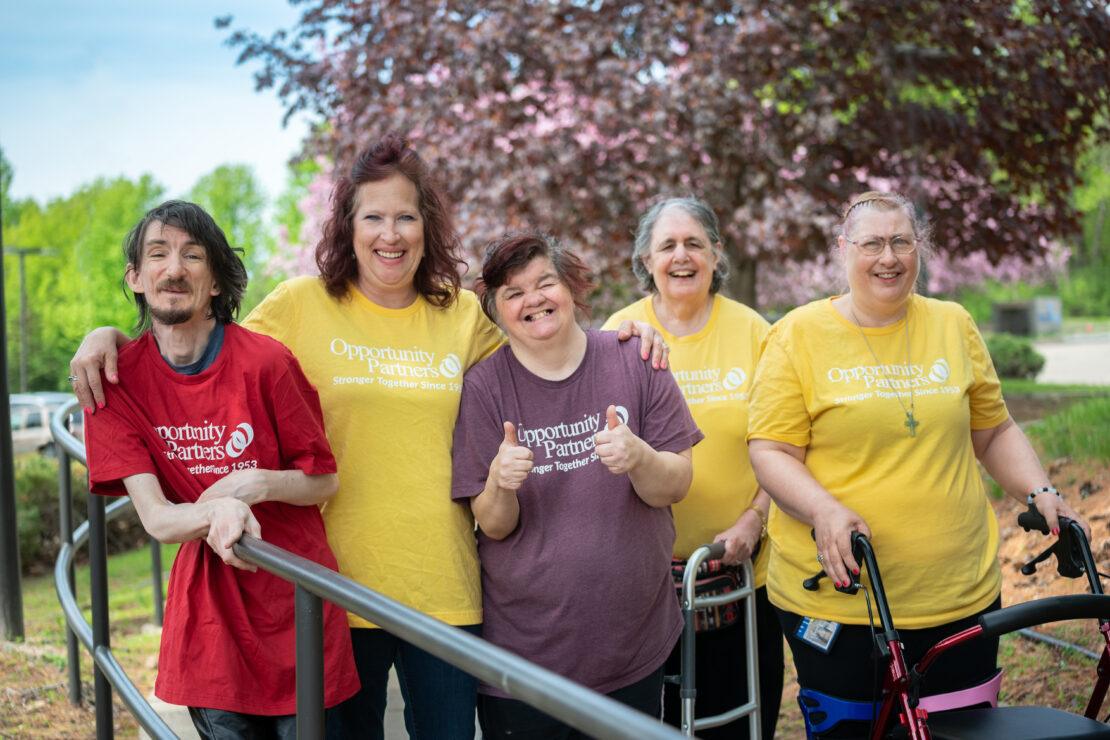 Who We Serve
Opportunity Partners provides employment, enrichment and residential services for adults (18+) in the Twin Cities Metropolitan area who have all types of disabilities including, but not limited to:
Autism
Behavior disorders
Brain Injury
Cerebral Palsy
Down Syndrome

Fetal Alcohol Syndrome
Intellectual Disabilities
Mental health disabilities
Physical disabilities
Spina Bifida

To learn more about the people we serve and services we provide, download our Services brochure below.
Our Services Help You Succeed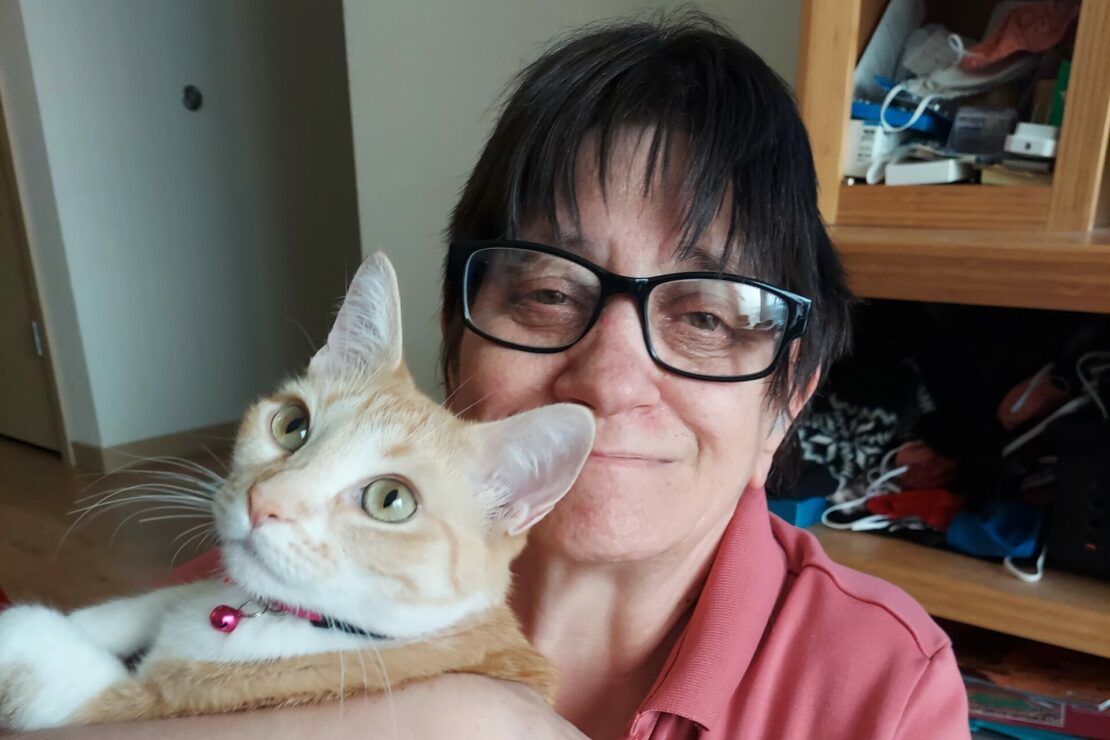 Home: Residential Options
Whether it's at your own home or in one of our group homes, our custom-designed services help you build networks with friends, enhance learning and well-being, and become part of a community.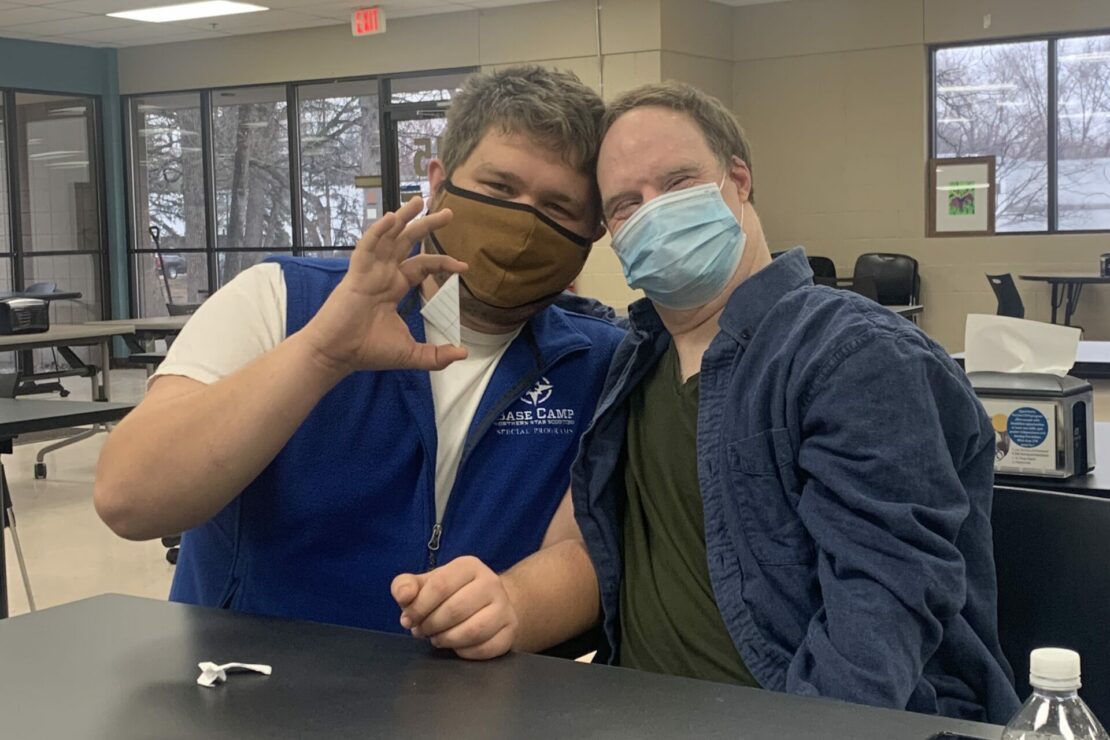 Connect: Day Services
As a licensed Day Services provider for adults with disabilities, we offer flexible plans and programs to meet a lifetime of changing needs. Learn more about our services to see if we would be a good fit.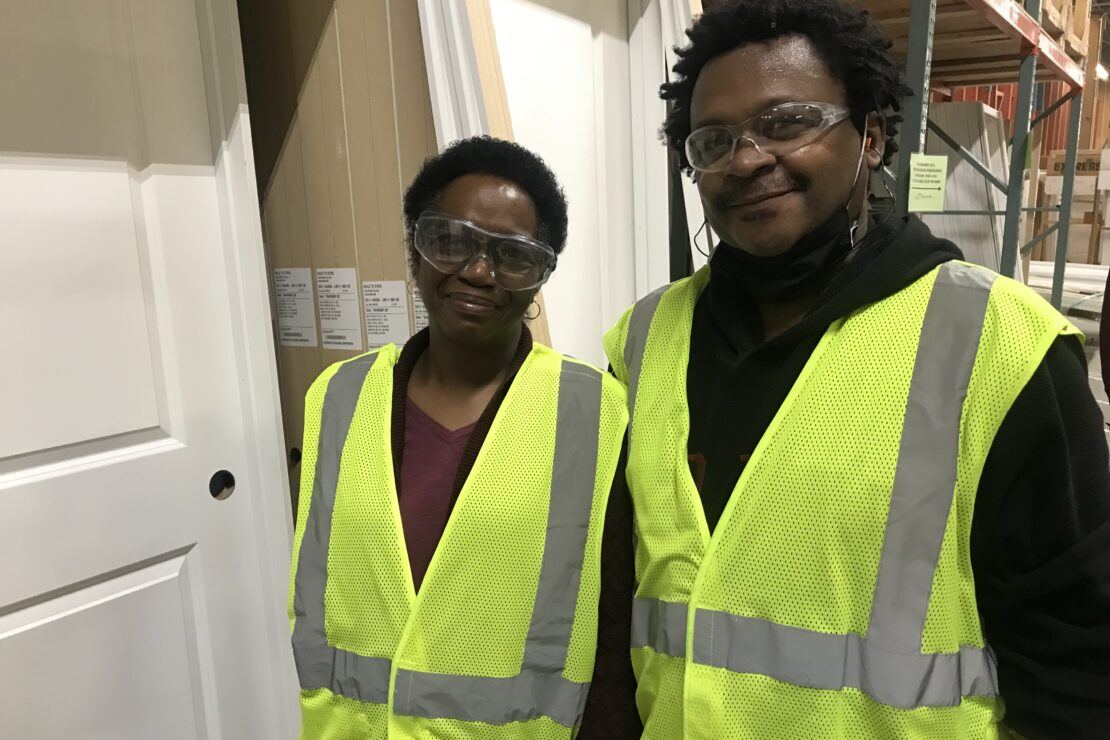 Work: Community Jobs
From competitive employment to more supported career options, we work with you to find meaningful employment opportunities and offer support throughout your career.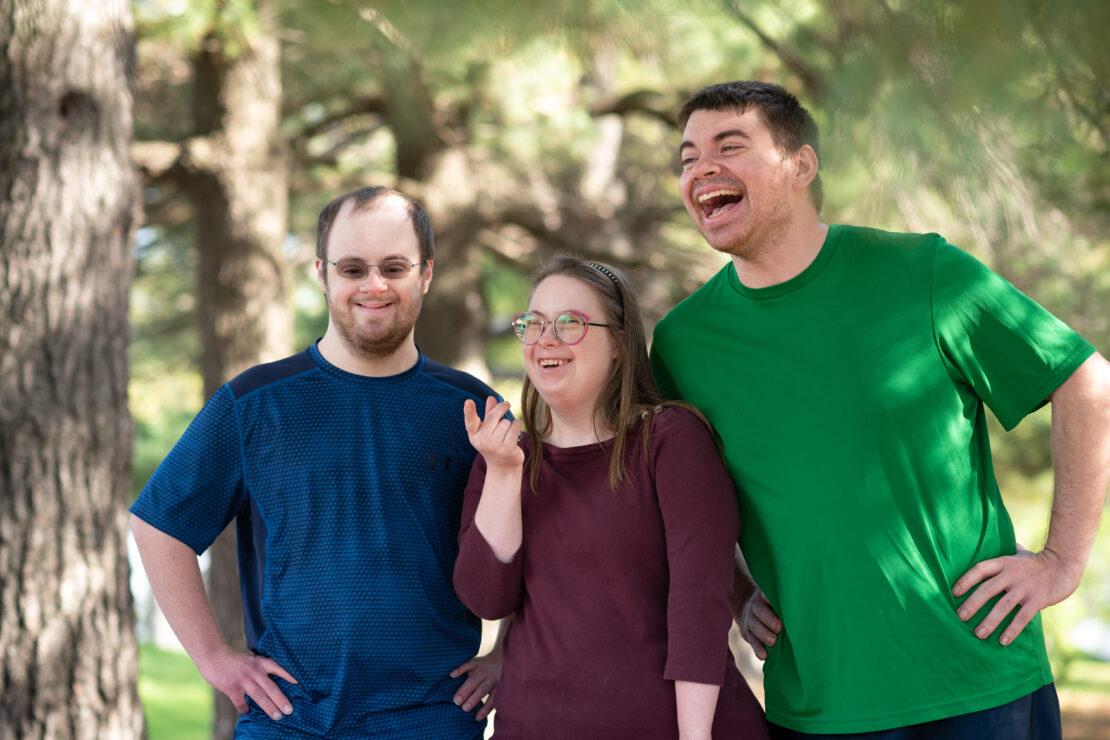 Eligibility/Funding Sources
The Minnesota Department of Human Services manages publicly funded programs that support people with a variety of disabilities, including developmental disabilities, chronic medical conditions, acquired or traumatic brain injuries and physical disabilities. Learn more. The first step in finding out if you are eligible for services such as what Opportunity Partners provides is to connect with your county of residence to find out what disability services you qualify for. Information about various funding sources is below.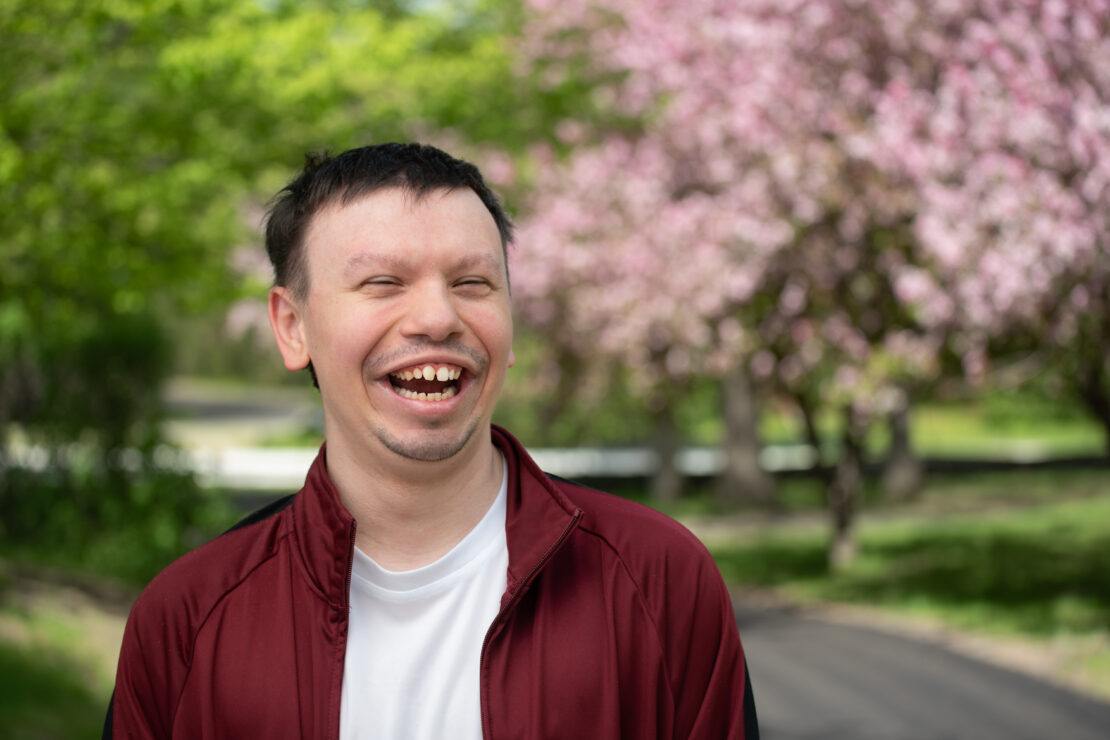 Resources & Policies
Check here for organizational policies for persons served, service resources and calendars, family updates and other information.
Interest Form for Services
Get Started
Get started by filling out our enrollment form. Please note that several of our services have waiting lists. We're working hard to bring as many individuals into our services as we can; current waitlists are moving slower than anticipated due to current staffing crisis.