Impact
When you make a tax-deductible charitable contribution to Opportunity Partners, more than 90 percent of your gift goes directly to our services and those who count on us. We have the privilege to provide life-changing, necessary, and high quality services and programs through the support from our community. Thank you.
1,052
persons served by OP in the Twins Cities Metro area in 2021
255
persons OP supported working independent, community jobs
96%
of persons served reported that OP staff treated them with respect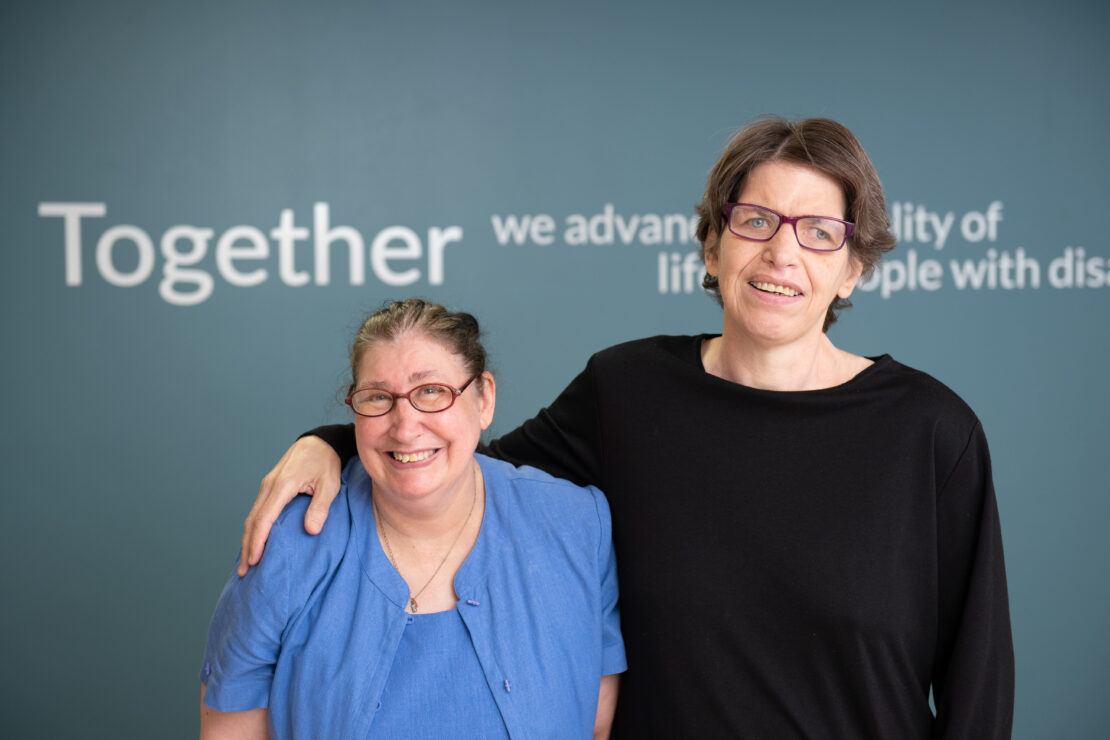 Mail a Check
Checks can be mailed to:
Opportunity Partners
Advancement Department
5500 Opportunity Court
Minnetonka, MN 55317
If you have any questions, please contact giving@opportunities.org or 952-912-7442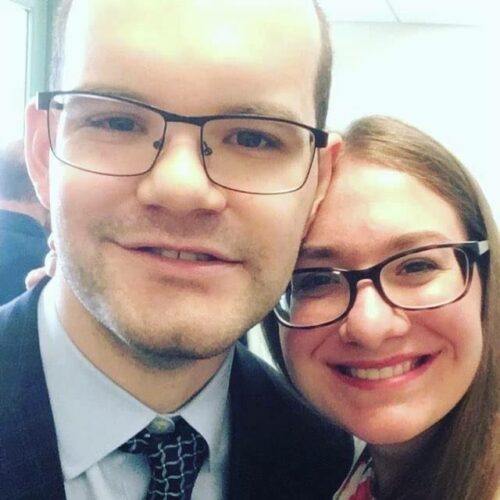 Donate With Confidence
Opportunity Partners is committed to transparency and ensuring we are trustworthy stewards of charitable gifts. Since 1953, we have worked with and for this community with our donor and non-profit partners. You can feel confident in making a gift, knowing that these organizations below are reviewing Opportunity Partners regularly to ensure we always follow best practices in finance, with contributions, and in our programming.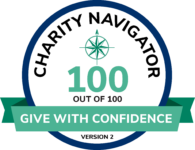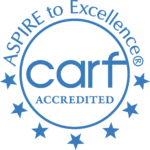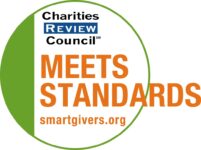 Financials
Review our Reports to the Community, Form 990s and audited financial statements here.