Capacity and Capabilities
Opportunity Partners is a nonprofit and social enterprise that provides business services and workforce solutions to companies like yours. These partnerships will meet and exceed your business expectations while creating meaningful and inclusive work opportunities for adults with disabilities.
As trusted problem-solvers with nearly 70 years of experience, we are ready to innovate and help you develop long-term solutions to grow your business. Our proven design processes will help your workflow, and repetitive, manual labor-intensive projects are our specialty.
We do great work – accurate, on time, on budget. We offer fast turnaround on large-scale projects and a culture of continuous improvement.
Opportunity Partners offers a variety of proven contract staff and labor solutions. We can also assist with direct hires at your company. More than 100 business partners of all sizes utilize our unique offering of production and on-site services. Companies we work with include Coghlan's, Coloplast, General Mills, Graco, Rockler, Target and dozens more. Our Business Services are a value-added resource dedicated to meeting our customers' needs and ensuring customer satisfaction.
Download our Business Services Brochure
For more information about Business Services:
952-930-4201 or partner@opportunities.org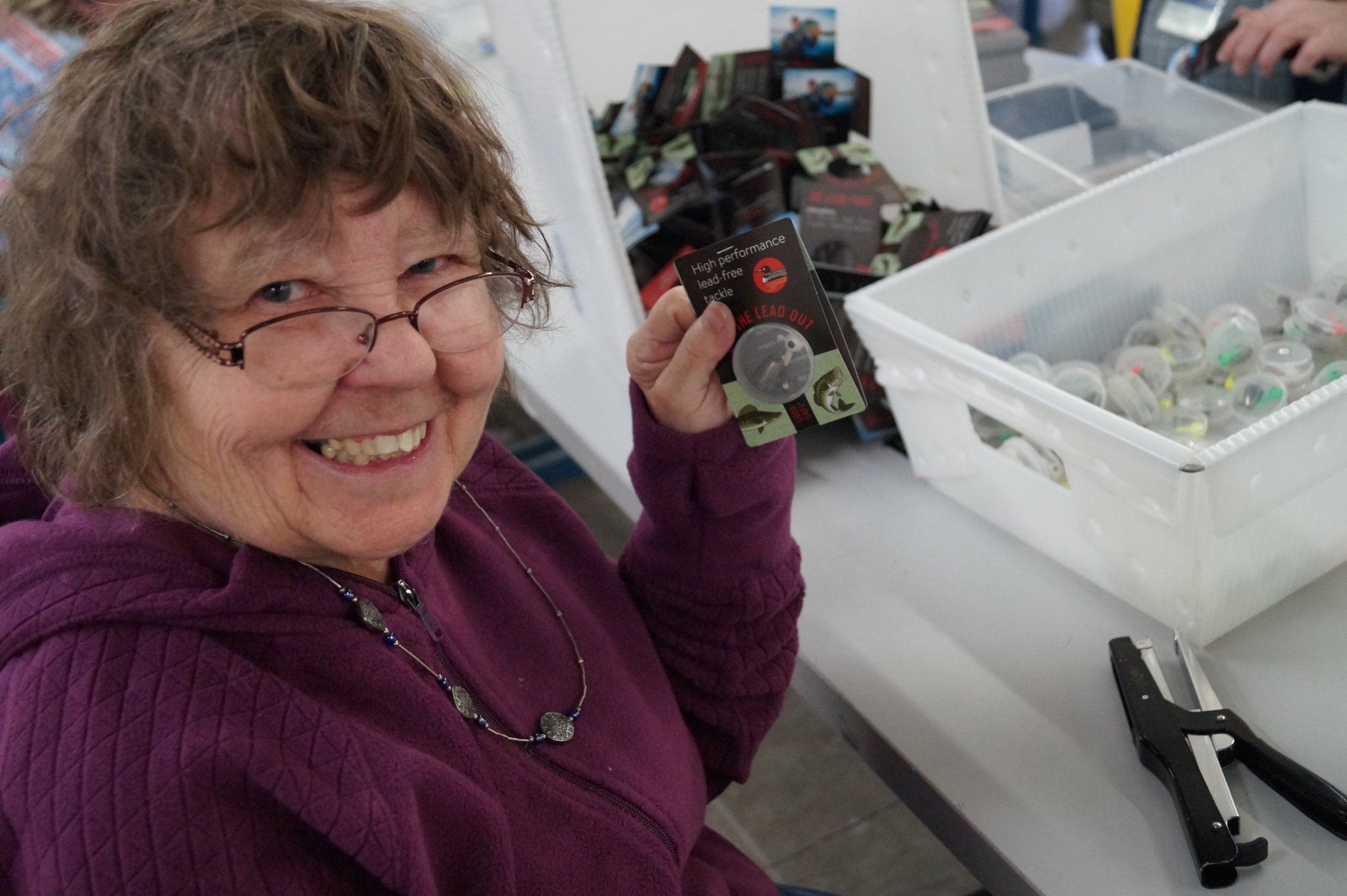 Contract Packaging Services
Our responsive and quality-focused production services are customized to meet your company's needs.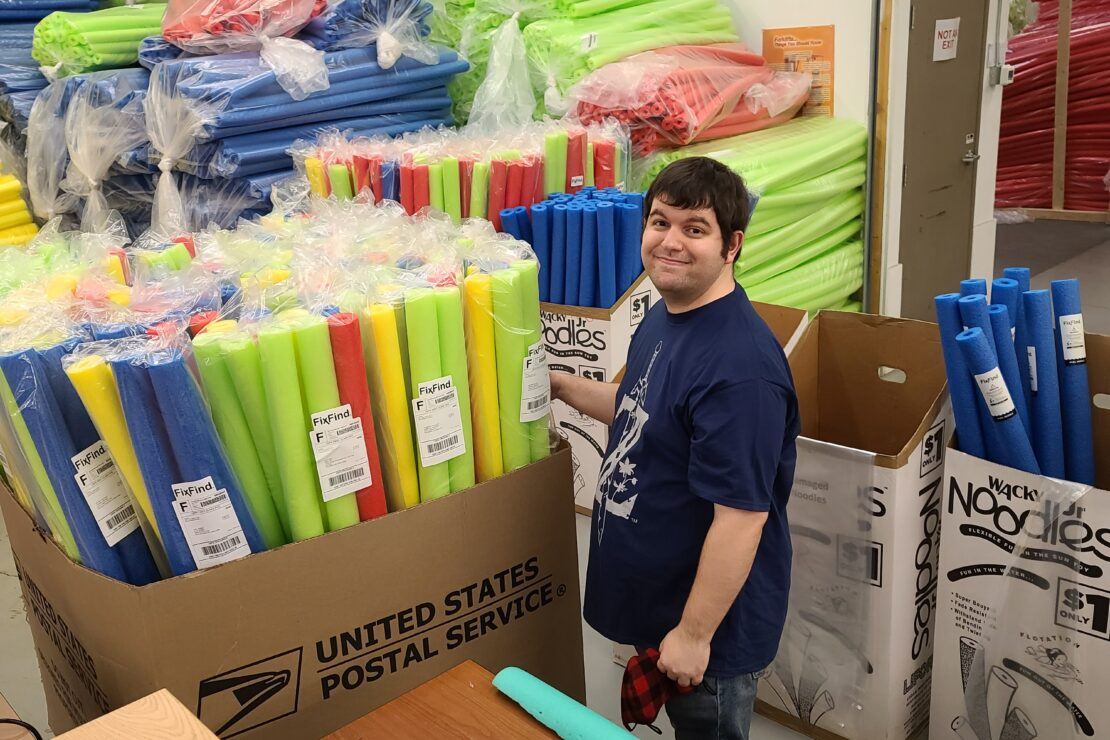 Staffing Solutions
Our contracted teams offer a reliable, trained, supervised workforce ready to work for you. We can also assist with direct hires.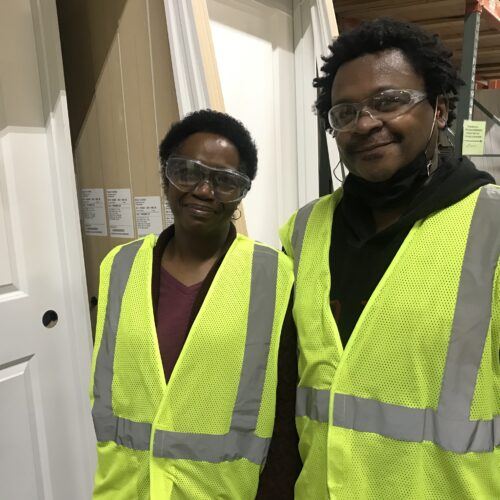 ABC Millwork in Chanhassen utilizes a team of dedicated workers from Opportunity Partners. The crew stays busy stocking parts, sweeping floors, packaging and assembling items, stockpiling components and wrapping door casings. Sharon Cabrera, Safety & Training Supervisor at ABC Millwork, said these routine tasks were bogging down more experienced team members, and OP has taken over some of those duties. "They really are contributing to what we're doing," she said. "We consider them to be part of the team."
Business Solutions Interest Form