Supports To Fit Your Needs
Receive services in your own home to maximize your independence and help you stay active in your community.
We can assist you with appointments, budgeting, cooking, cleaning, medications, shopping, social activities and transportation.
Our support is customized to your individual goals and needs.
A typical range of support is from 4-12 hours per week.
We also offer 24-hour emergency assistance services. 24-hour emergency assistance is an on-call support service that provides remote problem solving and/or in-person response for intermittent health and safety needs outside of a person's scheduled in-home service time.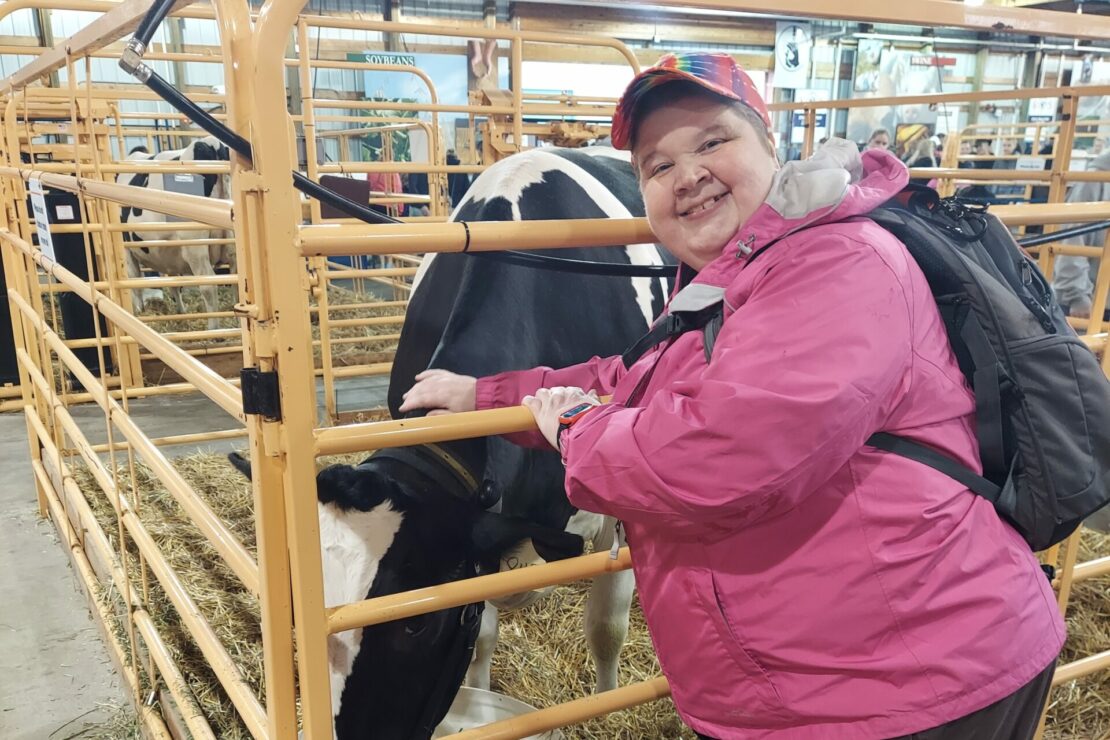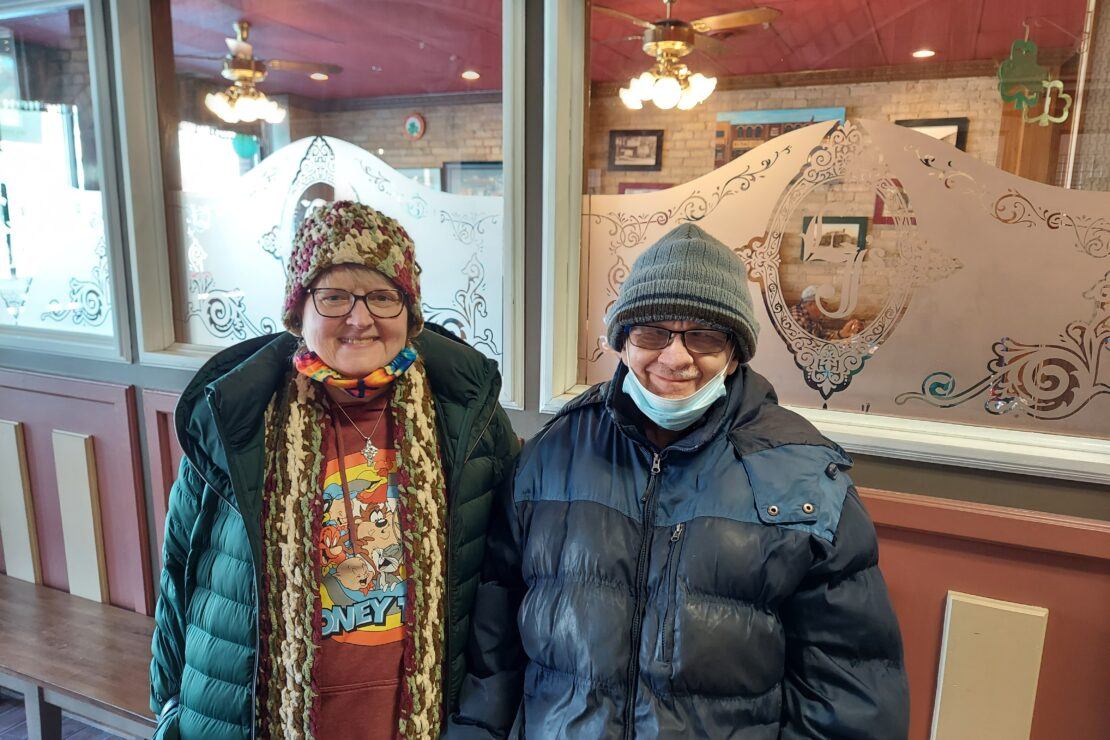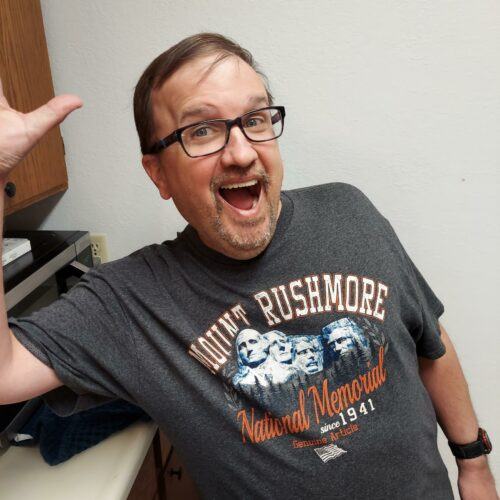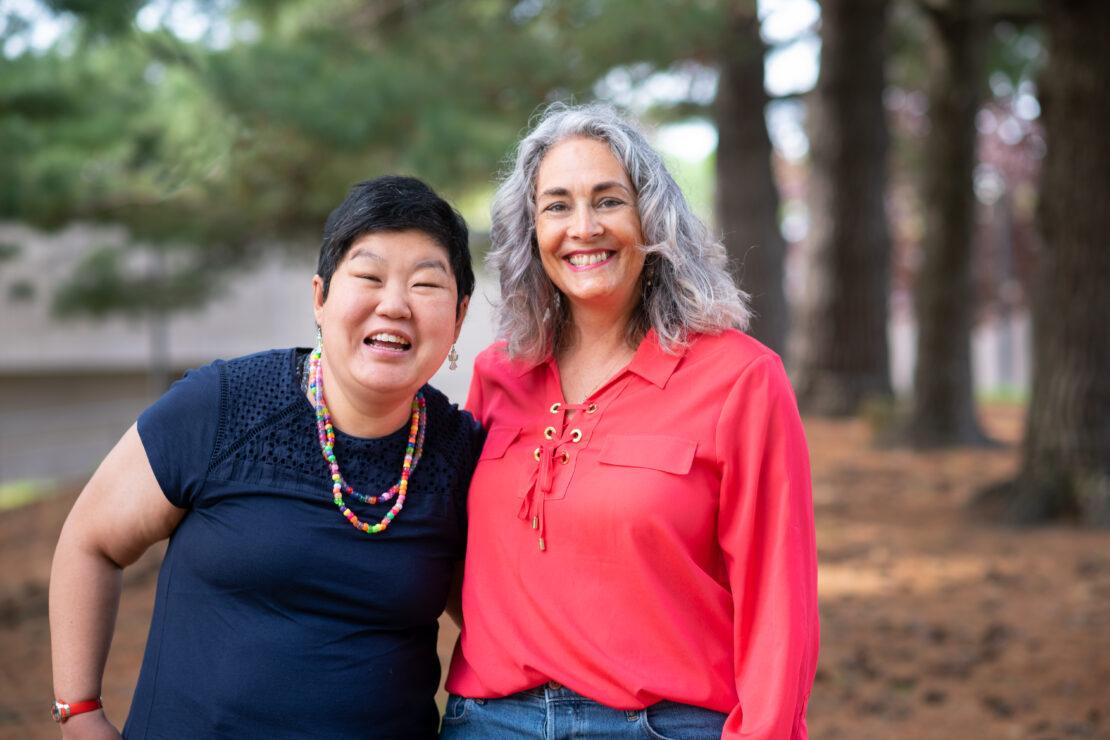 Want To Work Here?
Come work for an organization that values inclusivity! As one of the largest nonprofits in the Twin Cities, Opportunity Partners provides award-winning, mission-centered services for adults with disabilities. We are looking for caring and passionate people like YOU to support individuals in day, employment and residential settings.