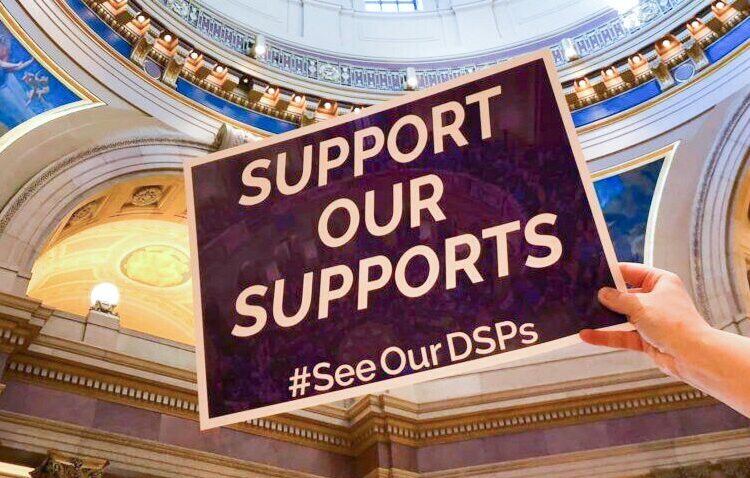 How To Advocate for OP
Opportunity Partners' advocacy efforts aim to enhance the quality of life for people with disabilities while honoring our core values of impact, choice, heart and partnership. Our value of partnership means we aim to create positive change through advocacy.
By working together using advocacy, we aim to educate and empower the people we serve, friends, families, staff, volunteers, and other members of our community on issues impacting people with disabilities and broader disability services. Together, we are a powerful voice for change!
COAL
The Committee of Advocacy & Leadership (COAL) is a person-first group for and by people supported by Opportunity Partners who want to learn, teach, and practice self-advocacy.
Newsletters
Subscribe to our Newsletter to stay updated on our advocacy efforts and other news!
Understand the Issues
Opportunity Partners follows these policy areas closely and we are involved with other disability service organizations and advocates to help analyze and advocate for policy changes that benefit the people we serve and their families, staff members and broader disability services.
Contact Your Legislators
Ready to take action and advocate for Opportunity Partners? The Minnesota Legislature has a great tool to help find your representative. Use the link below and make a difference in the lives of people with disabilities!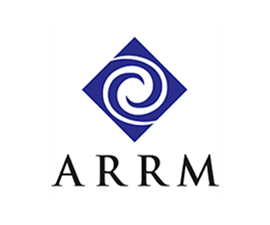 Our Advocacy Partners
ARRM
Opportunity Partners is a proud member of ARRM, an association of over 200 disability services organizations and other advocates dedicated to advancing home and community-based services supporting people with disabilities.
How to receive updates from ARRM: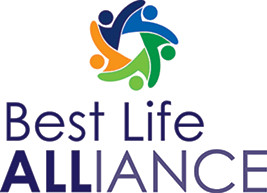 Best Life Alliance
Opportunity Partners is an active member of the Best Life Alliance, a nonpartisan coalition of more than 130 organizations, people with disabilities, families and supporters across Minnesota. Best Life Alliance advocates for available, stable and sustainable Home and Community-based Services (HCBS).
How to receive updates from Best Life Alliance: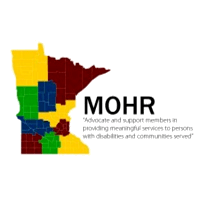 MOHR
Opportunity Partners is a proud member of MOHR (Minnesota Organization of Habilitation and Rehabilitation). MOHR is comprised of about 100 Adult Day, Day Training & Habilitation, Extended Employment and Supported Employment Service member organizations, serving more than 26,000 people with disabilities across Minnesota.
How to receive updates from MOHR: