Together, we raised more than $450,000!
Our hearts are filled with gratitude for everyone who attended in person, viewed virtually or supported our Gala in any way on April 14! Together, we raised funds to support our mission of advancing the quality of life for people with disabilities. We are so thankful for you!
We were honored to share Jim's story of resilience, finding a caring community at Opportunity Partners-Karlins Center after growing up in a state institution.
Our '70s theme for 70 years made for some extra fun photos you can view below and see more on our social media. And congratulations to Jessica Gray, the winner of our St. Martin trip raffle!
Thank you again for supporting Opportunity Partners in our largest fundraiser of the year! We are so grateful for your generosity!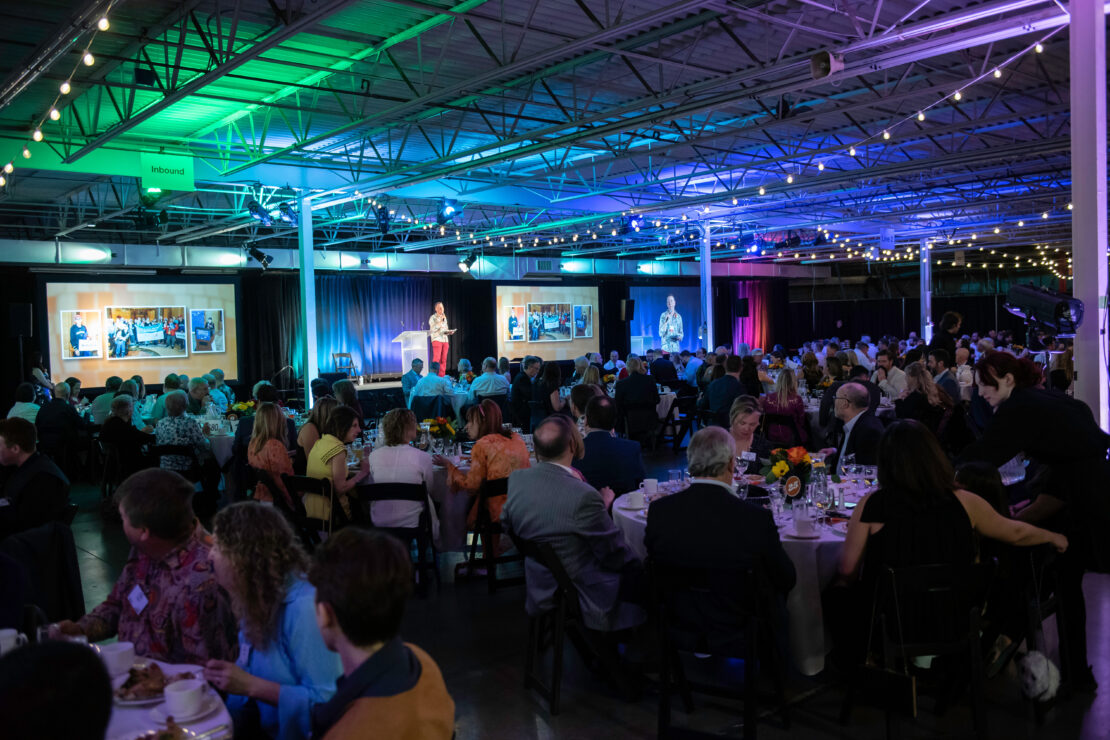 Watch the Gala!
Did you miss us on Friday or just want to relive the magic? Watch the entire Gala program on our YouTube!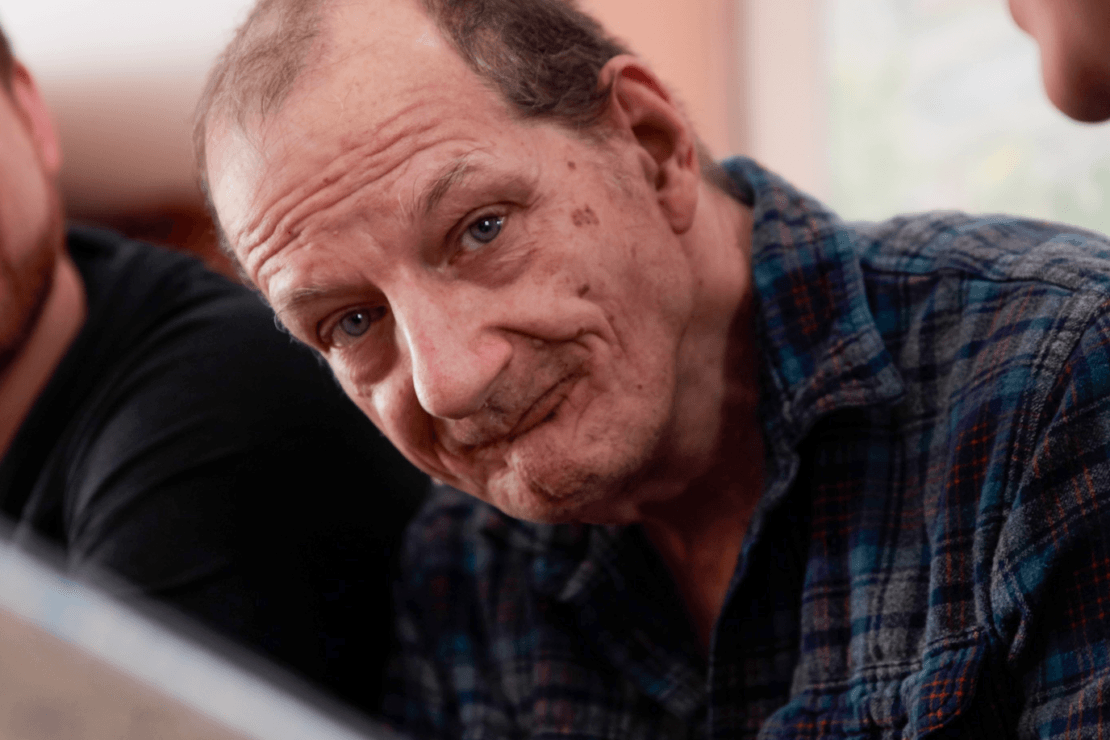 Watch Jim's Story
From an institution to a caring community, Jim is a strong example of resiliency in tough circumstances.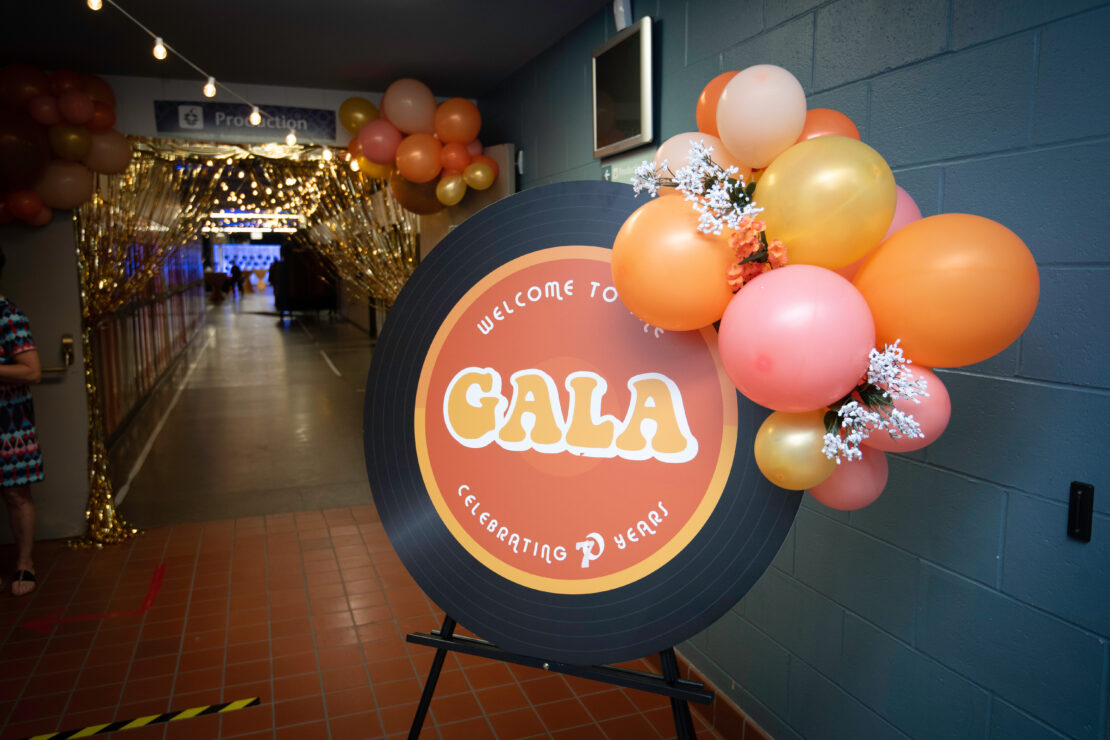 Check out the program!
Read all about the special guests, sponsors and history of OP in the program!
Check out some photos from the evening!
You can view more pictures over on our Facebook page! (Must be logged in to see the album)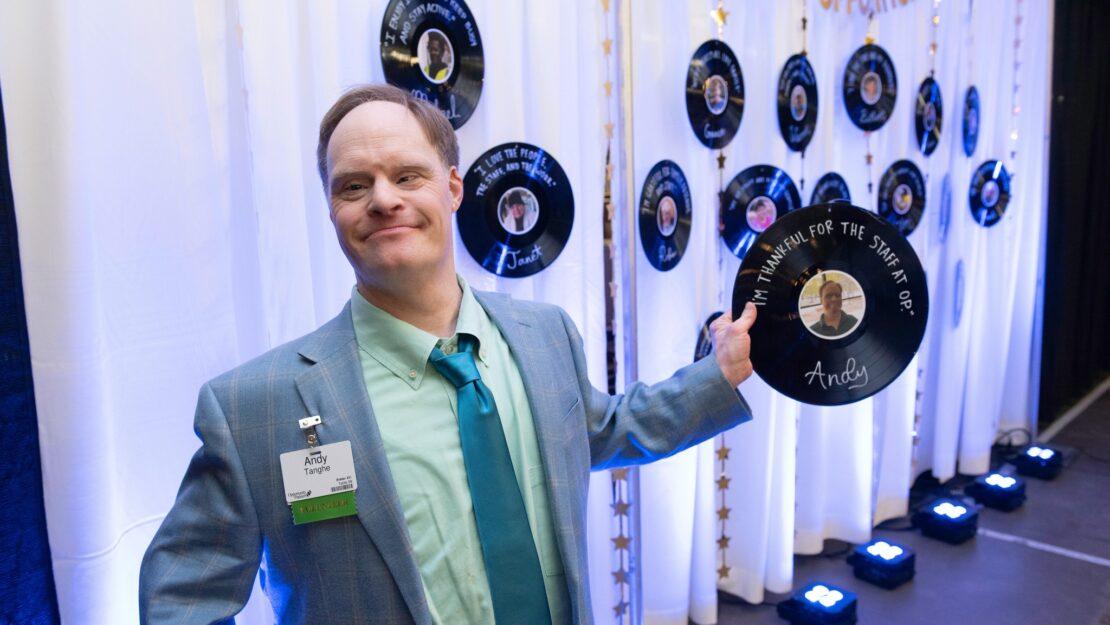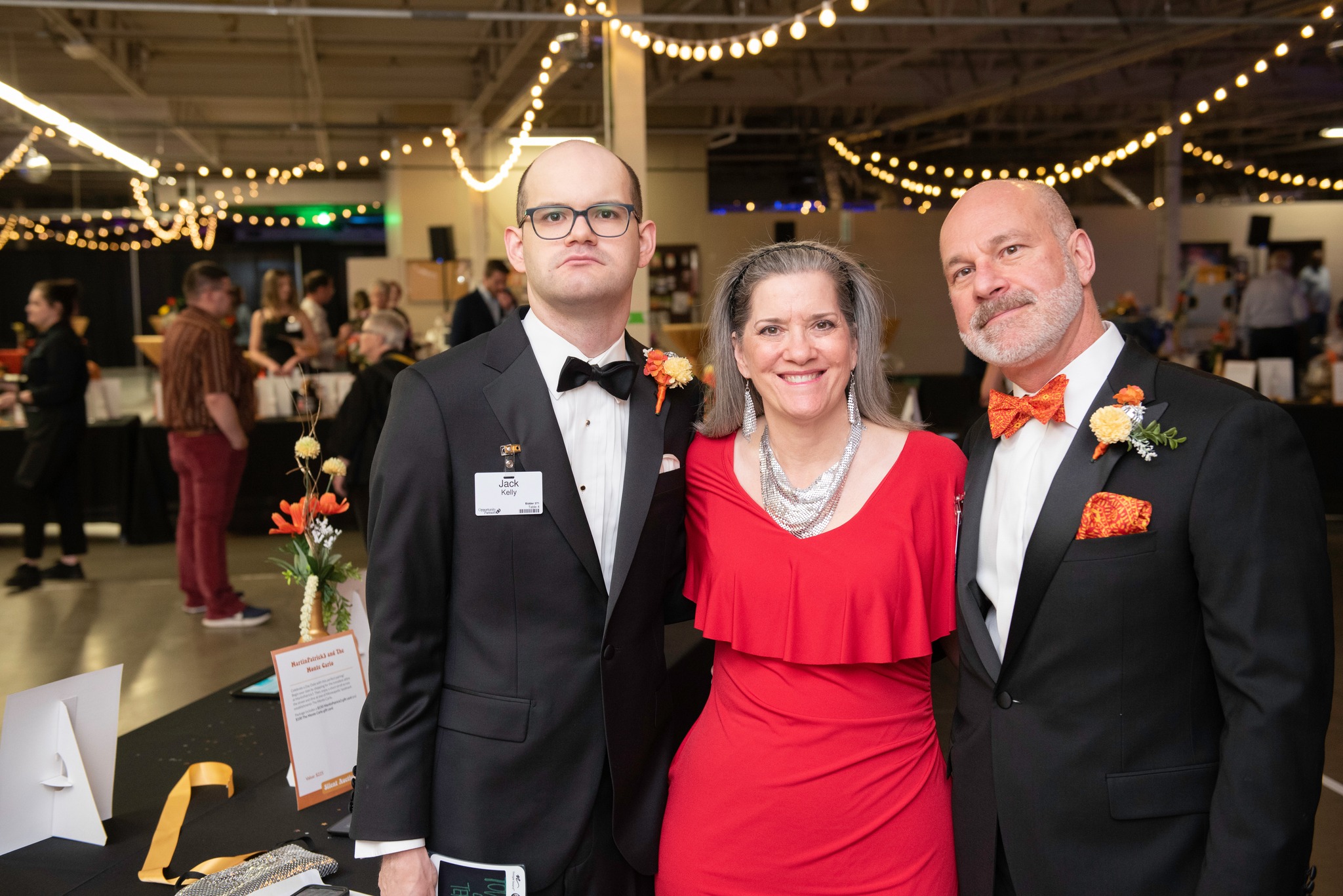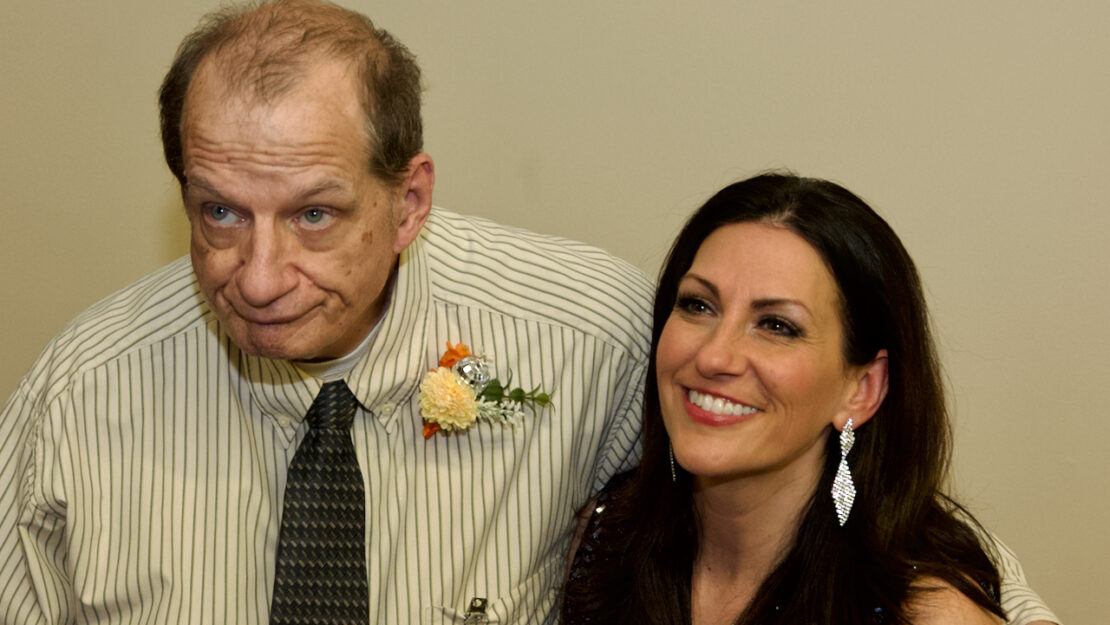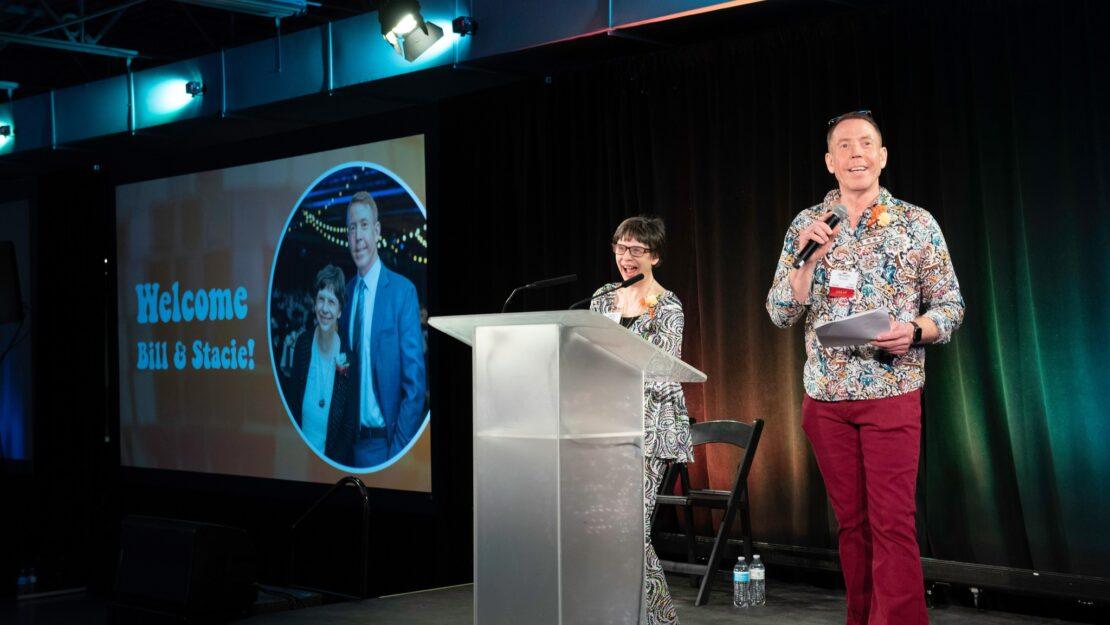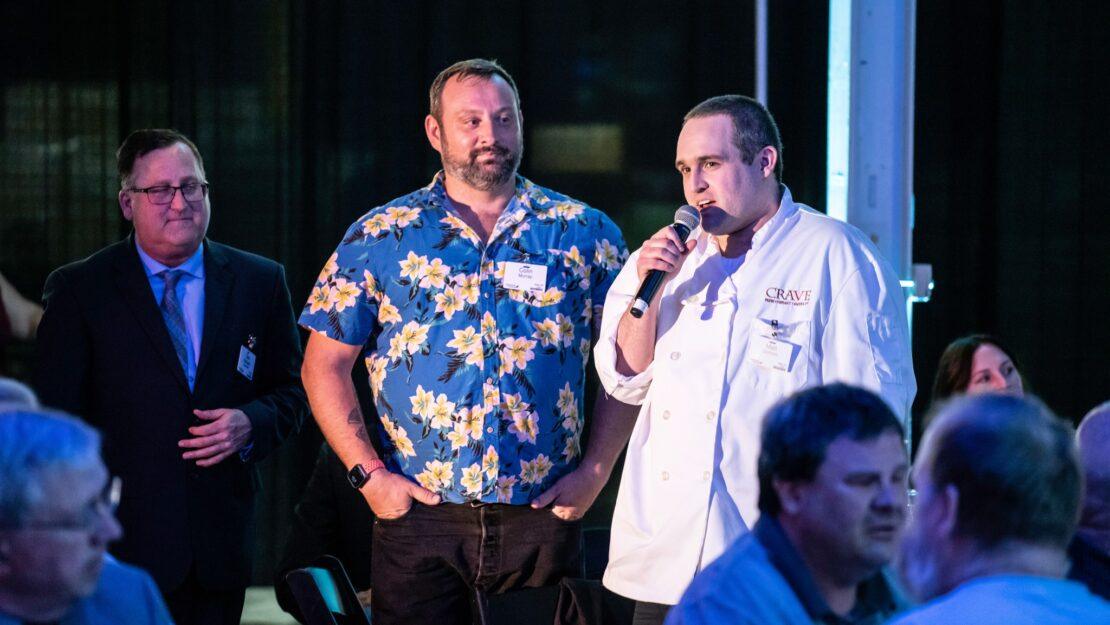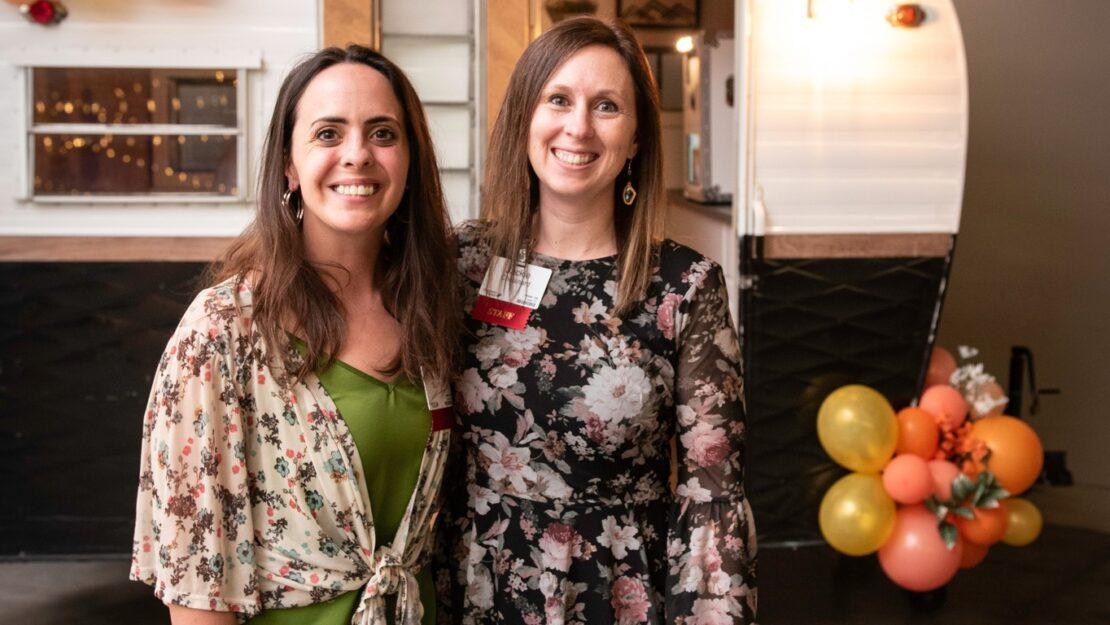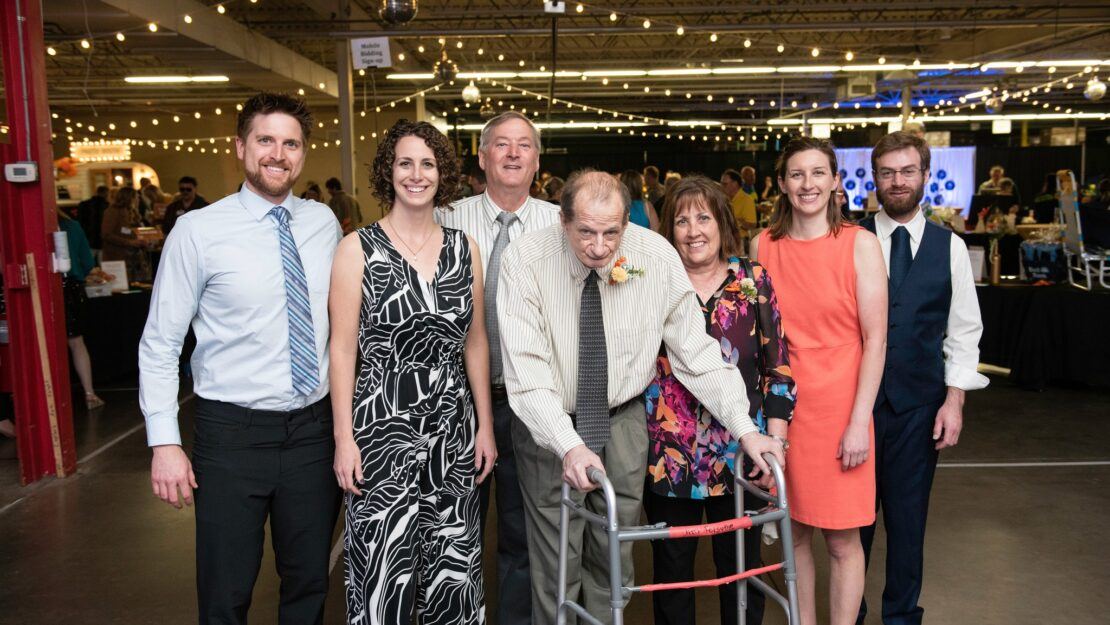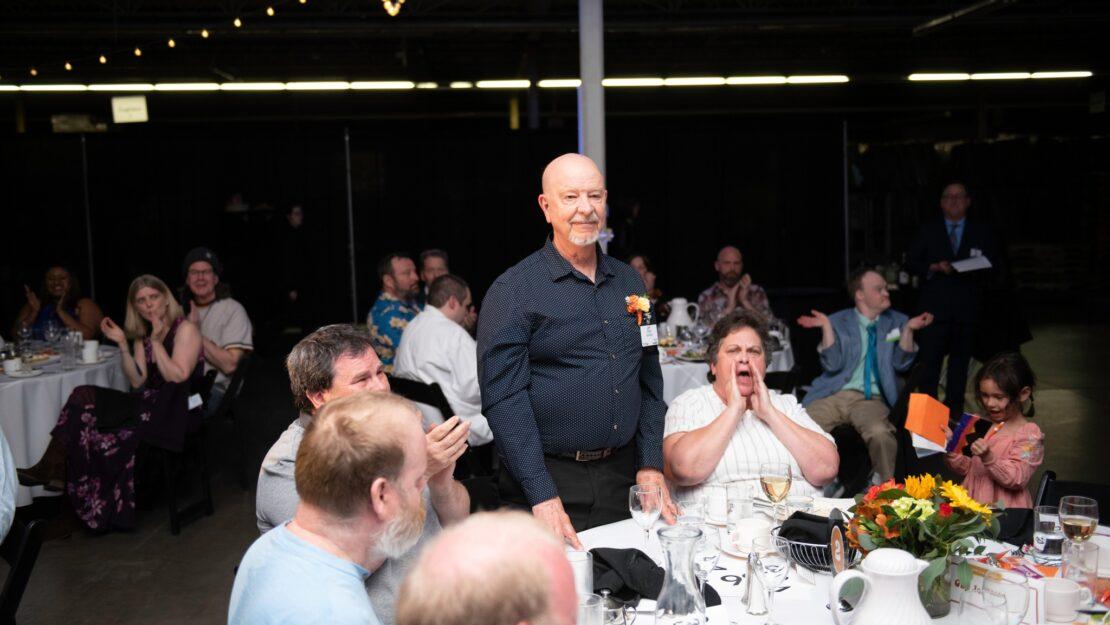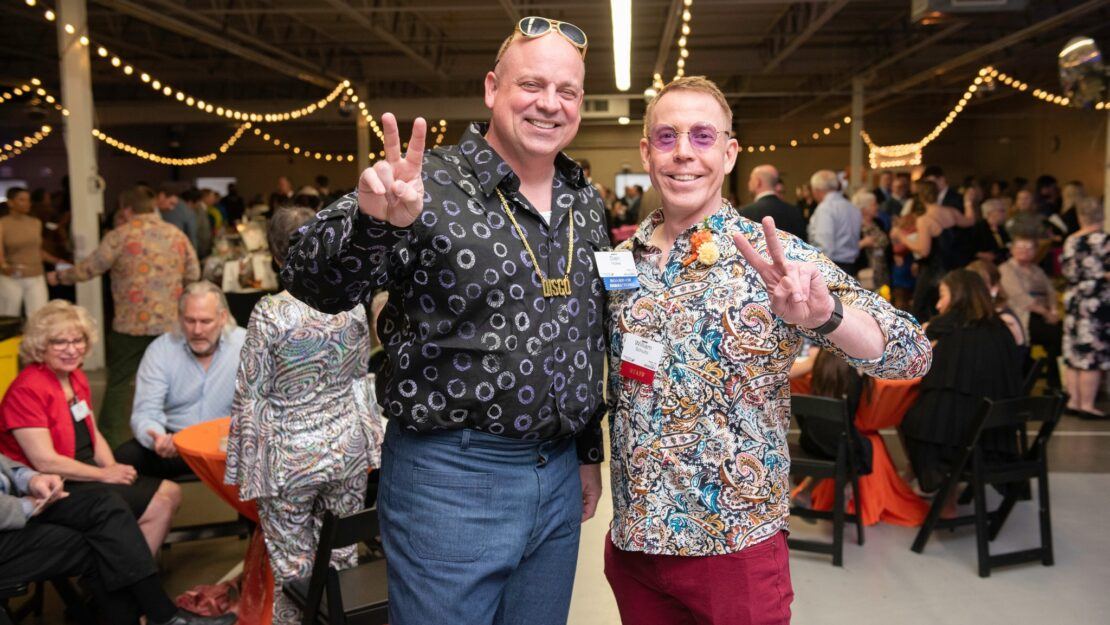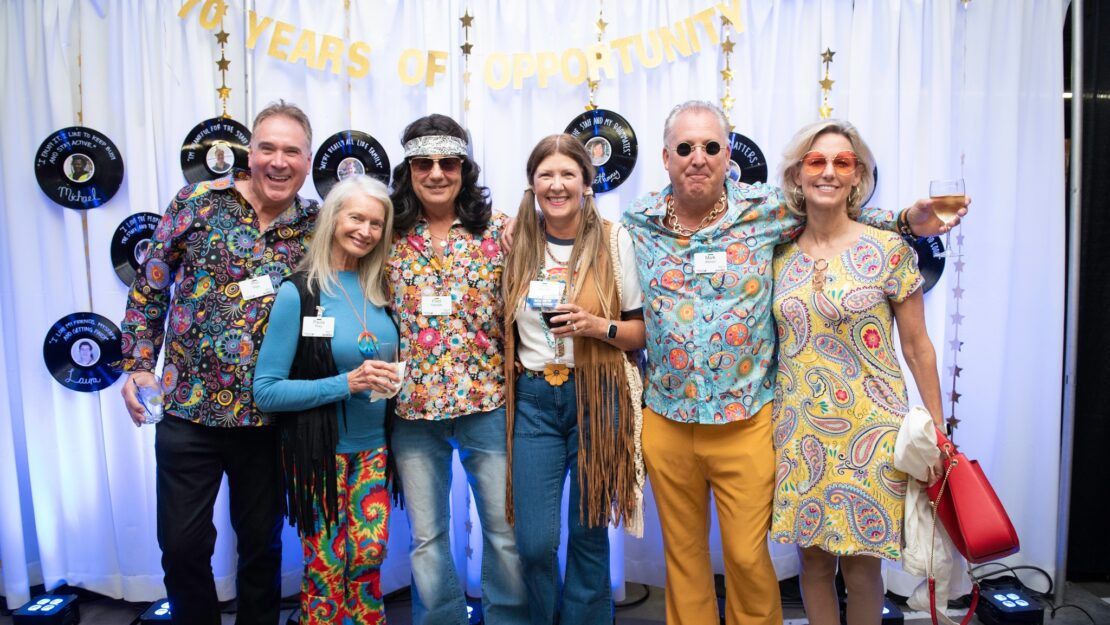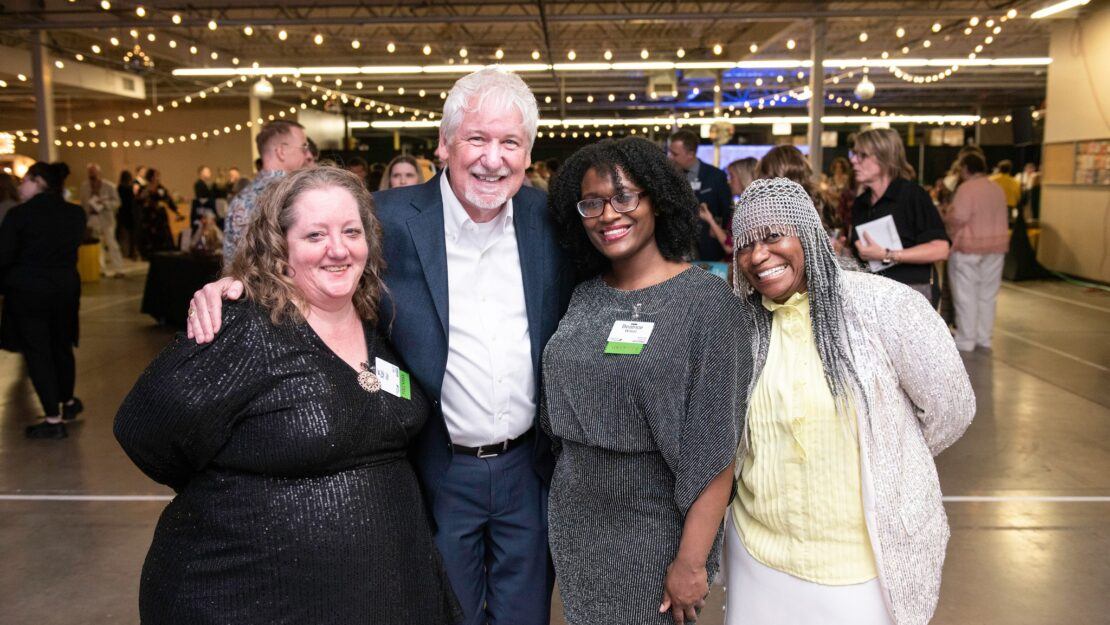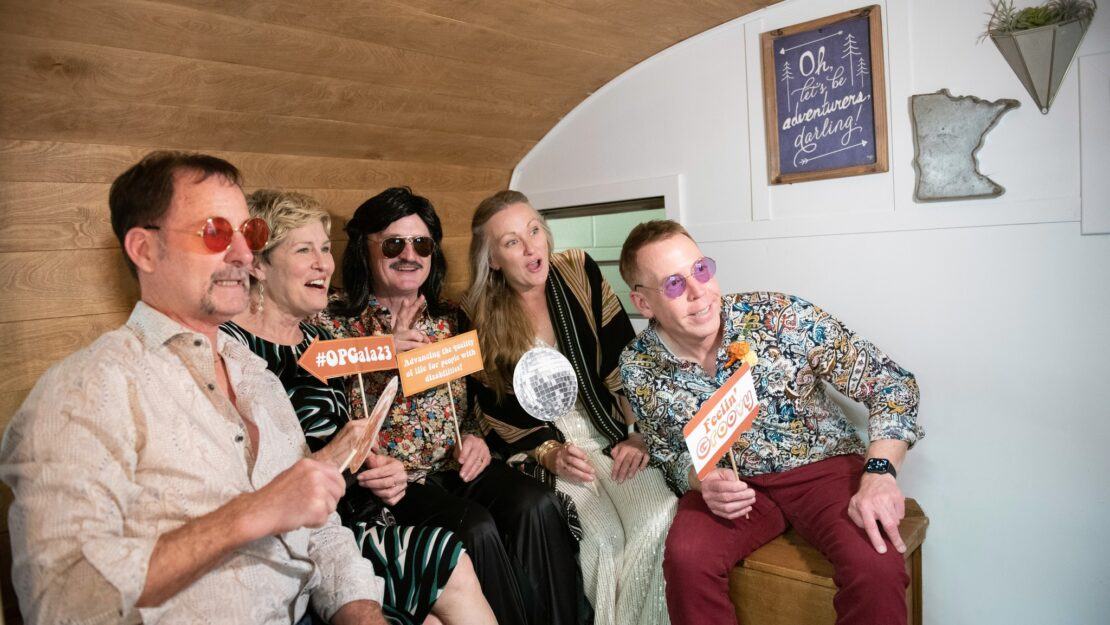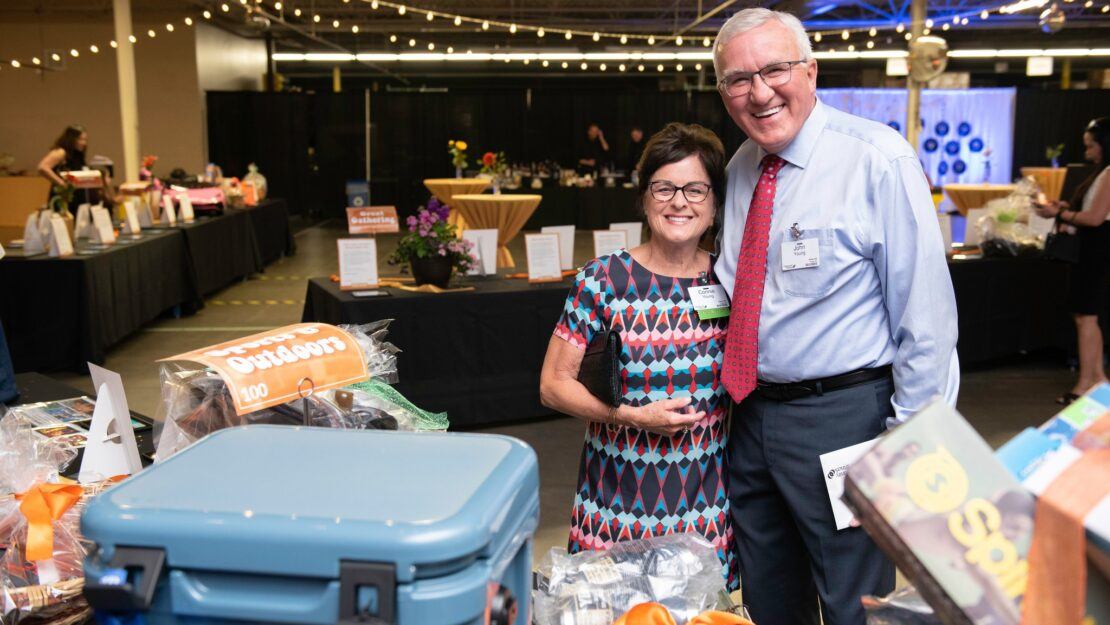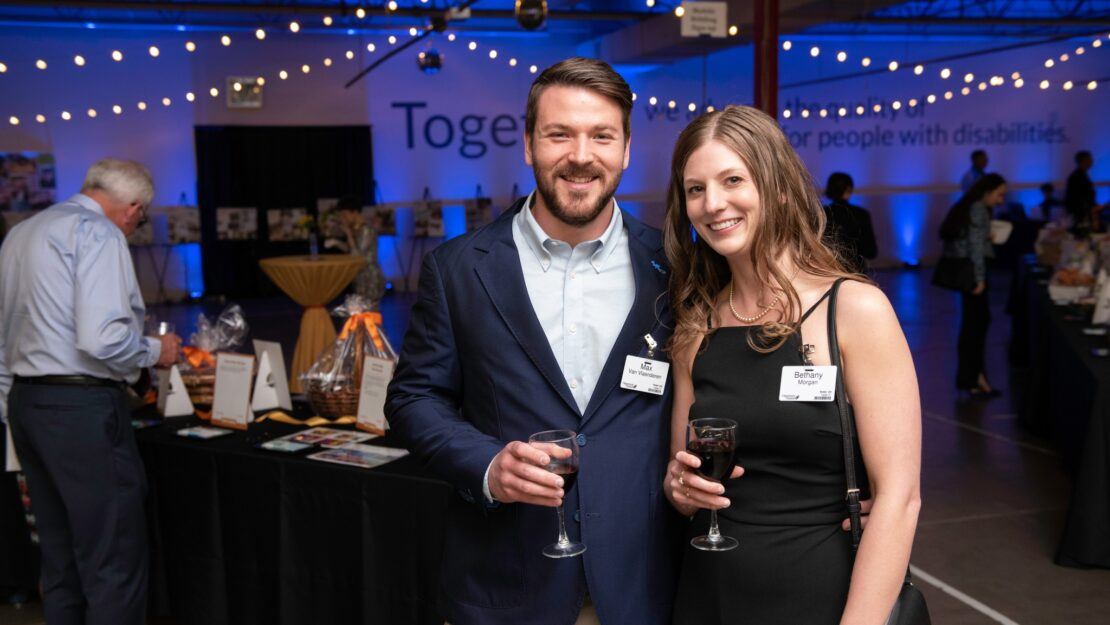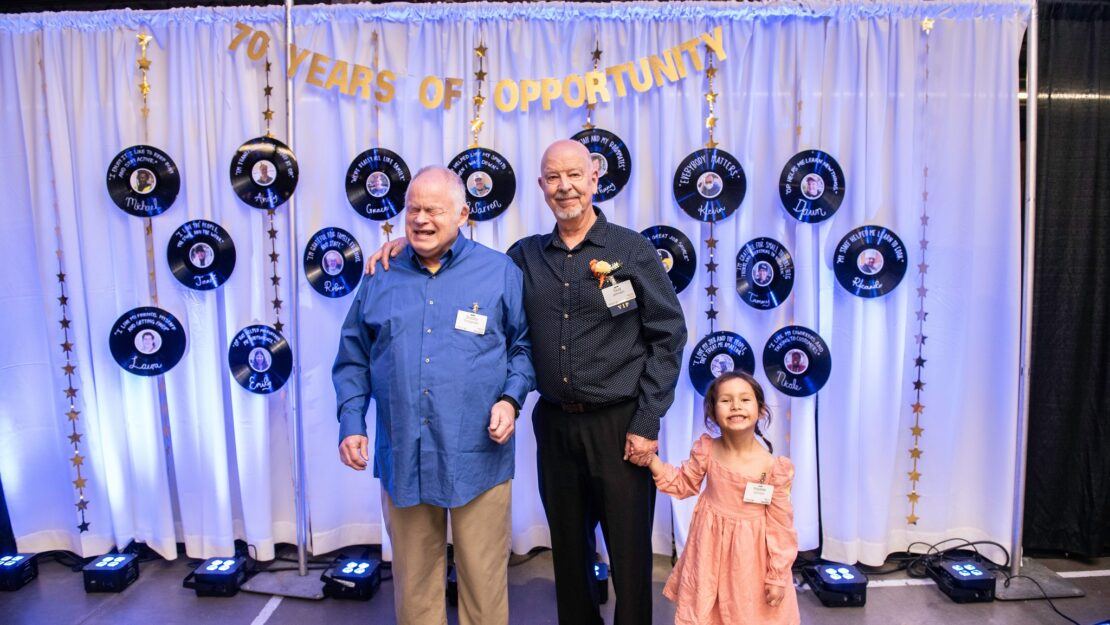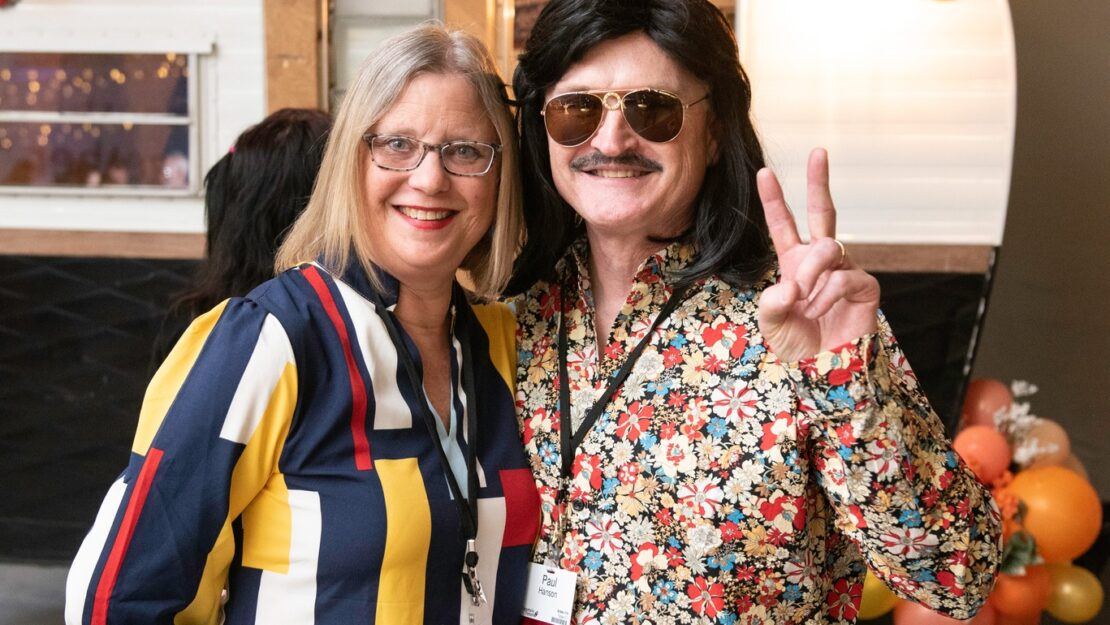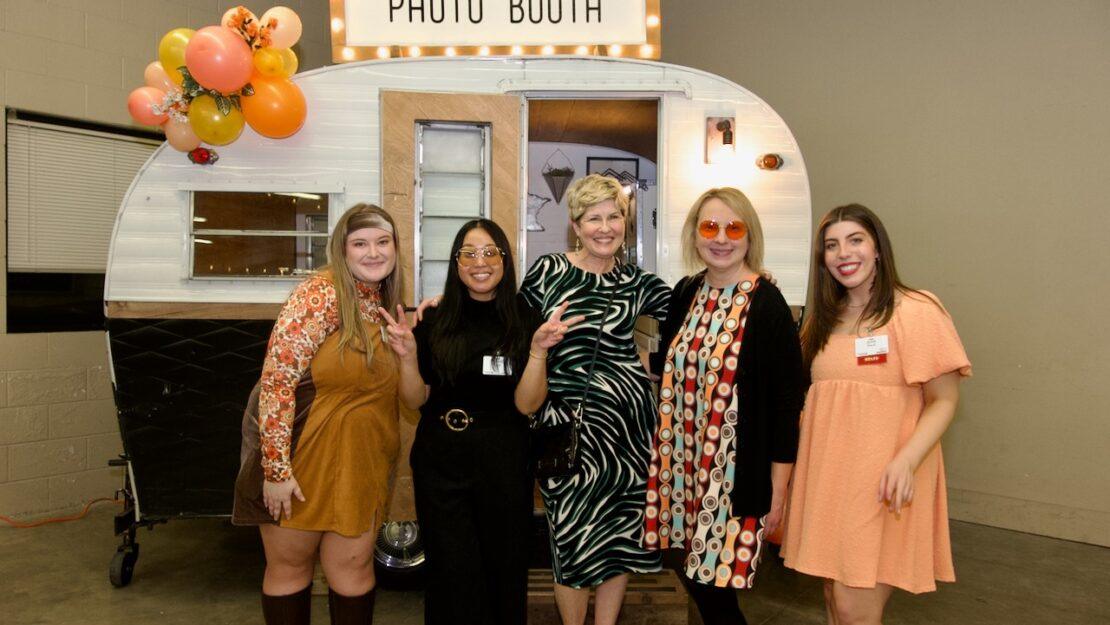 Presenting Sponsors

Gold Sponsors

Silver Sponsors

Bronze Sponsors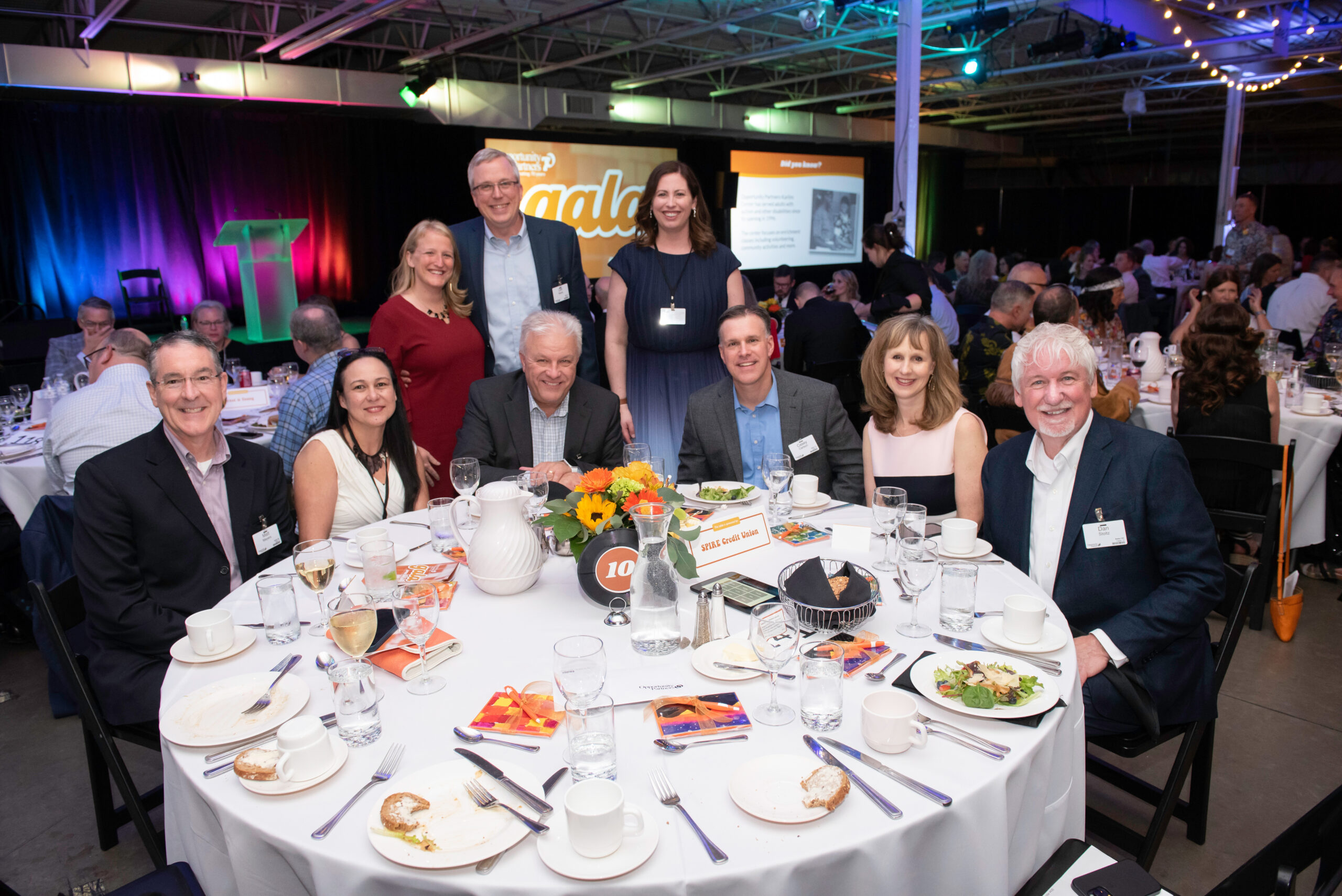 Sponsorship
Sponsoring OP events is a fun, impactful way to support the mission of our organization. We offer a wide range of sponsorship levels and a variety of benefits. We are so grateful for our generous community partners! To learn about sponsorship opportunities, contact events@opportunities.org