Our hearts are filled with gratitude for everyone who attended, viewed virtually, helped with or supported our May 14 Gala! Together, we raised more than $460,000 to support our mission of advancing the quality of life for people with disabilities. We are so thankful for you!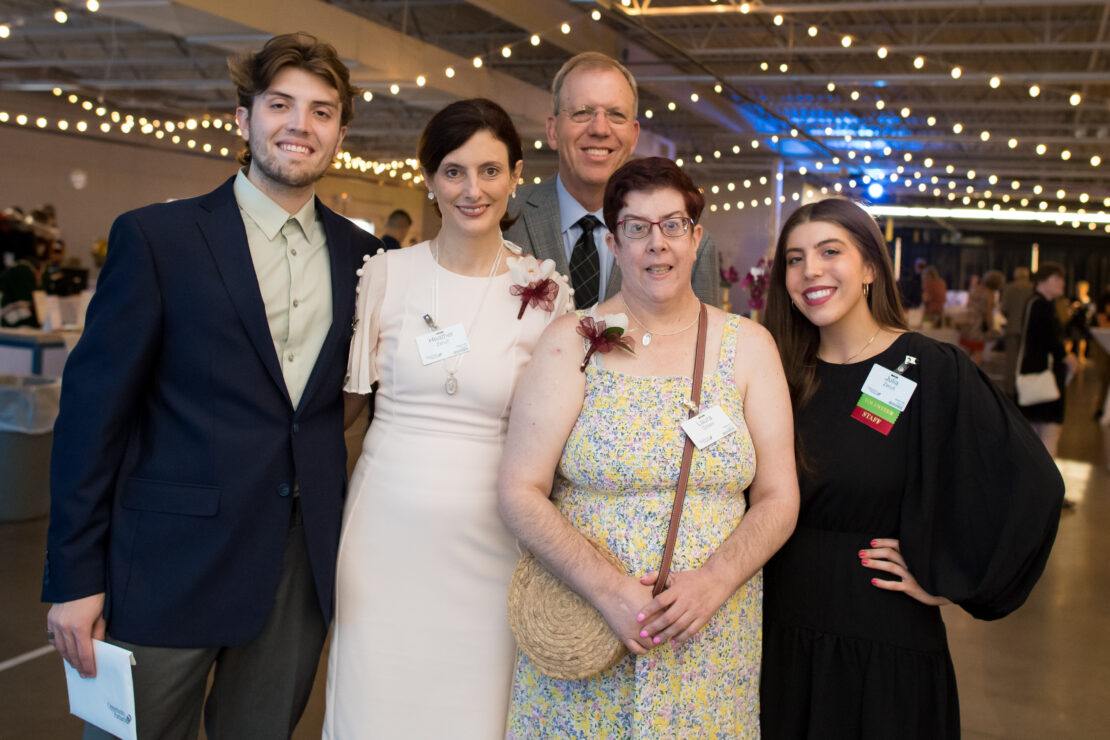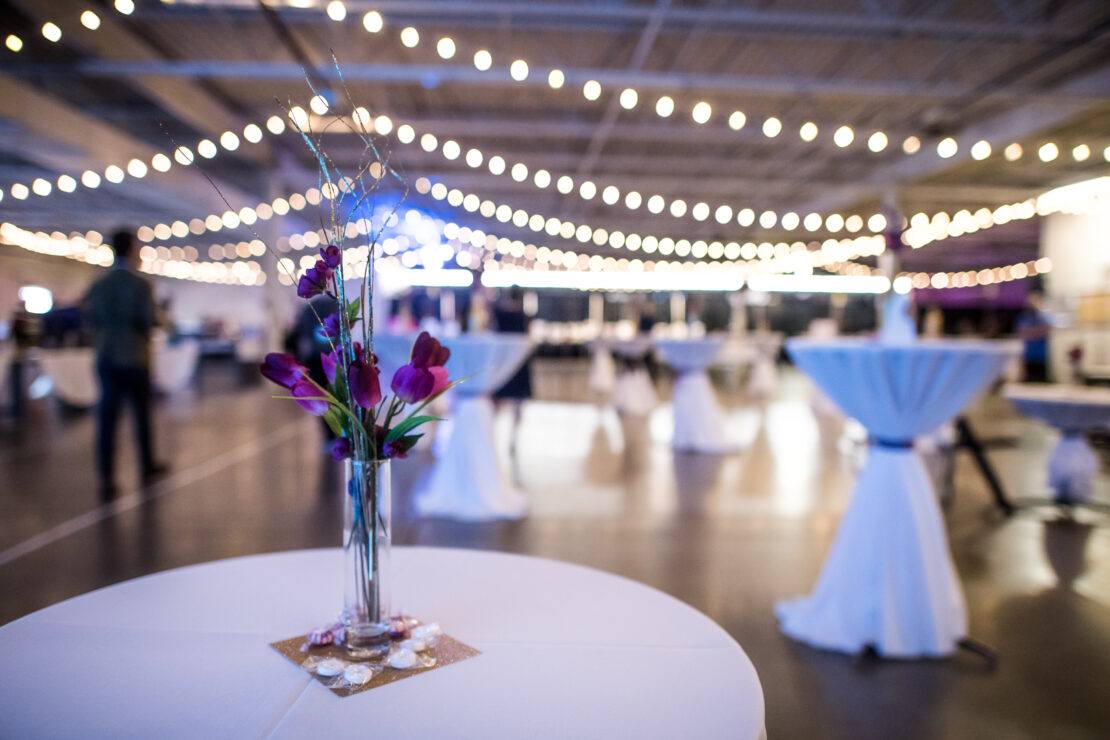 View Online Program
Learn more about featured guests, sponsors, and all things Gala 2022 in our online program!
Laura's Story
OP has been supporting Laura for over a decade. OP is like family to many families like Laura's. Learn more about her journey!
View The Gala
Our heartfelt thanks to everyone who attended the Gala, watched online, bid on auction items, and made donations.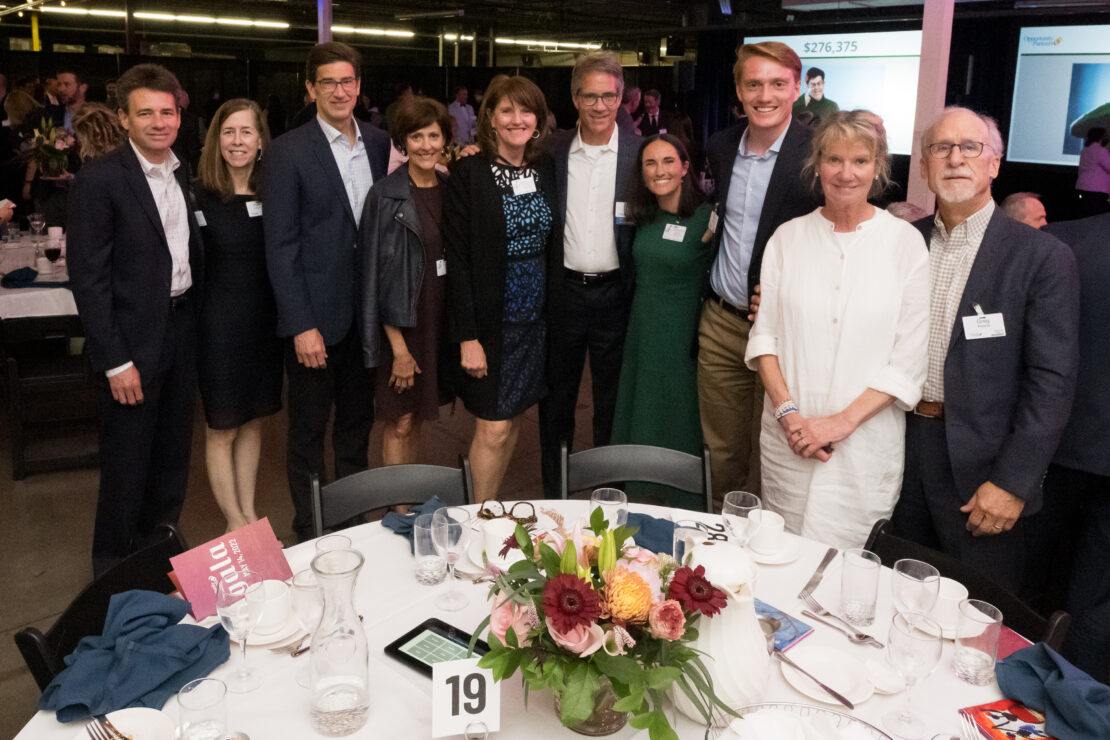 Sponsorship
Sponsoring the OP Gala is a fun, impactful way for businesses to support the event. We offer a wide range of sponsorship levels and a variety of benefits. More information on 2023 Gala sponsorships will be available soon. We are so grateful for our generous community partners!