Our Mission is rooted in 70 years of experience
Mission
Together we advance the quality of life for people with disabilities.
Vision
People of all abilities thrive in the world.
Values
Impact – Generate solutions that make a difference.
Choice – Create opportunities for people to lead self-directed lives.
Heart – Promote the dignity and worth of each other.
Partnership – Facilitate change through relationships, collaboration and advocacy.
Our Leadership
Our leadership team brings decades of experience with nonprofit organizations and the business sector.
Board Of Directors
Our Board of Directors members share their vast expertise as volunteers of the organization.
Financials & Reports
View Opportunity Partners' Reports to the Community, Form 990s and audited financials.
Our History
Opportunity Partners was established in 1953 by parents who wanted a better life for their children with disabilities. Since the beginning, we have focused on the strengths and abilities of people.
We started in a small house in Richfield, Minnesota, where a handful of young adults with disabilities did light packaging, giving them a sense of pride and an opportunity to build work skills and friendships.
Over the years we've grown, today providing employment, enrichment and residential services to 1,200 people annually. Our award-winning, person-centered services help people with disabilities be a part of the community, establish rewarding careers, expand social connections and reach goals for greater independence.
We know that when all people have a chance to be accepted and included, our world is better. We are stronger together!
Timeline of Opportunity Partners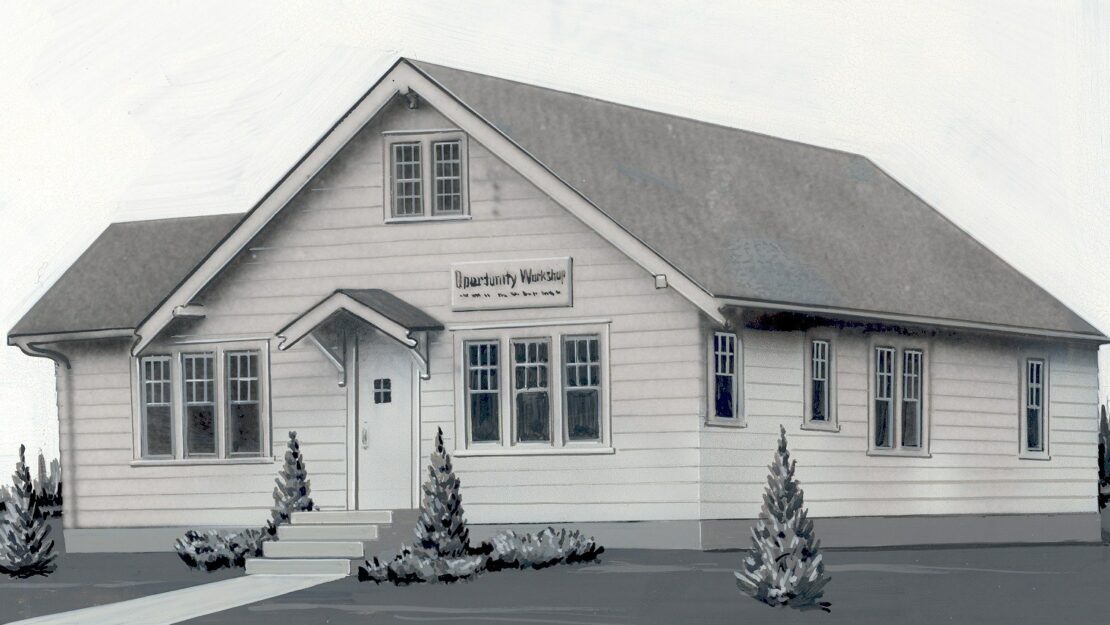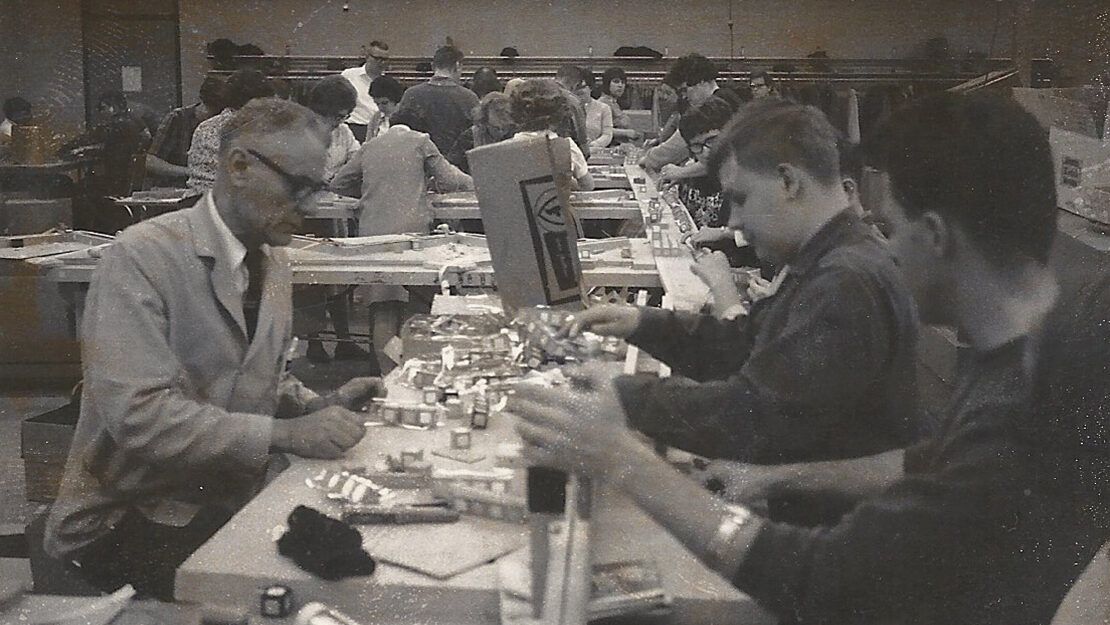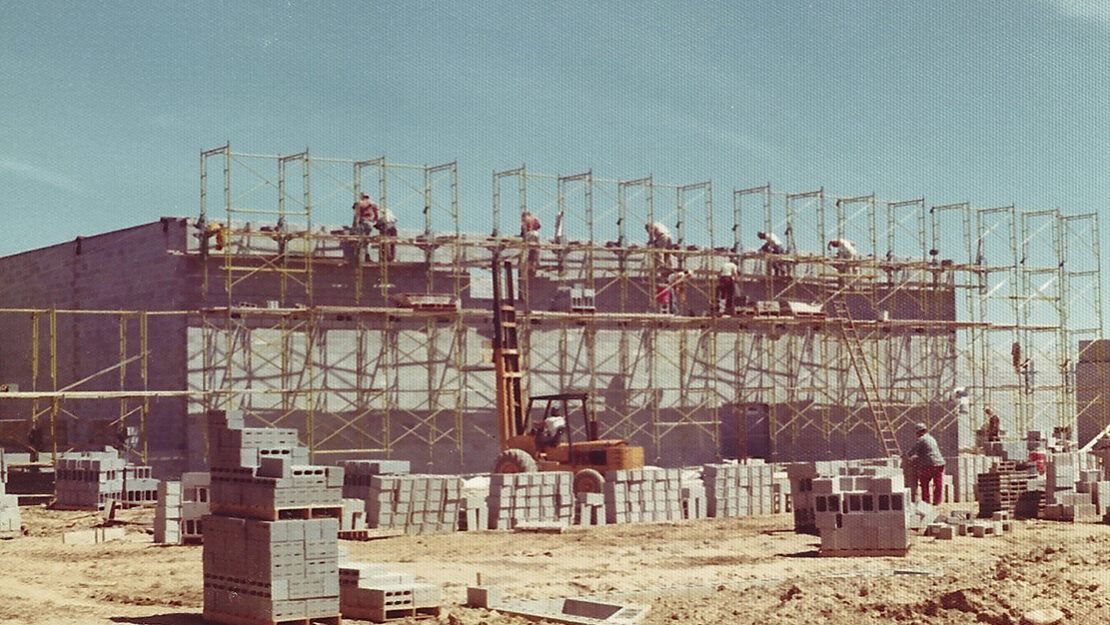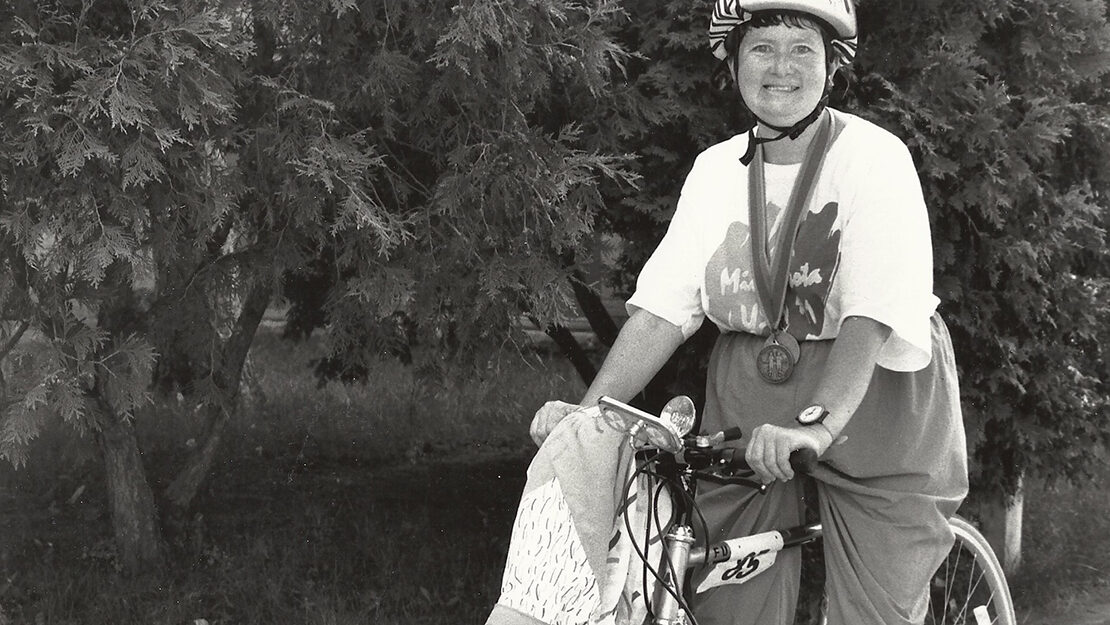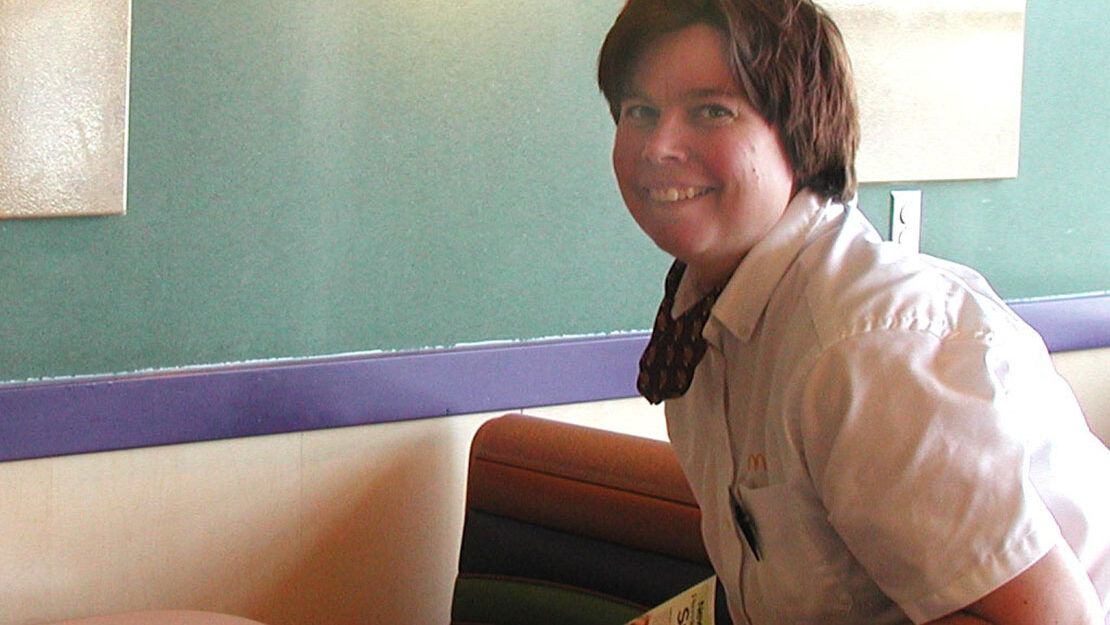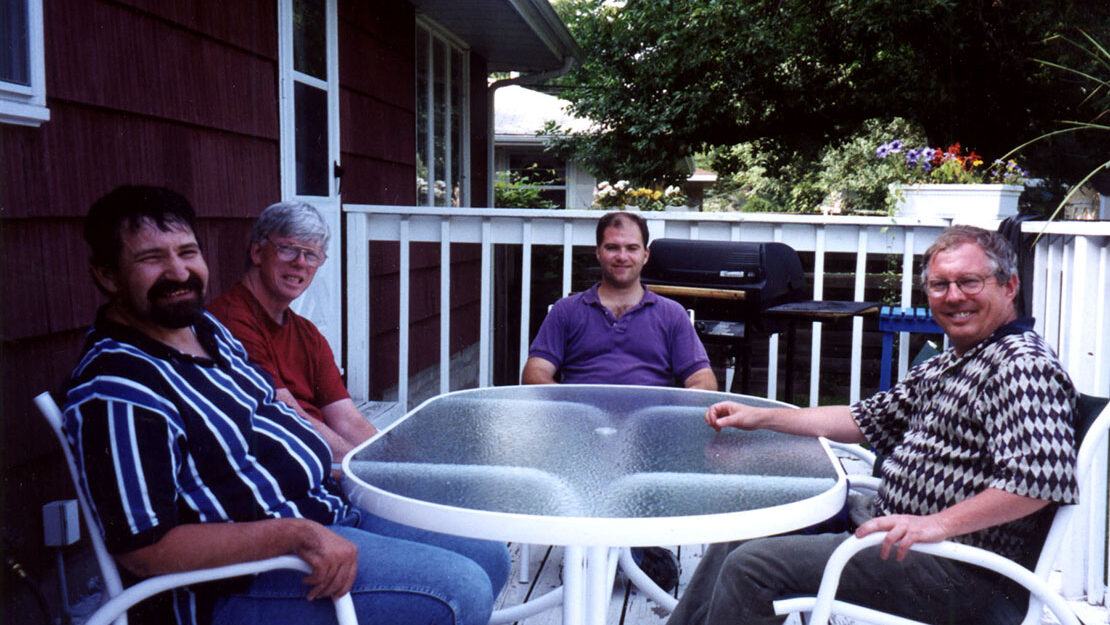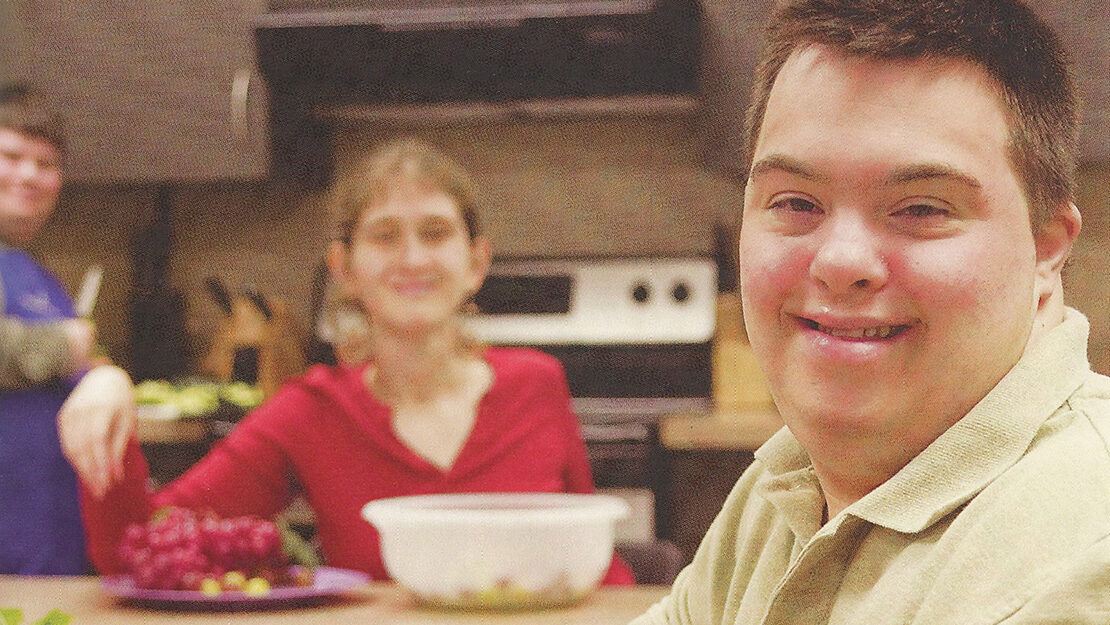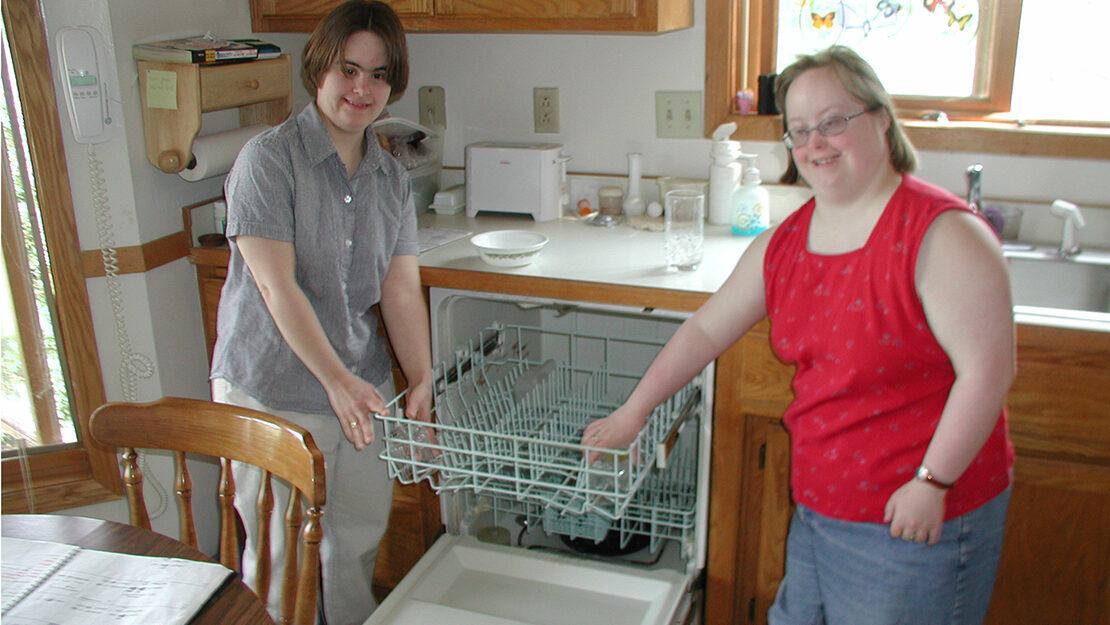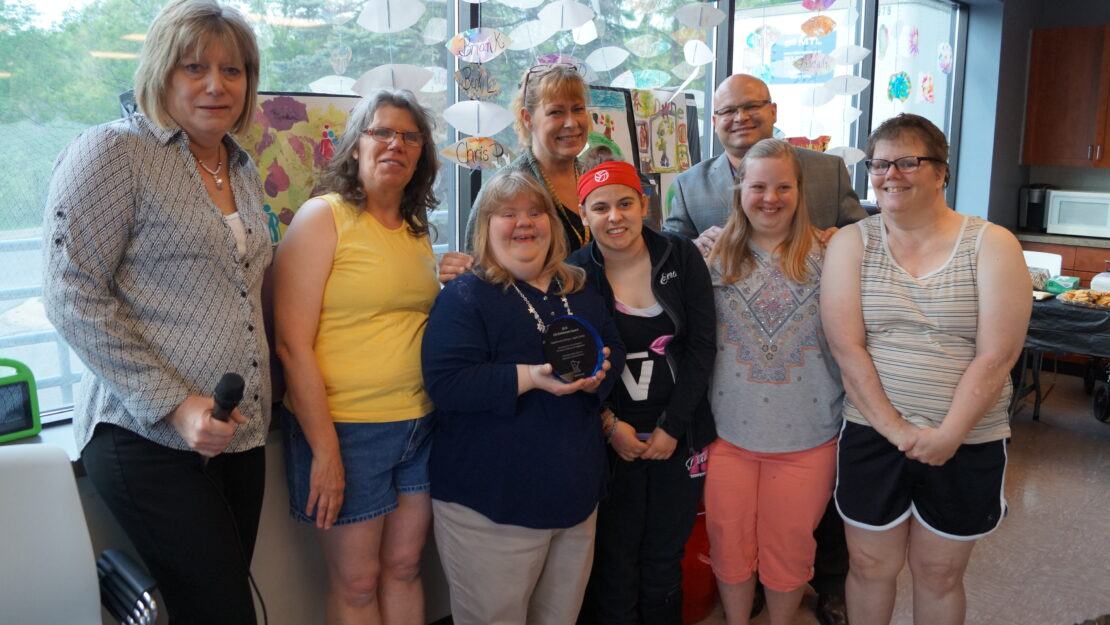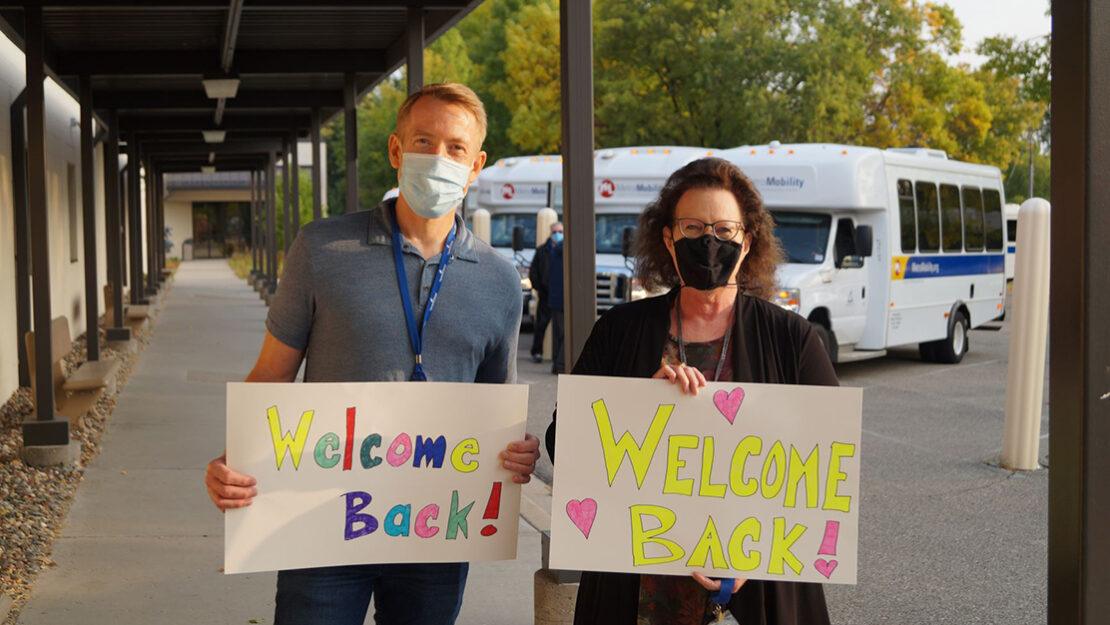 Diversity, Equity & Inclusion
Our mission of advancing the quality of life for people with disabilities also calls our organization to support all individuals in a way that empowers them to live to their greatest potential. Our call to advance diversity, equity and inclusion (DEI) is rooted in our organizational values of Impact, Choice, Heart and Partnership. To create a stronger organization, more voices must be heard. We want to build a more inclusive organization where all people have opportunities to thrive, regardless of race, color, creed, ability, gender identity or sexual orientation. We intend to be a place for everyone to belong.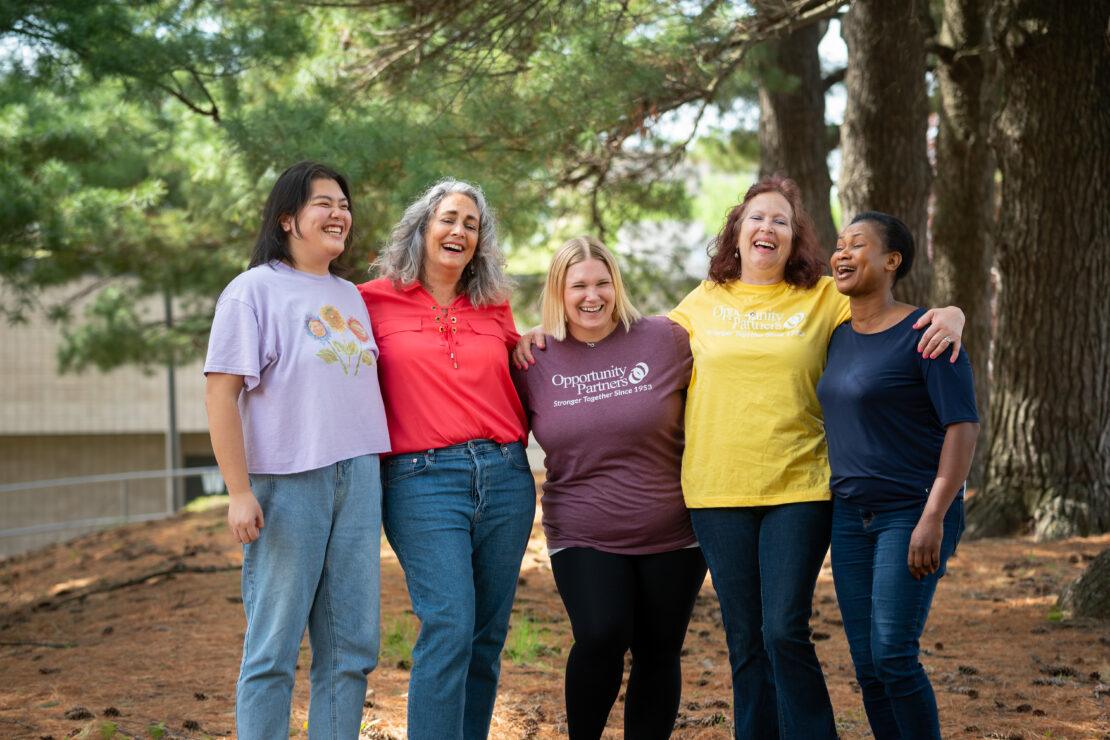 View Current Job Openings
Work for an organization that values inclusivity! As one of the largest nonprofits in the Twin Cities, Opportunity Partners provides award-winning, mission-centered services for adults with disabilities. We are looking for caring and passionate people like YOU to support individuals in both employment and residential settings.
2021 Life Enrichment Award – Virtual Services
Presented by the Minnesota Organization for Habilitation and Rehabilitation
2020 Life Enrichment Award – Engage With My Community
Presented by the Minnesota Organization for Habilitation and Rehabilitation