Careers
Join our team and make a difference in the lives of people with disabilities.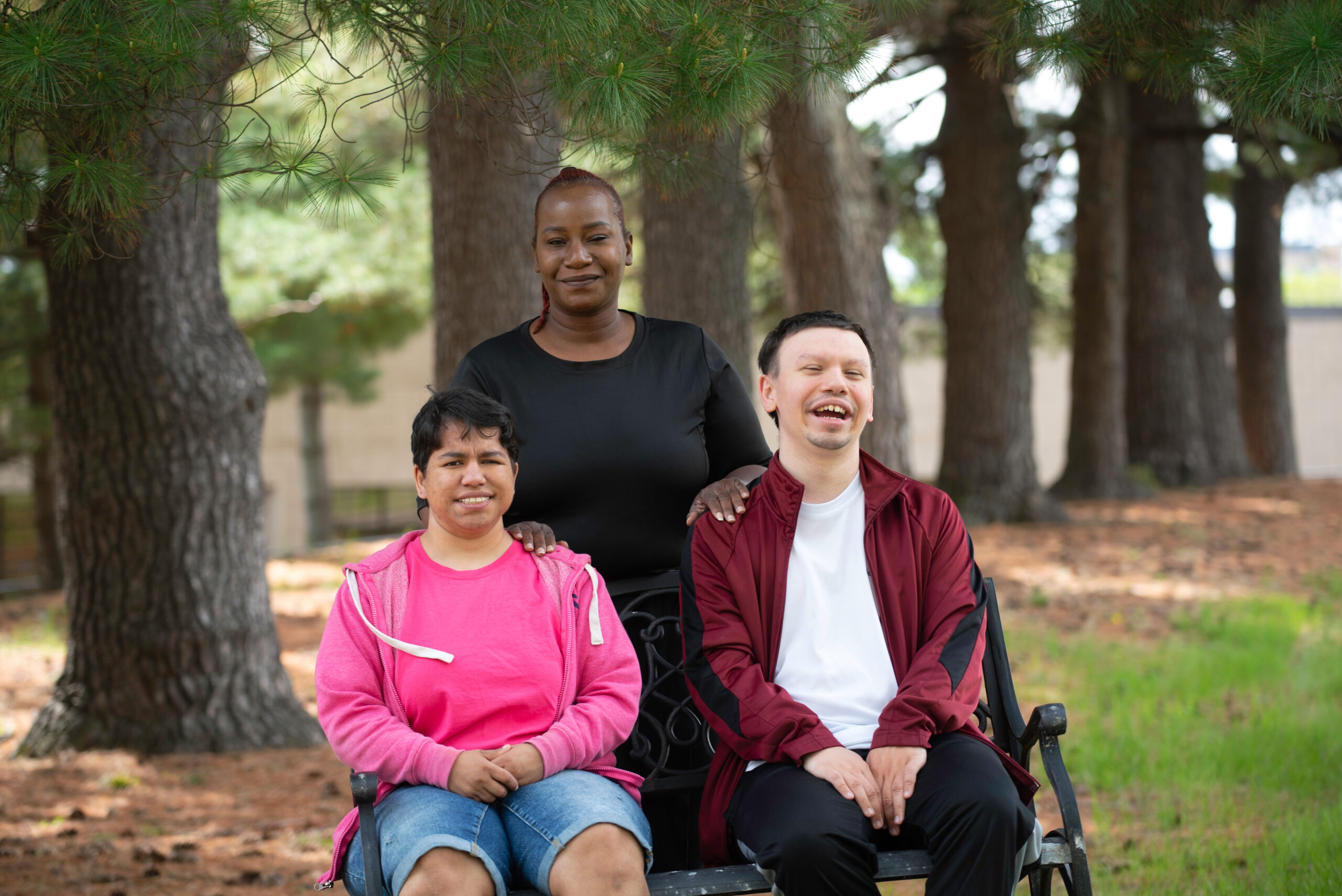 Where Mission Comes First
Why Work For Us?
Come work for an organization that values inclusivity! As one of the largest nonprofits in the Twin Cities, Opportunity Partners provides award-winning, mission-centered services for adults with disabilities. We are looking for caring and passionate people like YOU to support individuals in both employment and residential settings.
We provide career succession, full benefits and creative work schedules. Our multiple locations throughout the Twin Cities Metropolitan area means you can find an opportunity within 15 minutes of Minneapolis or St. Paul.
Our very inclusive and supportive work environments value and celebrate the contributions of employees and the people we serve.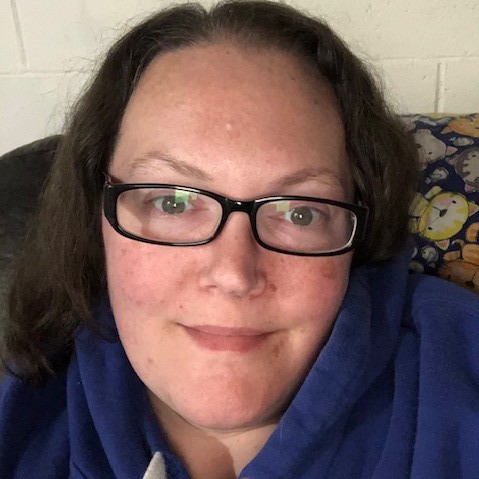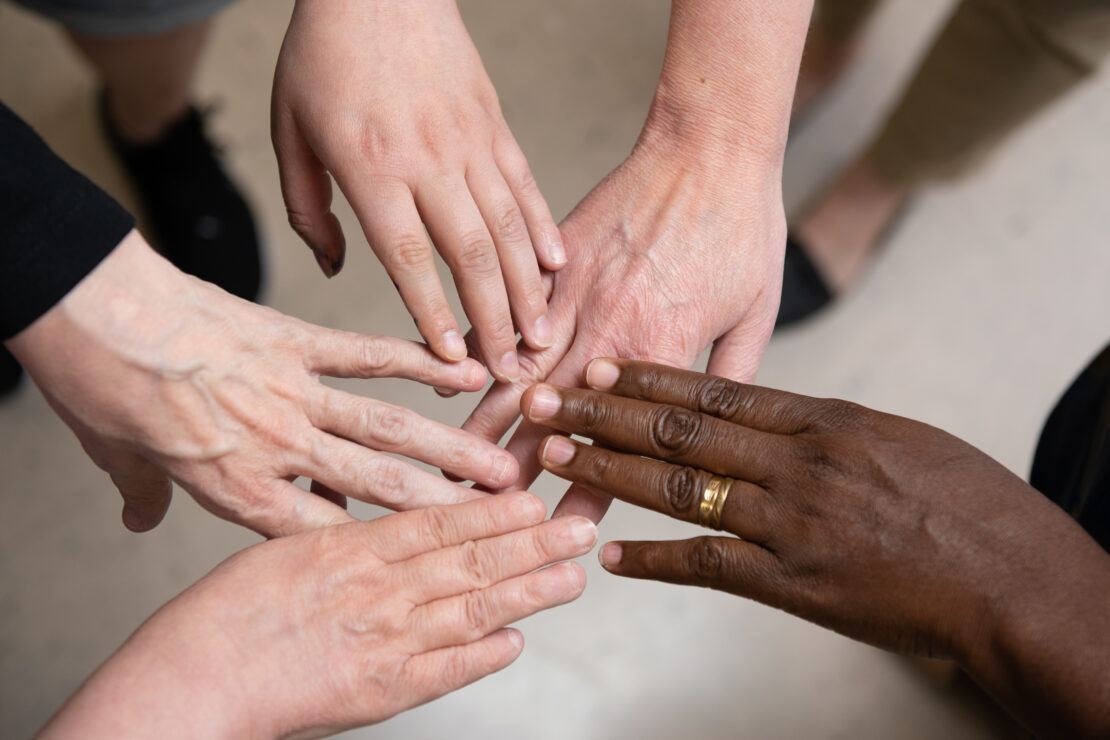 Diversity, Equity & Inclusion
Our mission of advancing the quality of life for people with disabilities also calls our organization to support all individuals in a way that empowers them to live to their greatest potential. Our call to advance diversity, equity and inclusion (DEI) is rooted in our organizational values of Impact, Choice, Heart and Partnership. To create a stronger organization, more voices must be heard. We want to build a more inclusive organization where all people have opportunities to thrive, regardless of color, creed, ability, race, gender identity and sexual orientation. We intend to be a place for everyone to belong.
Equal Opportunity Employer
Opportunity Partners is an Equal Opportunity employer committed to affirmative action and a welcoming environment for people of diverse communities.