Work: Community Employment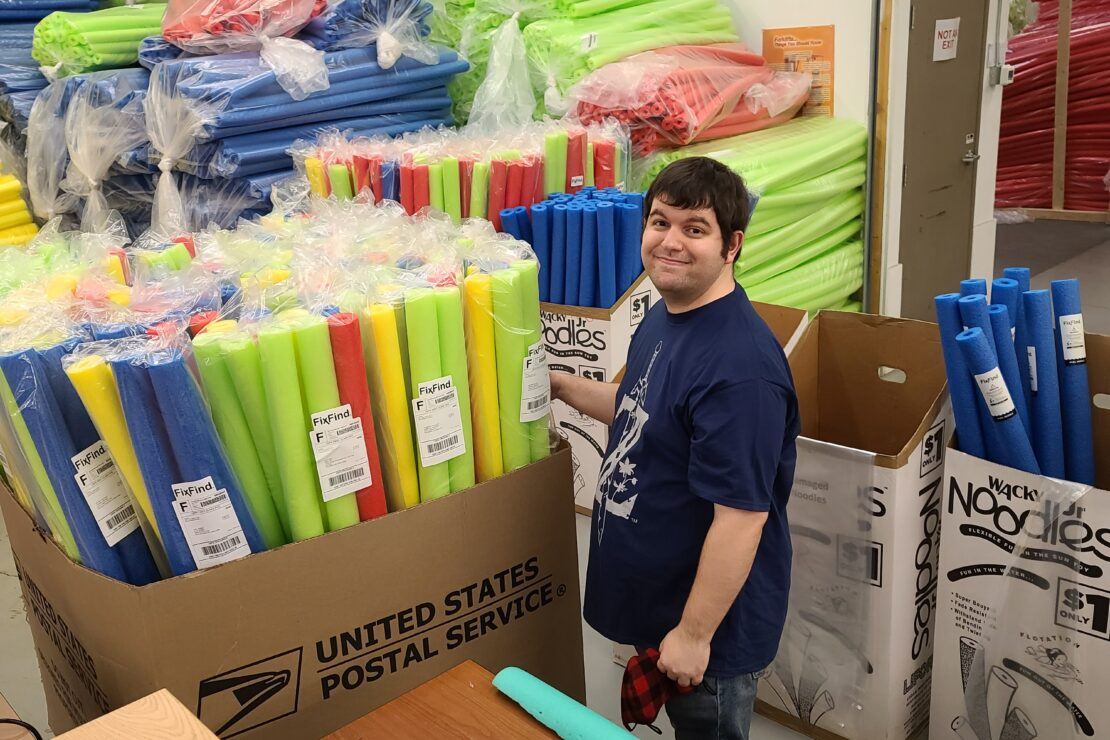 A Strong Workforce Is An Inclusive Workforce
From competitive, integrated employment to a more supported career option, we work with you to find meaningful employment and offer support throughout your career.
Options include competitive employment where you have the support of an OP staff for coaching, training and check-ins at your community job, or Supported Employment Teams, where you work alongside peers and an OP staff at a community business.
Learn more about the right fit for you and your career goals.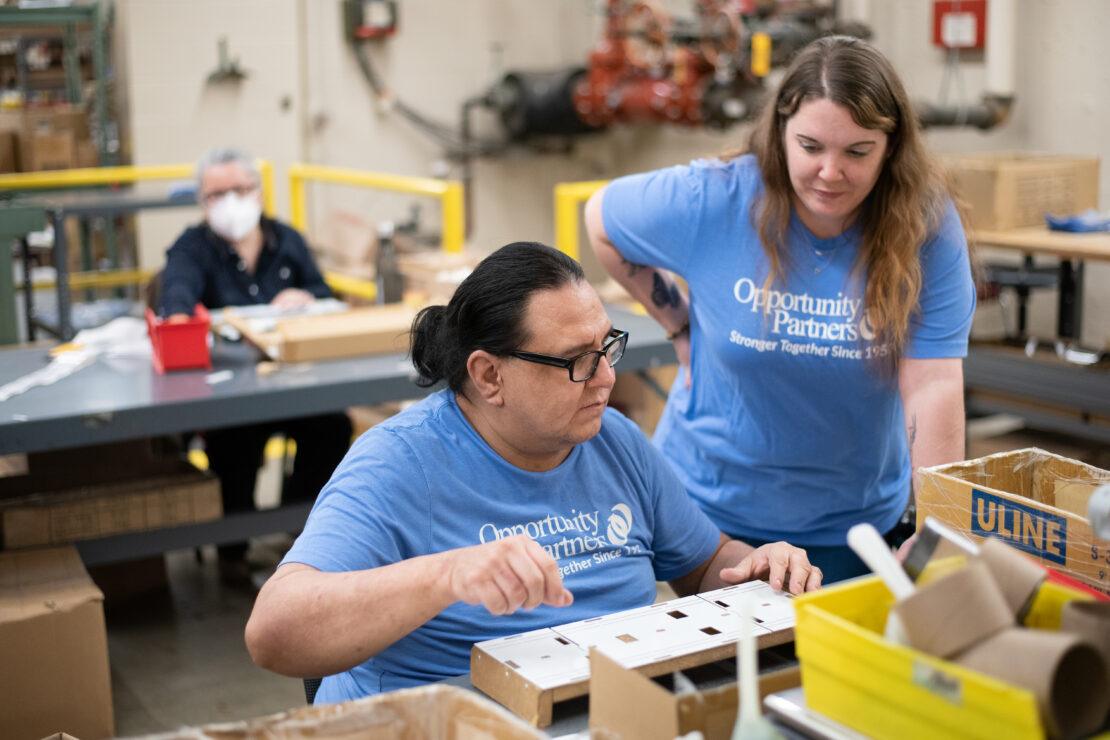 Work On A Supported Team
Opportunity Partners can help you look for, obtain and maintain work, as well as learn new skills, as part of a supported team at a Twin Cities business.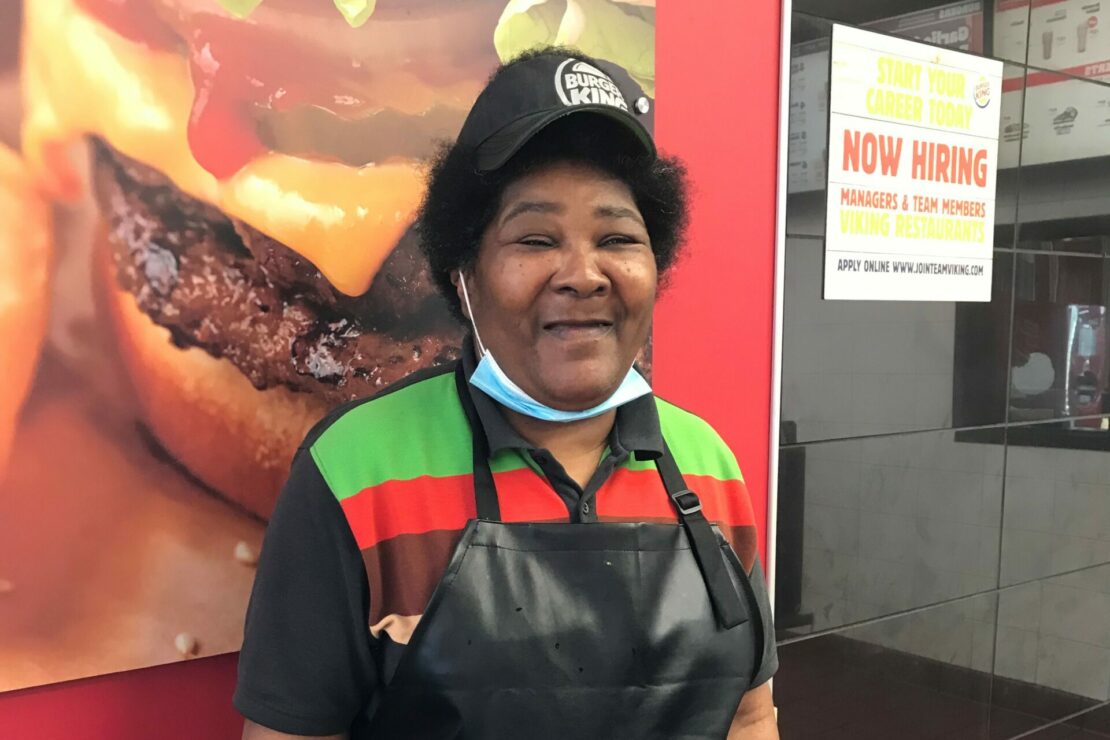 Work Independently
Opportunity Partners supports the E1MN partnership and provides both waivered employment services and vocational rehabilitation services.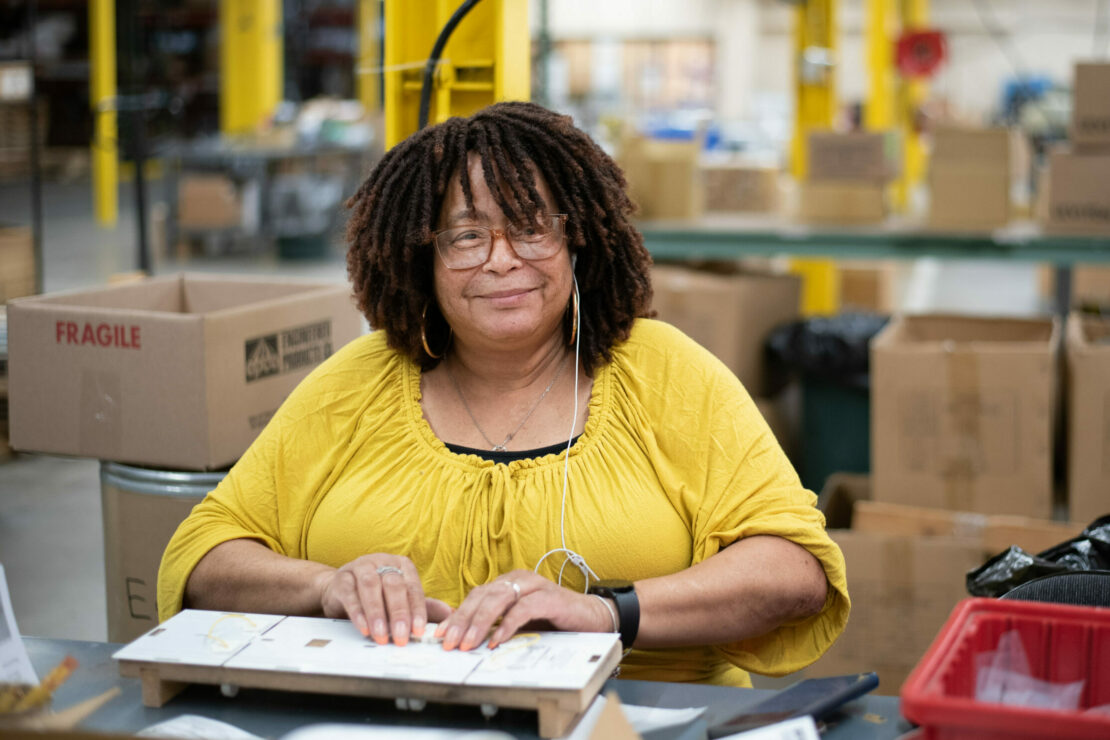 Pre-Vocational Services
Build your skills, create connections and earn money by working at one of our center-based packaging and assembly locations.