Contract Packaging Services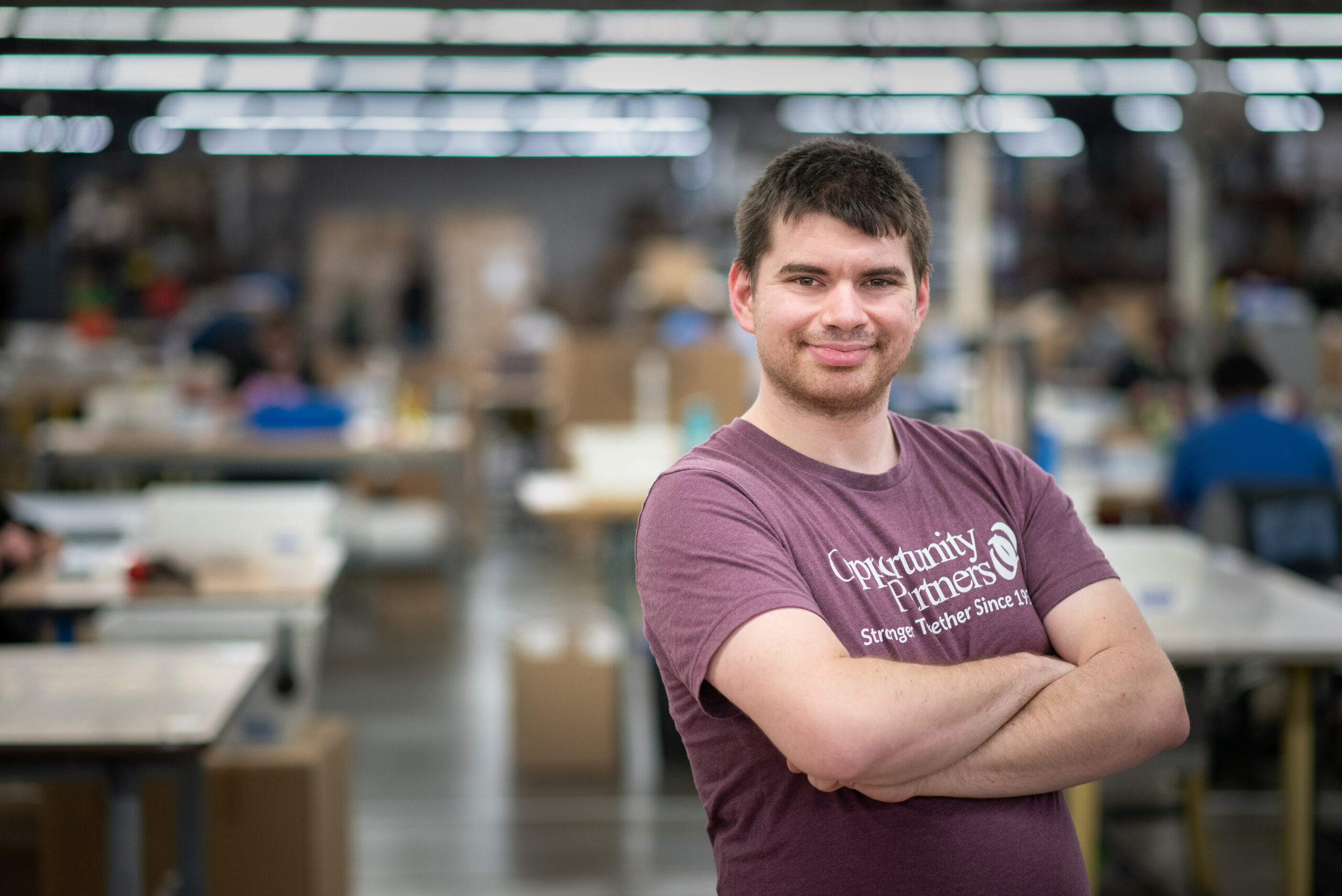 Kitting, Packaging and Light Assembly
Responsive and quality-focused production services are customized to meet your company's operational needs. Across the Twin Cities, we have three facilities offering 68,000 square feet of space to accommodate your production needs, providing the following services:
Passionate and reliable team members ready to work for you
Variety of services include: blister packaging, shrink-wrapping, collating, labeling and sub-assemblies
Vendor managed inventory (VMI) option available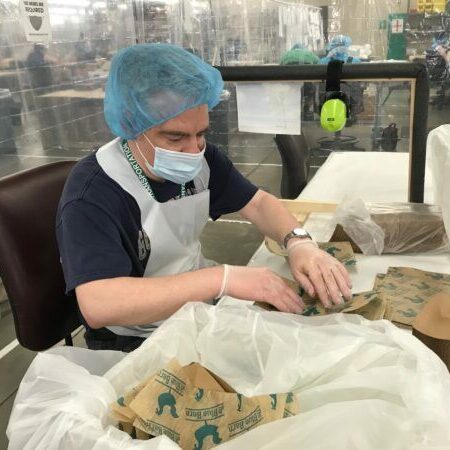 Opportunity Partners partnered with Blue Plate Restaurant Company to assemble nearly 100,000 food containers for the Blue Barn venue at the 2021 Minnesota State Fair. OP's team of dedicated and enthusiastic workers with disabilities took on the challenge of assembling the containers, lining them with branded Blue Barn paper and skillfully packing boxes ahead of the fair's opening day.
Current Partners
Thank you to the many companies who partner with us by providing work opportunities to people with disabilities! Want to hire OP? Fill out the interest form below.