We Are Employee Creators
Supported Employment Teams (SETs) are community jobs at an area company, where you work with an Opportunity Partners coach and other team members. Whether you have just graduated from a school transition program or are seeking a new challenge, finding a job doesn't have to be an independent pursuit.
Learn While You Earn
SETs make it possible for you to become a skilled, wage-earning member of the community. We promote an individualized approach where you can build talents and advance your abilities as part of a supervised team. You can explore a variety of community job sites, from corporate cafeterias to office administration, while gaining experience and confidence that can lead to independent employment.
New Opportunities
When you start on a SET, you will have the support of your OP staff member and your peers, making this a great opportunity for you to try new jobs, develop skills and explore what type of work you like best. The future is bright when you are surrounded by people who are cheering you on!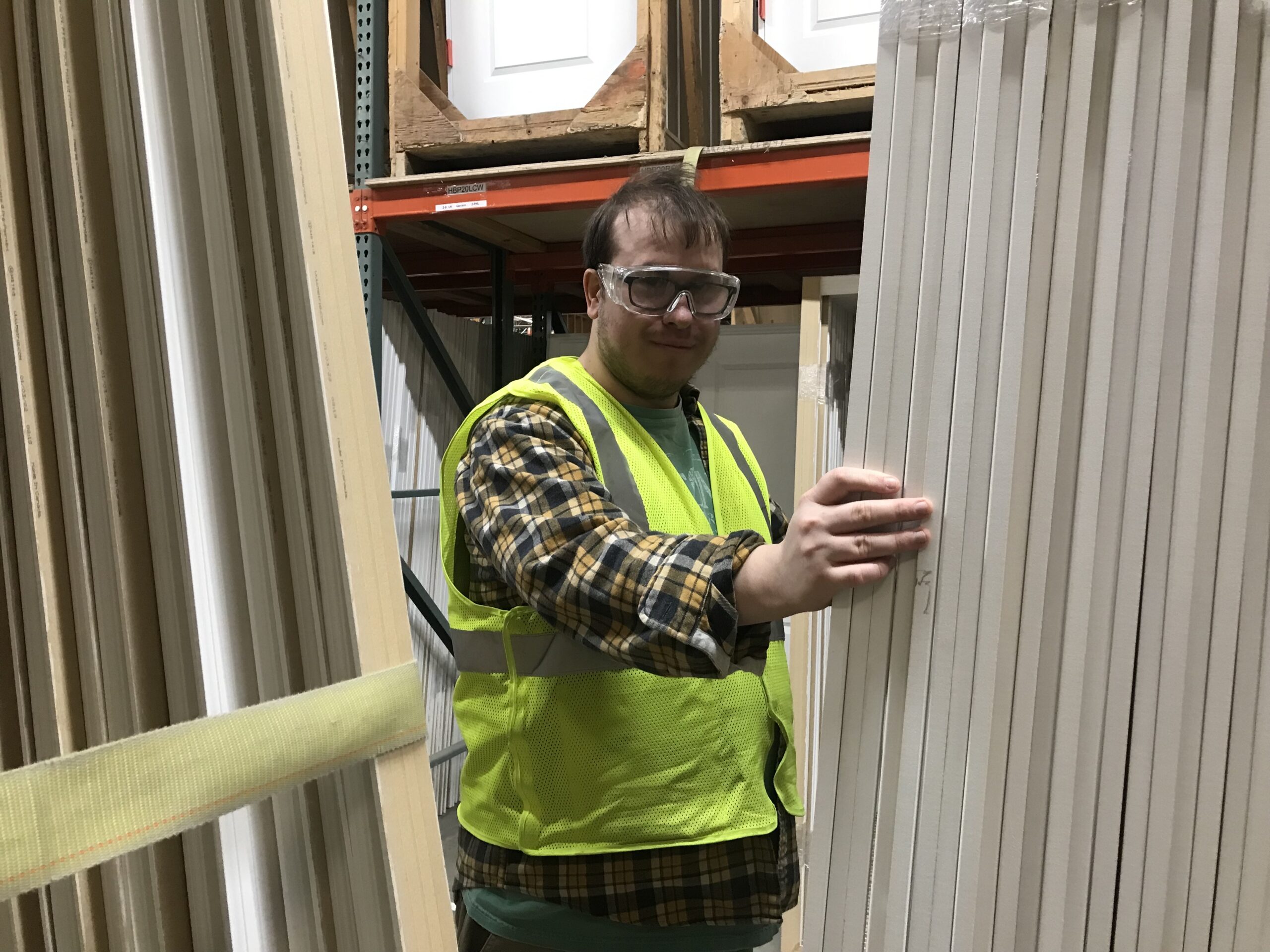 Types Of Jobs And Workplaces
Our Supported Employment Team sites have ranged from small businesses to large worldwide corporations. We have placed and supported people with disabilities at the following locations:
Business settings like offices and mail rooms
Corporate cafeterias
Nonprofit organizations
Production and assembly settings