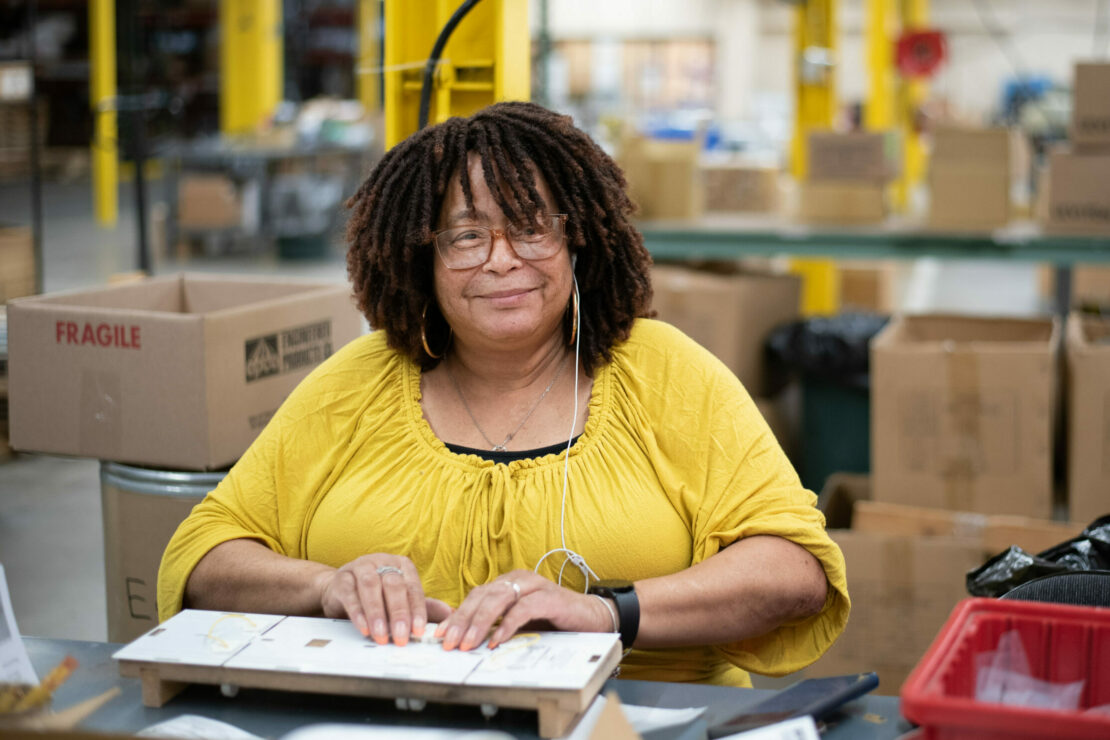 On-Site Success
We can provide flexible, dependable staffing options at your company. Diversify your workforce by utilizing our reliable teams – we are trained and ready to provide a variety of services in a broad range of fields including:
Custodial and facilities, dish room and food services, light administrative, production and manufacturing
Our on-site job coaches provide training and supervision for maximum accuracy and efficiency.
Our business partners appreciate how we incorporate successful staffing solutions while increasing workplace diversity and inclusion in the process.
We are not a temp agency but offer a proven employment model that helps you tap into a new group of employees for long-term success.
Contact us today via the form below.
Looking to Make a Direct Hire?
Are you looking to make a direct hire of a person with a disability? We have great candidates who are eager to get to work. We offer built-in staffing supports for onboarding and coaching to help you with your hiring, training and retention needs. Contact us via the form below to determine how we can help you.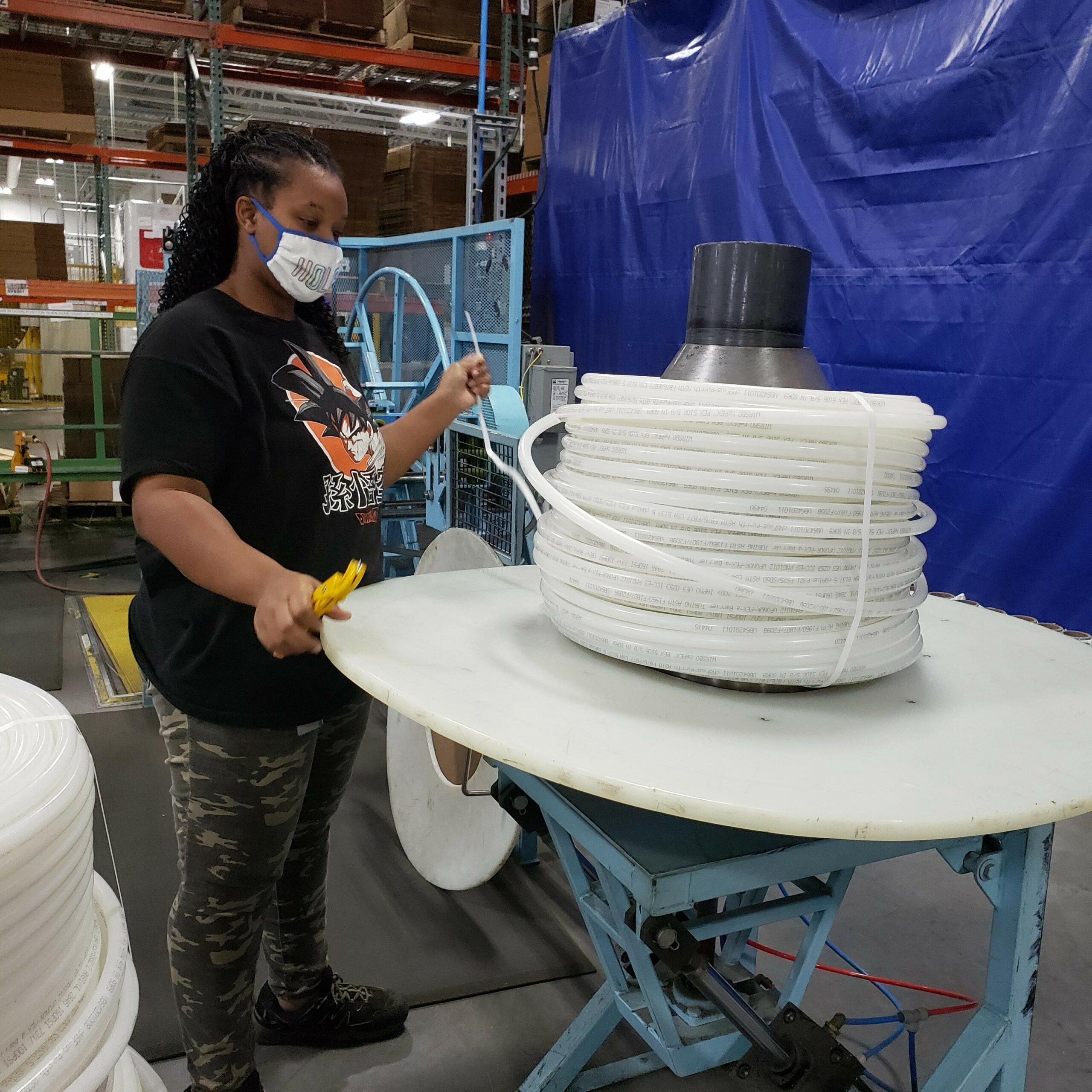 Uponor and Opportunity Partners have partnered for nearly 10 years to support job training and employment for individuals with disabilities. The OP team helped Uponor realize significant cost savings around pipe that falls short of a typical, sellable coil length. They created a new package process that enables Uponor to sell these coils of pipe, increasing profit and decreasing wasted material.
Current Partners
Thank you to the many companies who partner with us by providing work opportunities to people with disabilities! Want to hire OP? Fill out the interest form below.