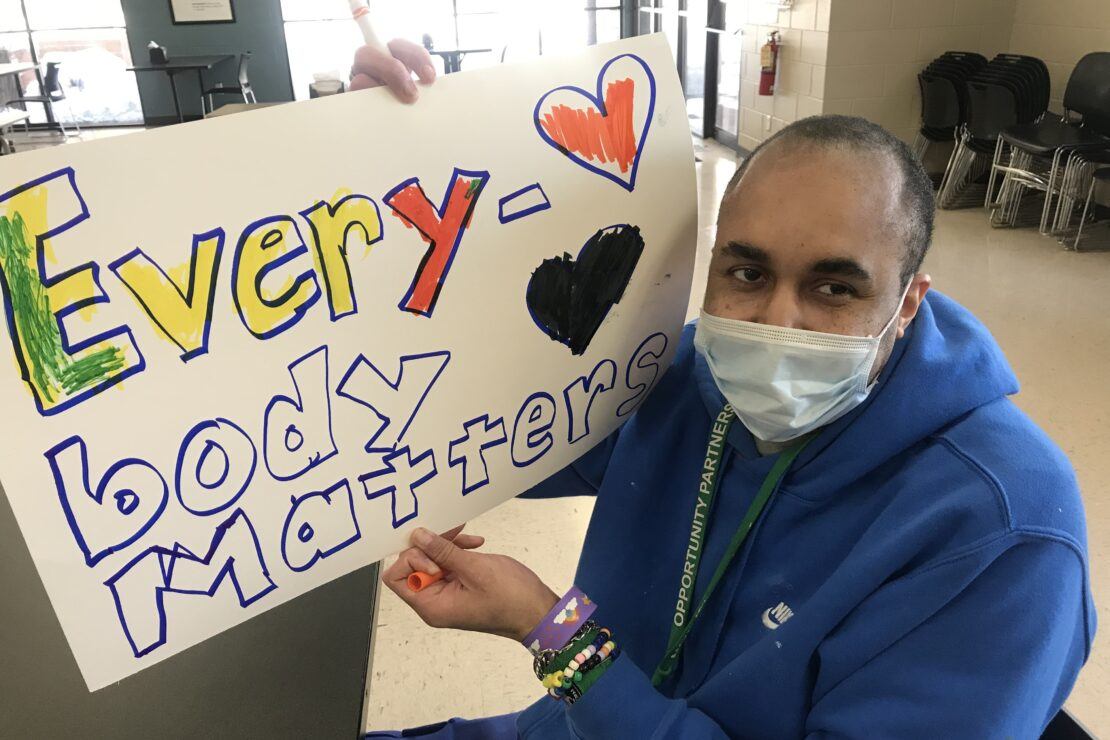 Do More With Your Days
As a licensed Day Services provider for adults with disabilities, we offer flexible plans and programs to meet a lifetime of changing needs. Learn valuable skills by exploring areas of interest including art, cooking, community service, health and wellness, independent living, job-readiness and more.
Options for Training and Enrichment
Service Locations
Opportunity Partners offers flexible and engaging Day Services for adults with disabilities.