Winning button design from OP-Asplin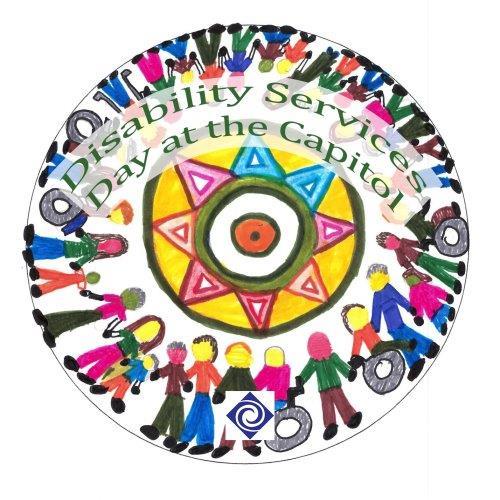 Congratulations to Faith Hanson, who attends Opportunity Partners-Asplin Center, for submitting a winning button design in a contest put on by trade association ARRM. Faith's design was one of two that were chosen for the buttons given to hundreds of advocates at Disability Services Day at the Capitol on March 12.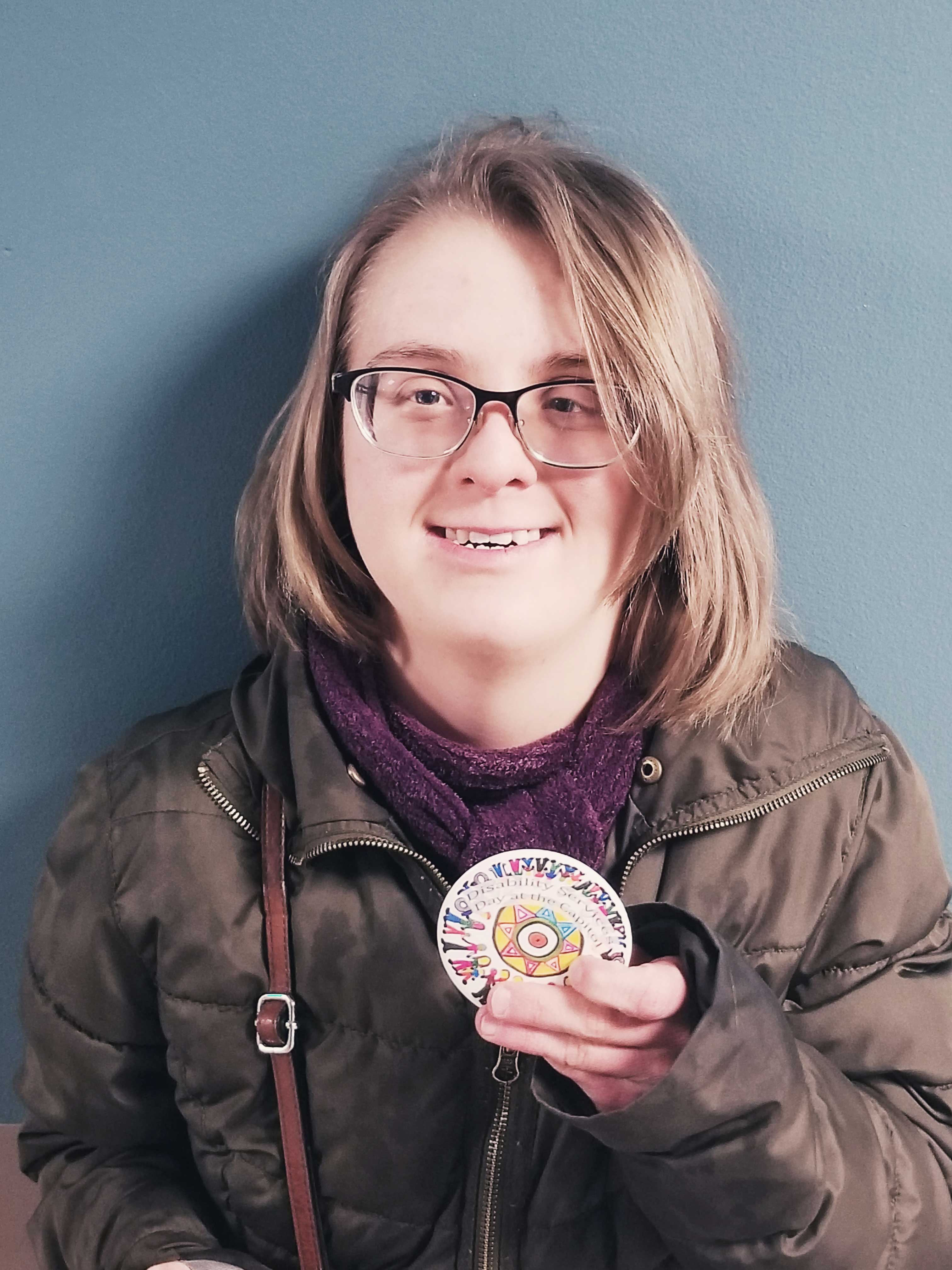 Faith did a great job creating a colorful and inclusive design! The other winning design was submitted by Quinn Metcalf of MRCI.
Each year, Asplin Center hosts an art show for persons served, families and staff to showcase the beautiful art and photography from individuals who practice their skills in classes at Asplin Center.
Read more about the button artwork in ARRM's blog post.