Sun Post: Four move into rebuilt New Hope group home after fire
May 12, 2021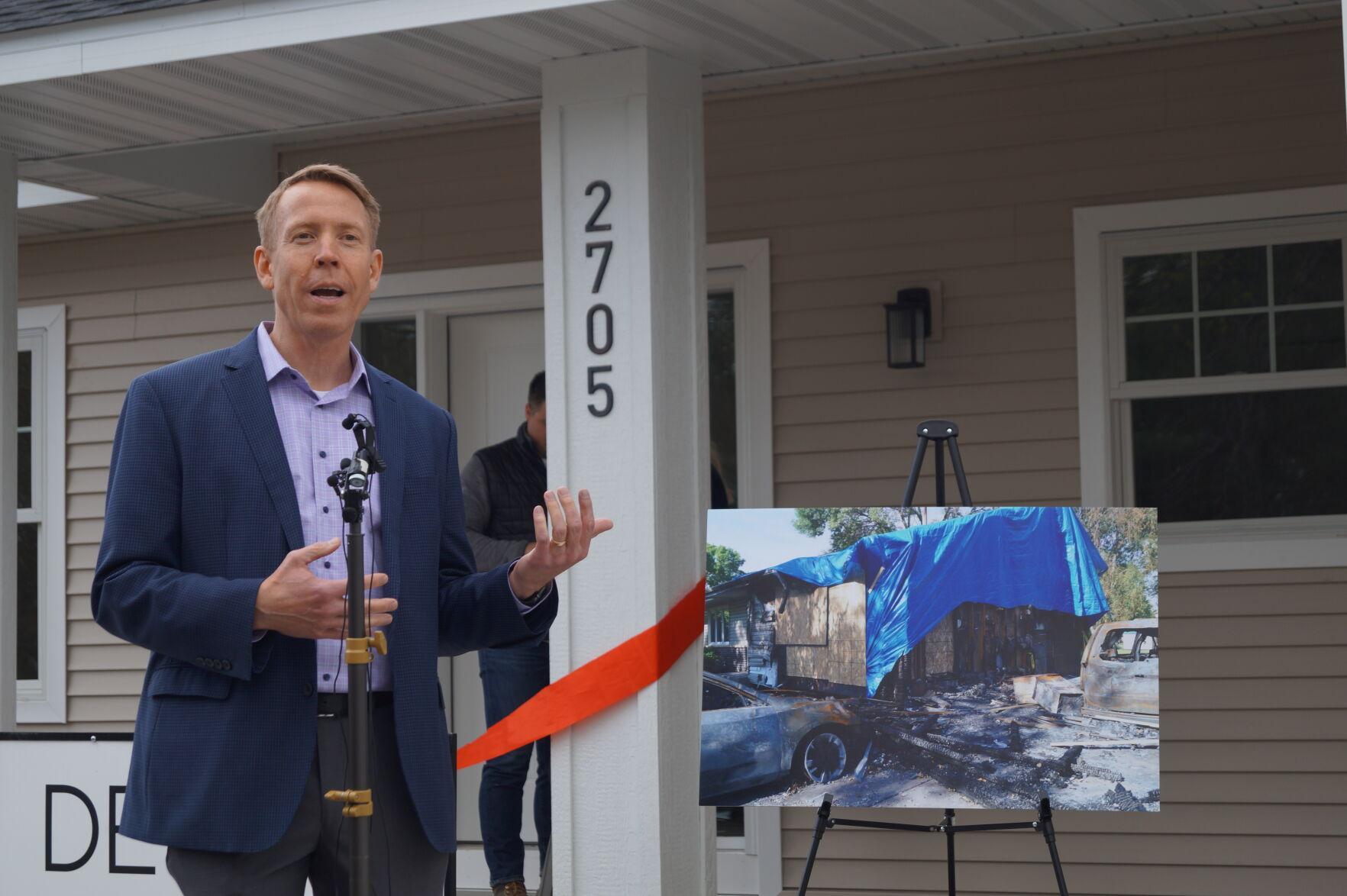 Representatives of nonprofit organization Opportunity Partners and Denali Custom Homes met May 4 to celebrate the completion of a New Hope group home on Ensign Avenue. Two years ago, the home was destroyed by a fire of unknown origin.
To complete the project, Denali and dozens of subcontractors donated materials and labor to rebuild the home. Founder and President David Bieker agreed to provide and organize much of the work pro bono because available housing for vulnerable adults is personally important to him; Bieker helped his adult son with special needs get placed into suitable housing, which can be a difficult process.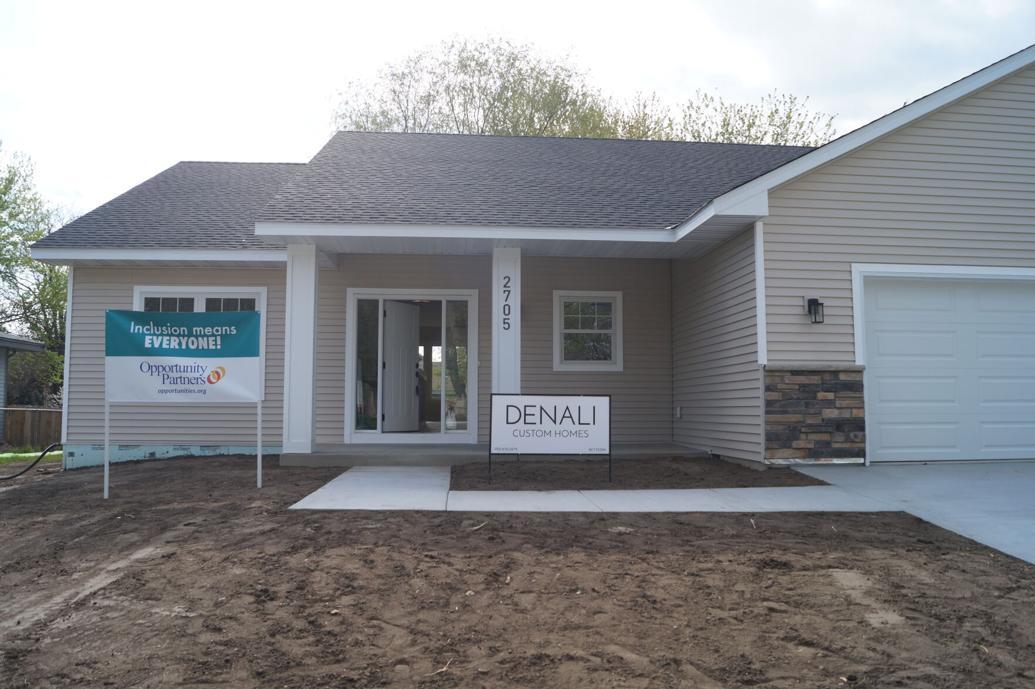 Aside from the pro bono work, Opportunity Partners raised $49,000 in donations to build the home.
Four adults with disabilities have been placed in the new home, which has been named Doug's Place, after long-time residential staff member Doug Annett. According to Opportunity Partners, Annett worked for the organization for 23 years and was instrumental in growing residential options for people with disabilities to include group homes, supported apartment programs and community living services.