Service redesign and how you can help!
April 10, 2017
By Armando Camacho, President & CEO
As a nonprofit organization that supports more than 2,000 people with disabilities each year, we begin 2017 with feelings of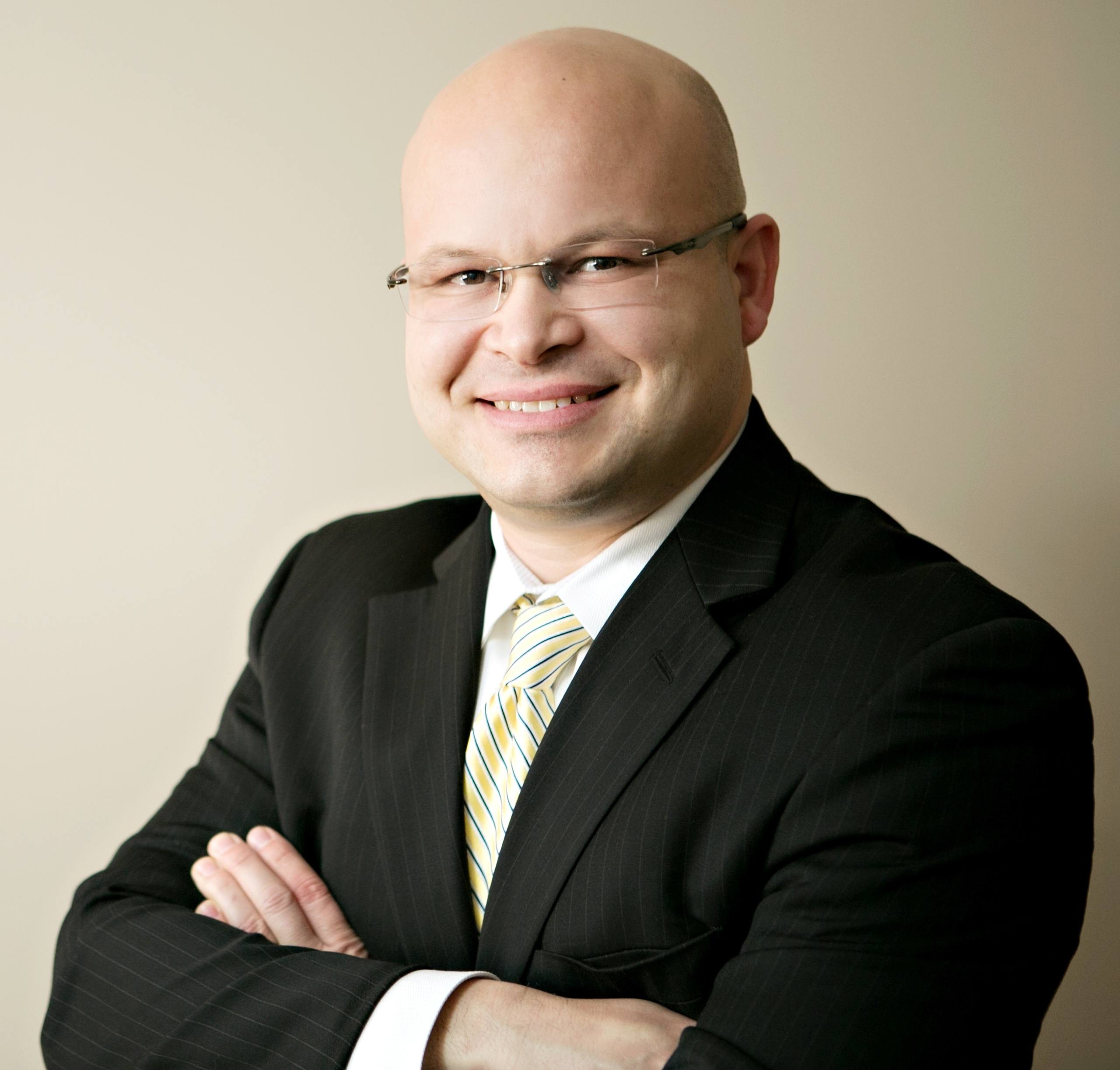 excitement, opportunity and, admittedly, a bit of apprehension.
Disability service sector initiatives like the Minnesota Olmstead Plan and Workforce Innovation and Opportunity Act (W.I.O.A.) mean providers like Opportunity Partners are taking a close look at how we deliver services. With goals of greater community integration and inclusion, and increased choices for people with disabilities, we welcome these sector changes as an opportunity to better achieve our mission.
Of course, change brings challenges. We face shrinking funding, shortages and turnover among direct care staff, and automation and overseas labor that affect the work opportunities we can provide to people we serve.
We can bury our head in the sand and ignore what is happening, or even dig in our heels and refuse to change. Instead, we've chosen to roll up our sleeves and lead changes that will support our mission of advancing the quality of life for people with disabilities while also providing choices for people.
We know that a successful future for organizations like ours will depend on a multi-pronged approach that draws upon the strengths and resources of everyone to put in place new models of employment services. The good news is I believe Opportunity Partners is uniquely positioned to lead such efforts due to our status as one of the Twin Cities' largest disability service providers and our strong record of innovation over 60+ years.
What is happening at Opportunity Partners?
We will be expanding our My Career Path employment program that we launched at Koch Campus and our Anoka Service Center, supporting people who want to pursue competitive, community employment. At the same time, we remain committed to offering center-based or pay-for-productivity work.
We are looking at how to expand our number of community Supported Employment Teams (SETs) and how to evolve them into a pathway to competitive employment for more people and less of a final destination.
We are improving how we can better engage the people we serve, particularly at our largest center – the Koch Campus – for times when we don't have work. This will involve more community enrichment activities and a flexible team of staff who can move with people seamlessly throughout the day.
This is the first of what will be ongoing communication with you about our change efforts – thank you in advance for your support and involvement!
How you can help:
As we strive to advance the quality of life for people with disabilities, it is so important that we all work together on innovative solutions and new opportunities!