Recognizing #AutismAwarenessMonth
April 23, 2018
By Julie Peters, Communications Director
April is Autism Awareness Month, and we are celebrating successes all month of people we know at Opportunity Partners.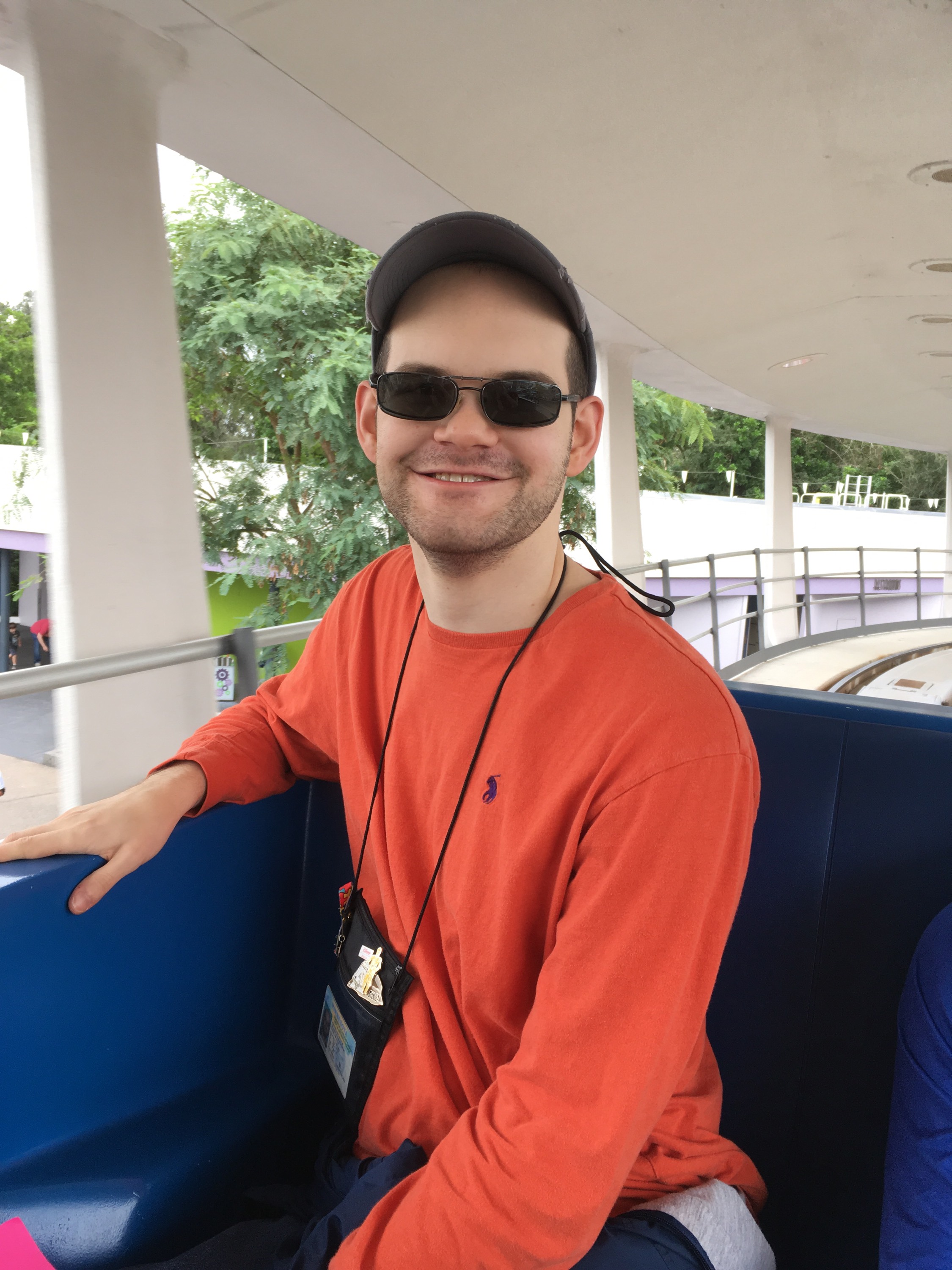 Jack Kelly, 27, has attended Opportunity Partners' Spectrum program – now in Mendota Heights – for six years and attends five days each week. His staff says he thrives on structure and has gained skills and built stamina working on the production floor where he packages items including fire sticks and matches.
Recently, Jack took a big step when he tried out a community Supported Employment Team at Cintas in St. Paul. He now works at Cintas two days a week as part of a group that sorts and straightens 40,000 clothes hangers every day. His staff Hannah Woodie says Jack proved he could learn the job after a short training period. Jack is also taking classes at Spectrum including art exploration and health, and he enjoys outings to the library and museums.
"It's great to see Jack pushing himself to try new things and be successful in a new environment," Hannah said. "Jack's made some truly remarkable strides over the last few years and I'm so happy to watch Jack grow and reach new landmarks!"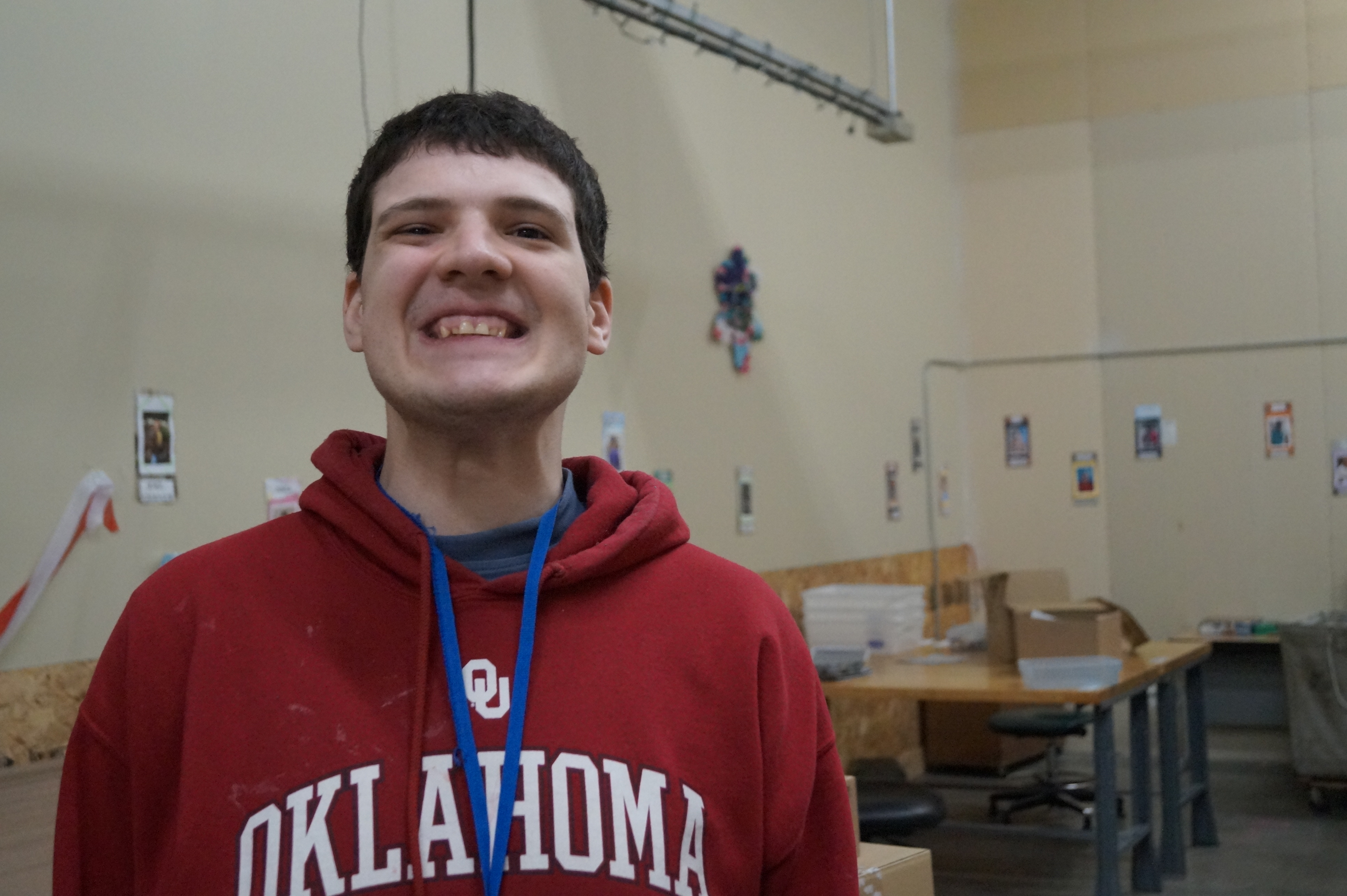 When Sam Taylor, 28, first started at Opportunity Partners' Karlins Center nearly two years ago, he was reserved and avoided interactions with other people. Now he is extremely social and loves striking up conversations with everyone he meets. He takes learning options classes and works on the Karlins production floor. Sam says that working helps him be independent, "I like making my own money."
Autism Spectrum Disorder is a complex developmental disability that typically affects a person's ability to communicate and interact with others. According to the Centers for Disease Control and Prevention, the prevalence of autism has risen to 1 in 68 births in the United States, nearly twice as great as the 2004 rate of 1 in 125. To learn more about Autism Awareness Month, you can visit the Autism Society's website.