Philanthropy as a mindset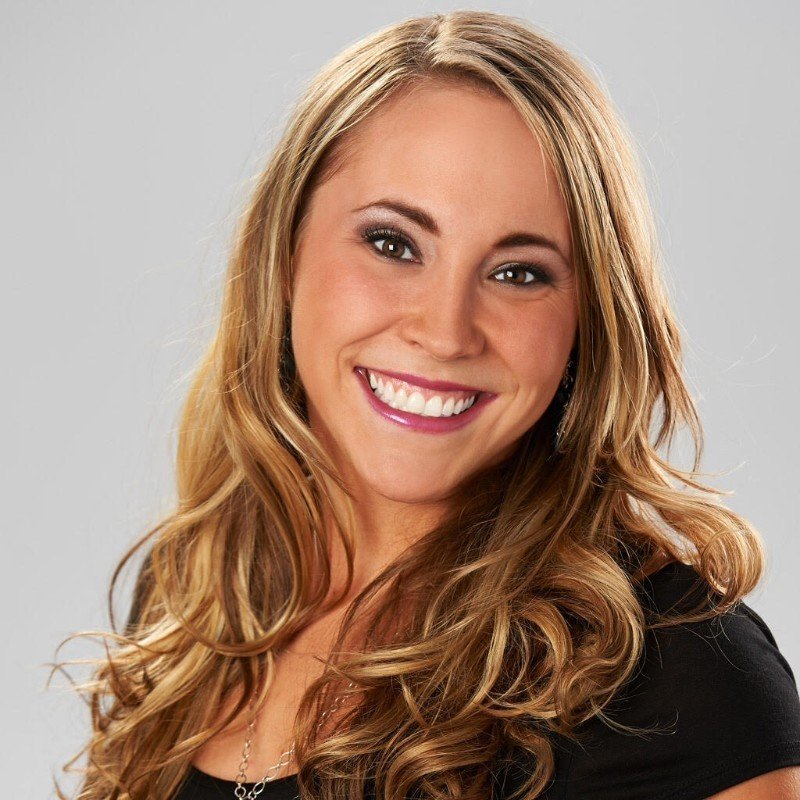 By Kate Harahan, Opportunity Partners Board of Directors.
When I think about why I support Opportunity Partners, it is all about a constant theme in my life – being an advocate. For as long as I can remember, my life has been about supporting and believing in people who have unique needs.
This goes all the way back to 3rd grade and Bobby K. He lived with Down syndrome – and was my very best friend … and gave the greatest hugs of all time.
In 2009, being an advocate came back in full force, when at the age of 20, I was working full time and attending school full time. I thought I could take on the world. I feel asleep at the wheel and was in a car crash that resulted in the amputation of my right leg, a lengthy hospital stay and a lifetime of recovery.
So many aspects of life that I never thought to be thankful for became a major struggle or impossible overnight. Most importantly, I had to learn how to become an advocate for myself while navigating my new normal and a life of living with a permanent physical disability.
In 2011, my father, in his early 50's was diagnosed with early onset Alzheimer's. I certainly didn't anticipate being an advocate for a parent especially in my mid-twenties!
I remember the first time he wanted to go for a walk alone, I told him "not a chance!" and as I was saying it, I realized what was coming out of my mouth. I was taking away his freedom and how unfair for me to try to put him in a bubble because I was scared. All he needed me to do was support him and advocate for him to live a life that he desires, regardless of his new diagnosis.
These are just a few examples of why the people Opportunity Partners serves and the OP community resonate with me personally. I realize our connection with the disability community is often different, yet our experiences can be oddly similar, and that is why being an advocate is important.
For me and my family, philanthropy is not transactional. It is a mindset and a way of life. It's about being an advocate for what you believe in and donating your time and money to the causes that are in our hearts. I can say without hesitation, Opportunity Partners has a big place in my heart and I hope that it does in yours too.
If you'd like to support Opportunity Partners, consider making a gift online. Thank you for your generosity!