Opportunity Partners awarded DHS grant
September 13, 2018
Opportunity Partners was recently awarded a $293,035 innovation grant from the Minnesota Department of Human Services Disability Services Division.
This grant will support a new pilot project that is pairing people with disabilities with peer mentors at Twin Cities businesses. Funds will also be used to provide supplemental transportation for interns and others via Blue & White taxi service.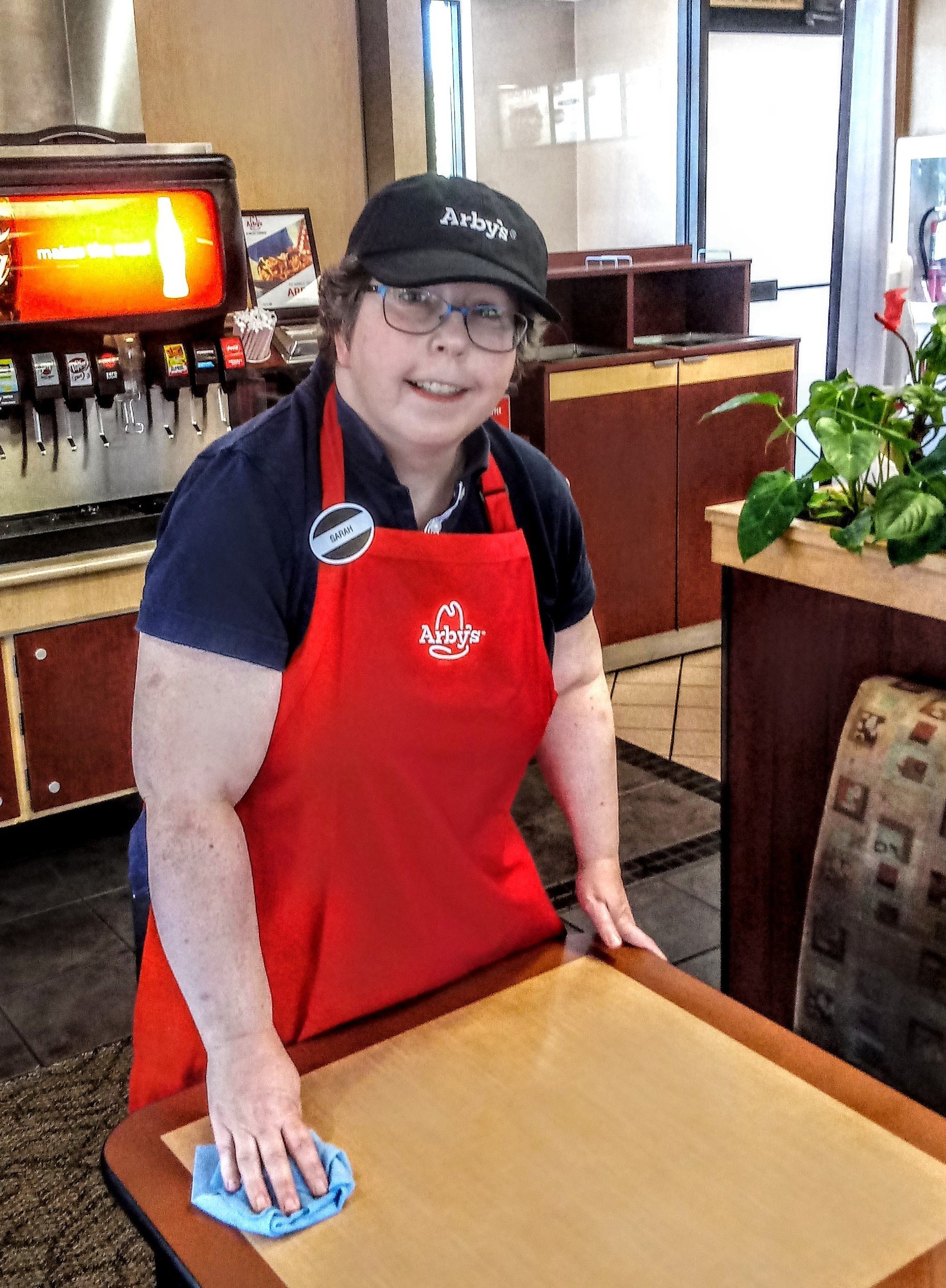 We are off to a great start! Of the individuals who have completed an initial three-week trial phase of the internship, all four have been hired by the employer. We look forward to more successes ahead with the help of this two-year grant.
This pilot project was developed as part of the Together Works Better initiative that was launched in the fall 2016. We are delighted to be among a select few organizations receiving one of these grants and believe it will help further our mission of advancing the quality of life for people with disabilities.
Read more online announcing the other grants in Minnesota.