October is National Disability Employment Awareness Month
The theme for NDEAM 2021 is "America's Recovery: Powered by Inclusion," reflecting the importance of ensuring people with disabilities have full access to jobs and community involvement. This month, we are incredibly proud to highlight a few of our employment success stories. 
Workforce challenges across most industries have left companies scrambling for help, resulting in new opportunities for many. In fact, over the past six months, more than 60 people receiving job support through OP have landed new jobs while others have seen promotions or opportunities for more hours.  
Congratulations to Amber, Charlene, Glenn and Grace – just a few of the people OP is helping to achieve employment success! 
---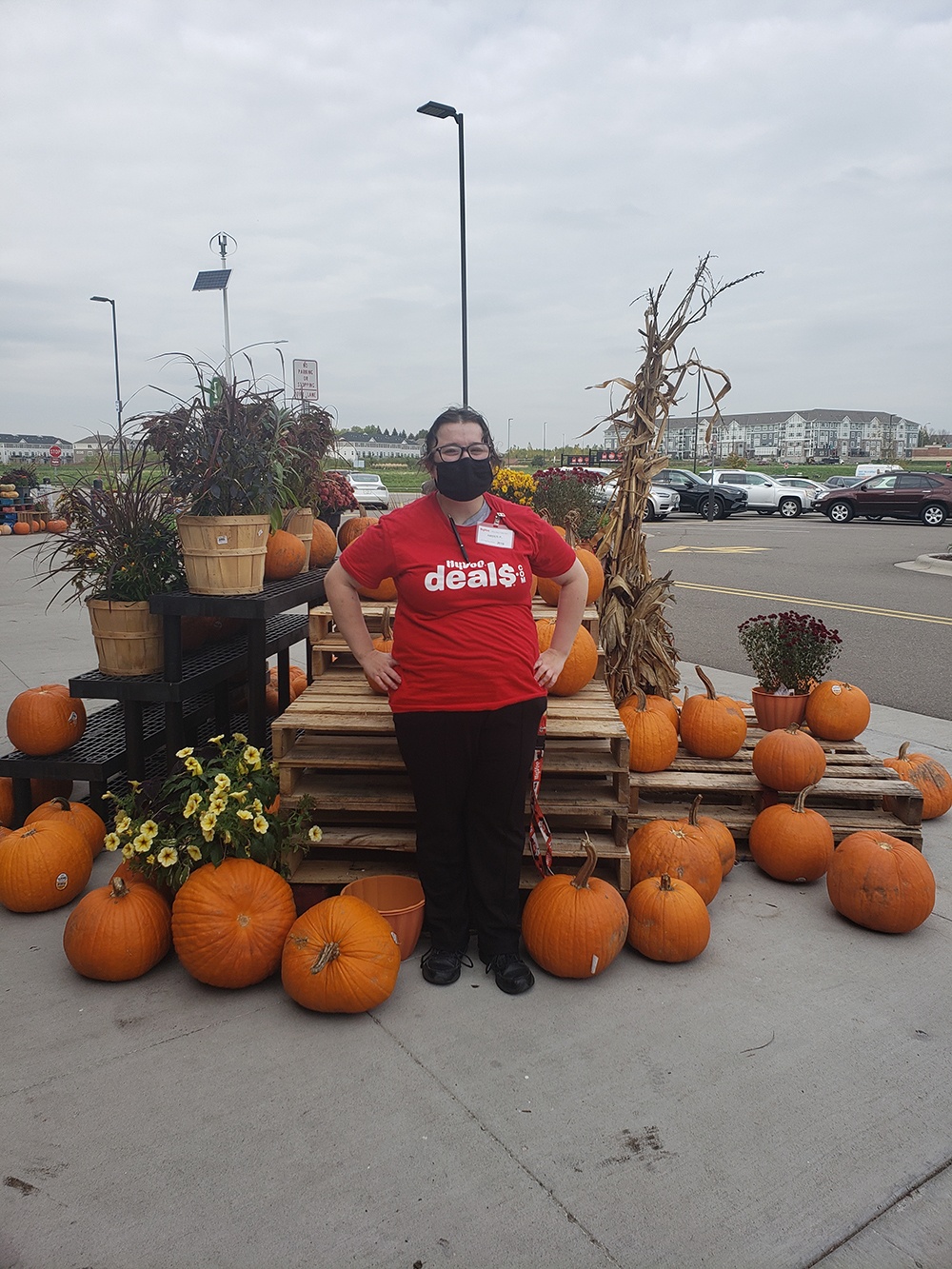 Amber
Amber has worked at Hy-Vee for two years and has taken on a variety of roles from managing carts and shopping baskets to cashiering and customer services responsibilities. Amber is proud of her ability to learn new tasks and has even received incentives at work because of her strong customer service skills. Amber said, "I'm always on time," adding that she works really well with her team. 
Amber's positivity and work ethic were so apparent that her supervisor asked her to take on additional responsibilities in the last year, including handling the bustle of being a cashier.  
OP staff Lisa Marie Hindes assisted Amber with training to become a cashier and is proud of Amber's progress at Hy-Vee, "Amber does a great job advocating for herself to have new opportunities for growth." 
---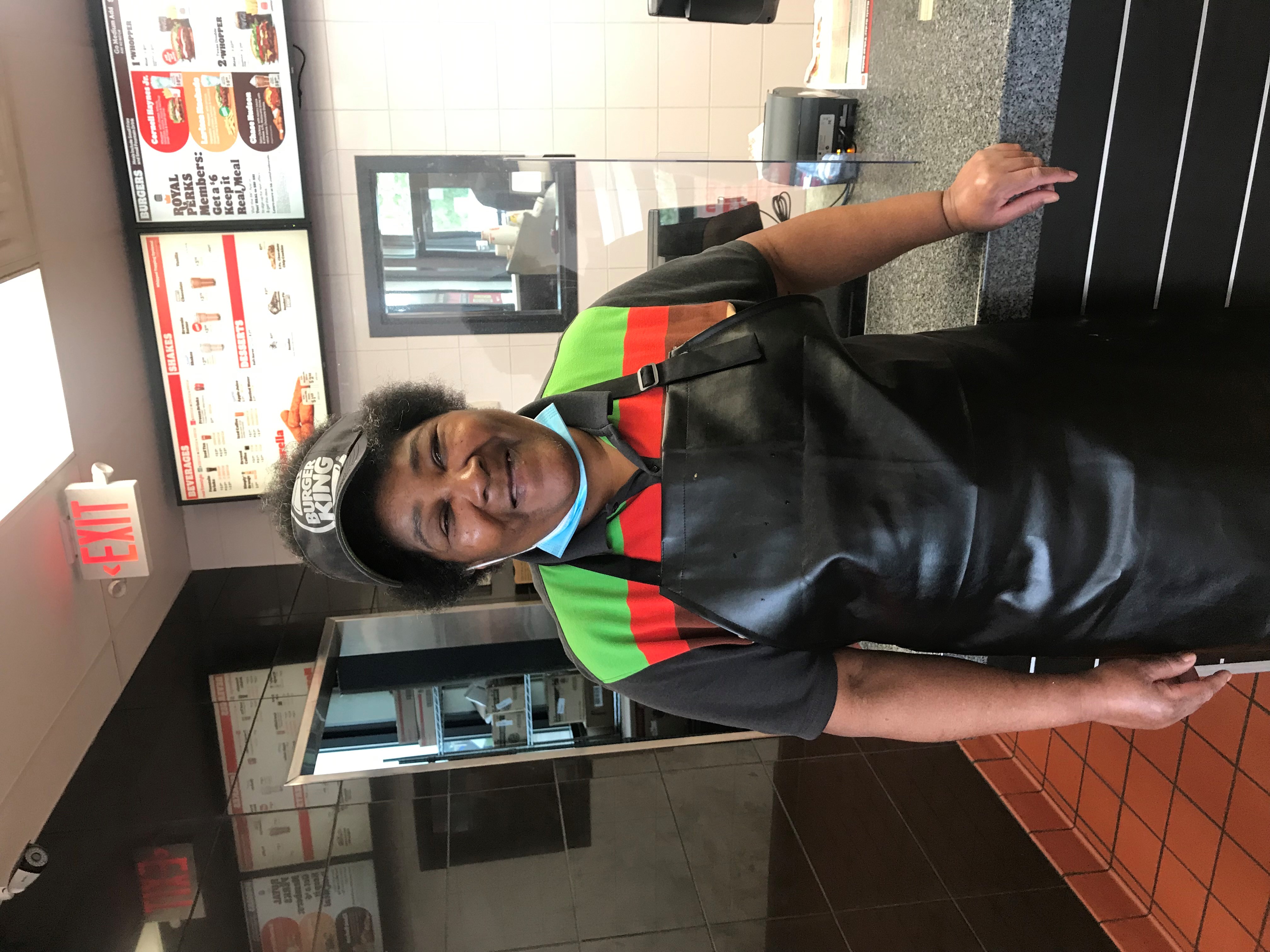 Charlene 
OP Employment Specialist Ashton Horsley checks in on Charlene at her job at Burger King about once per week to help ensure all is going smoothly. Charlene has worked there for two years. "Charlene is a really hard worker," Ashton said. "She's totally focused on her work. Her manager calls her a rock star." 
Managers were so impressed with her work ethic that they asked if she could work more hours. She now works 25 hours per week, handling dishes during the busy lunch rush. "I love the job," Charlene said. "I like the people and hours." 
Charlene enjoyed a summer vacation to Wisconsin Dells with some of the money she's earned.
---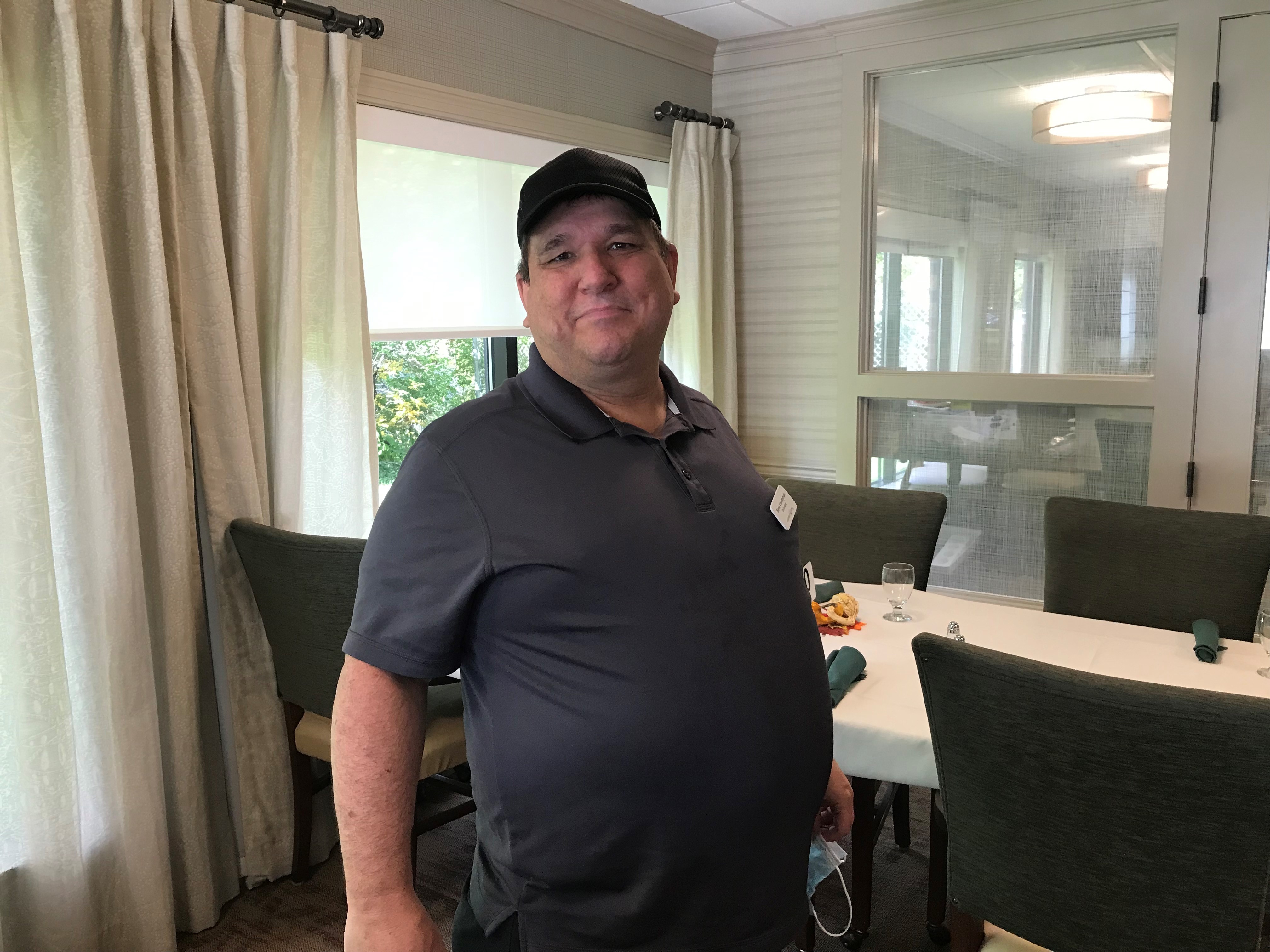 Glenn 
Glenn, who works at Covenant Living of Golden Valley, has continued to work all throughout the pandemic performing cleaning, sweeping and recycling duties. "I'm a hard worker – I don't miss work, I show up on time," Glenn said, adding he likes his co-workers and the residents.  
OP staff Ashton meets with Glenn regularly to go through any training needs or paperwork, and she's been impressed by his work ethic. "Glenn is always ready to step up," she noted, adding his position has been especially important during the pandemic. "He goes out of his way to help others."
---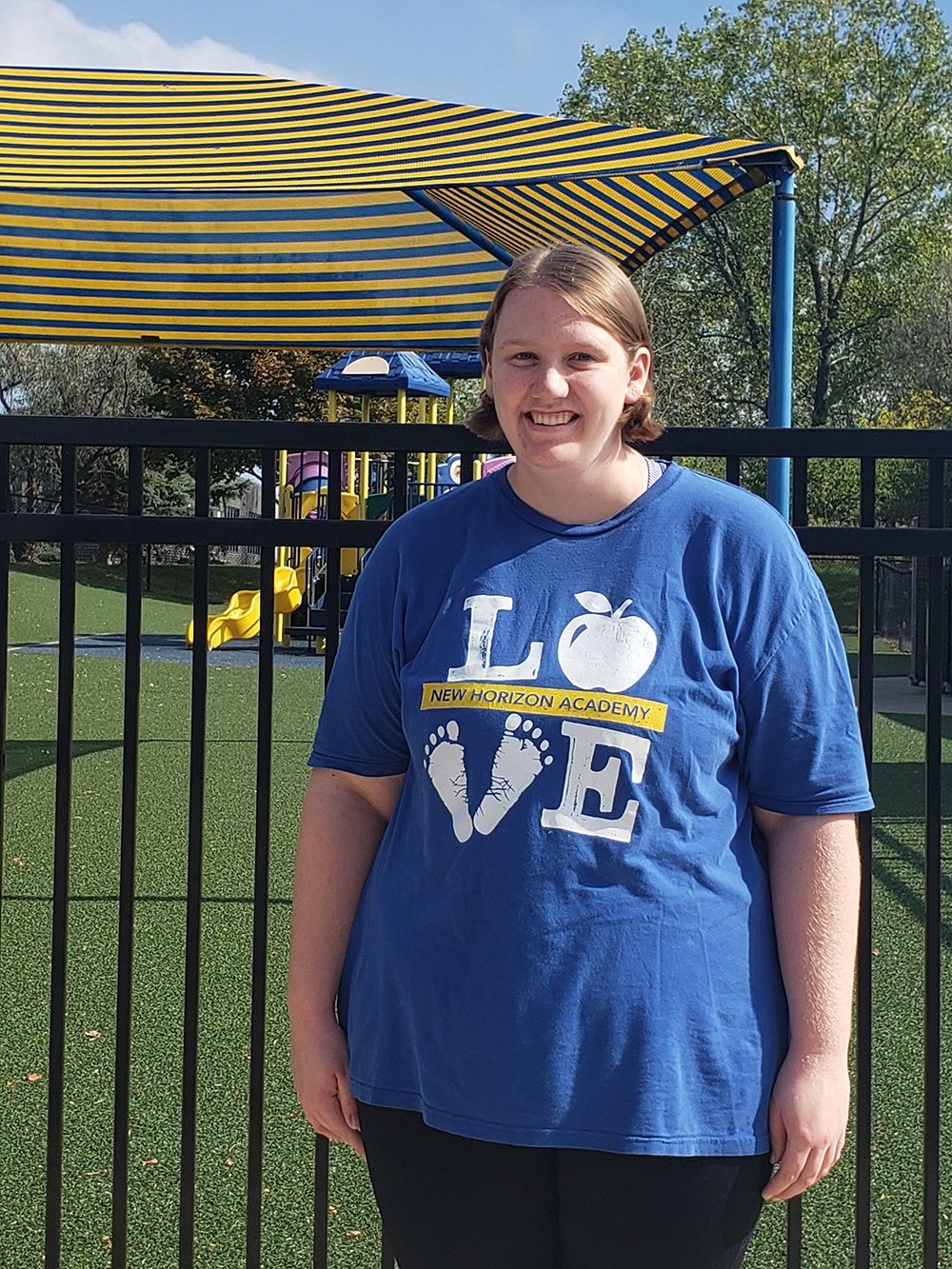 Grace 
Over the past eight months, Grace has excelled in her job caring for infants and toddlers at New Horizon Academy. Miss Grace, as the kids she cares for call her, assists with snack and nap times, leading play activities, and documenting care updates for parents. 
Amid staffing shortages, Grace steadily increased her schedule to 30 hours a week to help out her coworkers, demonstrating just how essential her positive attitude and skills are to the New Horizon Academy team. 
Strong relationships with her coworkers and supervisor make Grace's job something she looks forward to. "We're really all like a family," she said.
---
To learn more about how OP can help your business with staffing solutions, contact us today at info@opportunities.org 
Learn more about NDEAM.