Legislative activities kick into high gear
March 13, 2017
By Julie Peters, Communications Director
As organizations like Opportunity Partners embrace mounting pressures for system change and innovation on multiple fronts and an ongoing workforce shortage, now is the time to let lawmakers know our services are critical!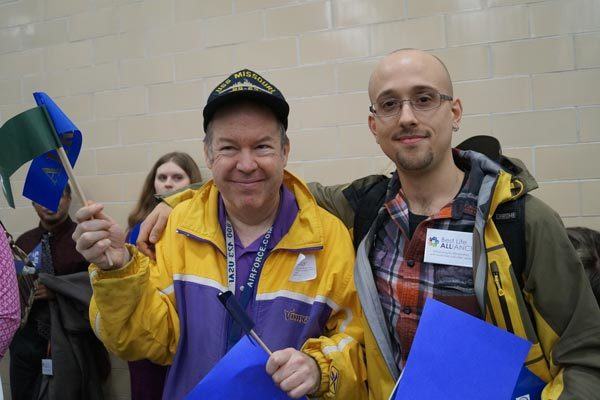 Join us as we rally together! ARRM/MOHR Day at the Capitol is Tuesday, March 14. Join hundreds of other disability advocates for a 10 am rally in the State Capitol rotunda followed by meetings with legislators. Learn more about this important day.
The Day at the Capitol is a great opportunity to meet your State Senator and Representative – after all, they work for you! Find out who your lawmakers are using this tool.
Opportunity Partners is again this year partnering with the Best Life Alliance, a Minnesota coalition advocating for Home & Community-Based Services that support people with disabilities and employ direct care workers. The alliance formed in 2014 and was successful in advocating for and receiving a 5 percent rate increase for providers that year; however, even with that increase, rates for our services have not kept pace with rising costs and staff turnover has reached a critical level.
What's in Best Life Alliance's 2017 bill? SF 669/ HF 873
Consecutive 4 percent wage increases for more than 80,000 direct care workers statewide (effective July 1, 2017 and July 1, 2018).
Development of a long-term solution for funding health insurance for direct care workers by July 1, 2019.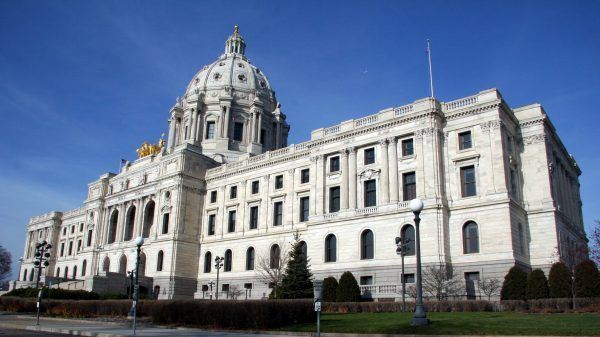 You can follow Best Life Alliance updates and access resources via this link.
Opportunity Partners is also an active member of ARRM, a disability trade association working to ensure Minnesota's public policy and regulatory environment promotes the independence, health and safety of people with disabilities. In 2017, ARRM and its members will focus on passing reforms to help address the significant workforce shortages in our industry. Learn more about ARRM's legislative agenda here.
As a member of the Minnesota Organization for Habilitation & Rehabilitation (MOHR), Opportunity Partners shares in the belief that people with disabilities should have access to effective and high quality employment and day services of their choice. We're partnering with MOHR to advocate for legislation that addresses the workforce shortage and ensures employment and day service sustainability. You can learn more about MOHR's efforts online.
Your support of Opportunity Partners and your advocacy efforts and commitment to people we serve are key to successful outcomes at the legislature. As always, thank you for your advocacy!
Contact us to ask questions or join our efforts!