KSTP 5: New Hope community members rally to help a non-profit in need
May 6, 2021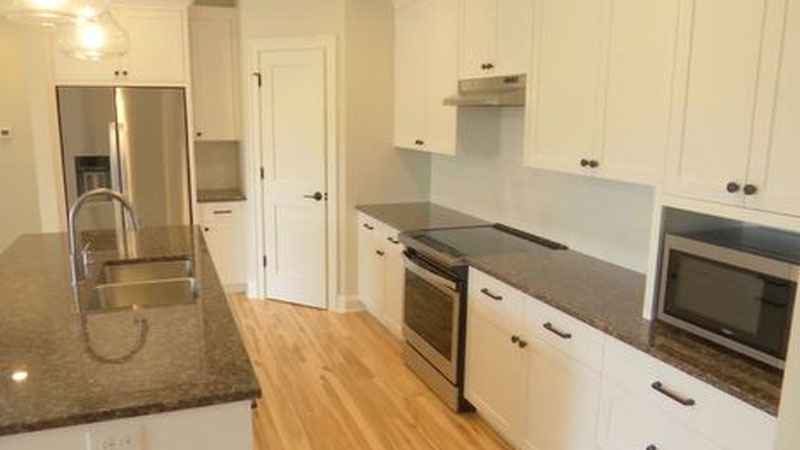 Community members in New Hope rallied together to help rebuild the non-profit's group home after a fire destroyed it.
Opportunity Partners held a ribbon-cutting event for the new structure. The organization advances the quality of life for people with disabilities and this new home will support four women.
"We're so grateful for the community that stepped up to help us after that fire. The gentlemen that lived there, we were able to move to a house in Robbinsdale and get them settled," President and CEO of Opportunity Partners, Bill Schultz, said.
"The community stepped up with donations to help replace their belongings, also gives us contributions to help rebuild this house."
The project came together after Denali Custom Homes donated a portion of the supplies and labor to rebuild the house.