Join us for the Asplin Center Art Show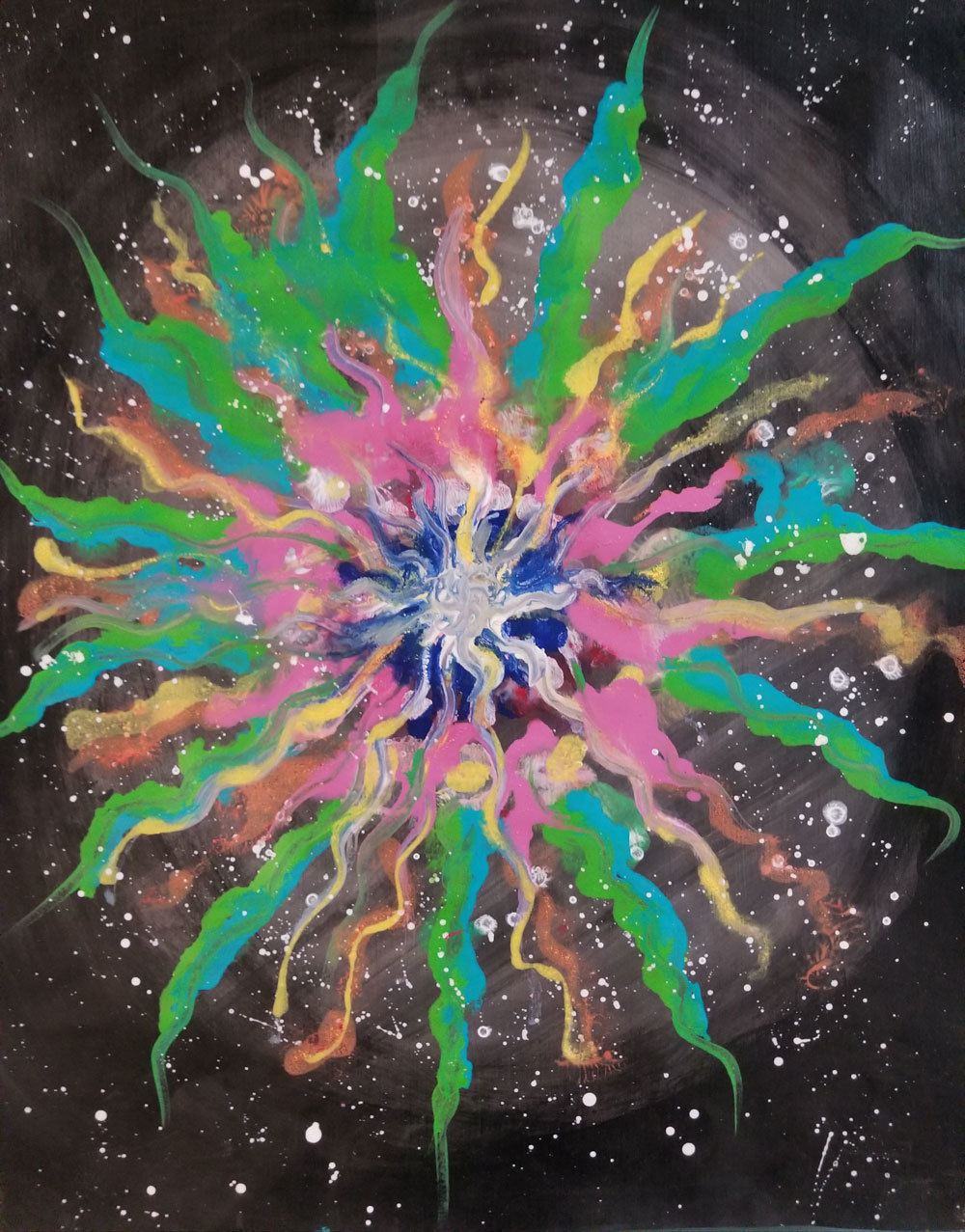 Thursday, May 30, 2019 | 4:00–7:00 p.m.
Opportunity Partners – Asplin Center
10000 51st Avenue N. Plymouth, MN 55442
Join us for a group showing of art by our talented artists supported at Opportunity Partners–Asplin Center.
Brief award presentation by Minnesota Organization for Habilitation & Rehabilitation (MOHR) at 5:00 p.m.
For more information: Email Beth Honer at bhoner@opportunities.org or call (763) 550-1541.