Thank you for helping us meet our goal!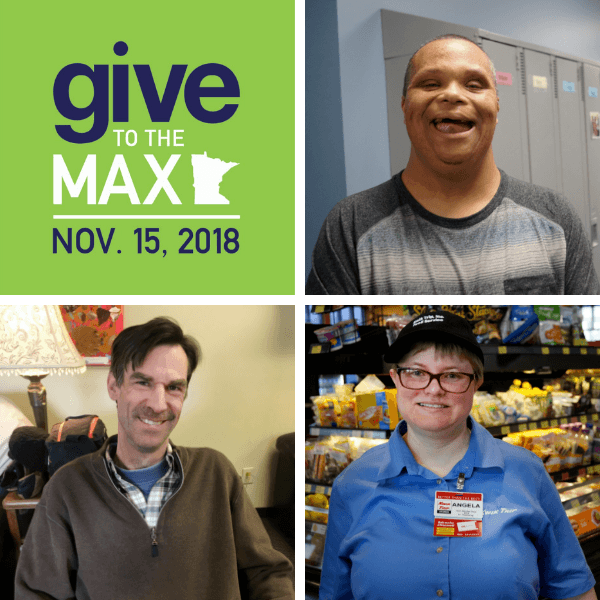 Together, we raised more than $33,000 to support our mission of advancing the quality of life for people with disabilities. Our world is enriched when we accept and include all. Your generous support means even more people can experience the dignity of work, the comforts of home, and opportunities to enjoy life surrounded by family, friends, co-workers and a community that cares.
We are overwhelmed with gratitude by the outpouring of support from friends like you.
Together, we can make a difference!