Fire Starters making headlines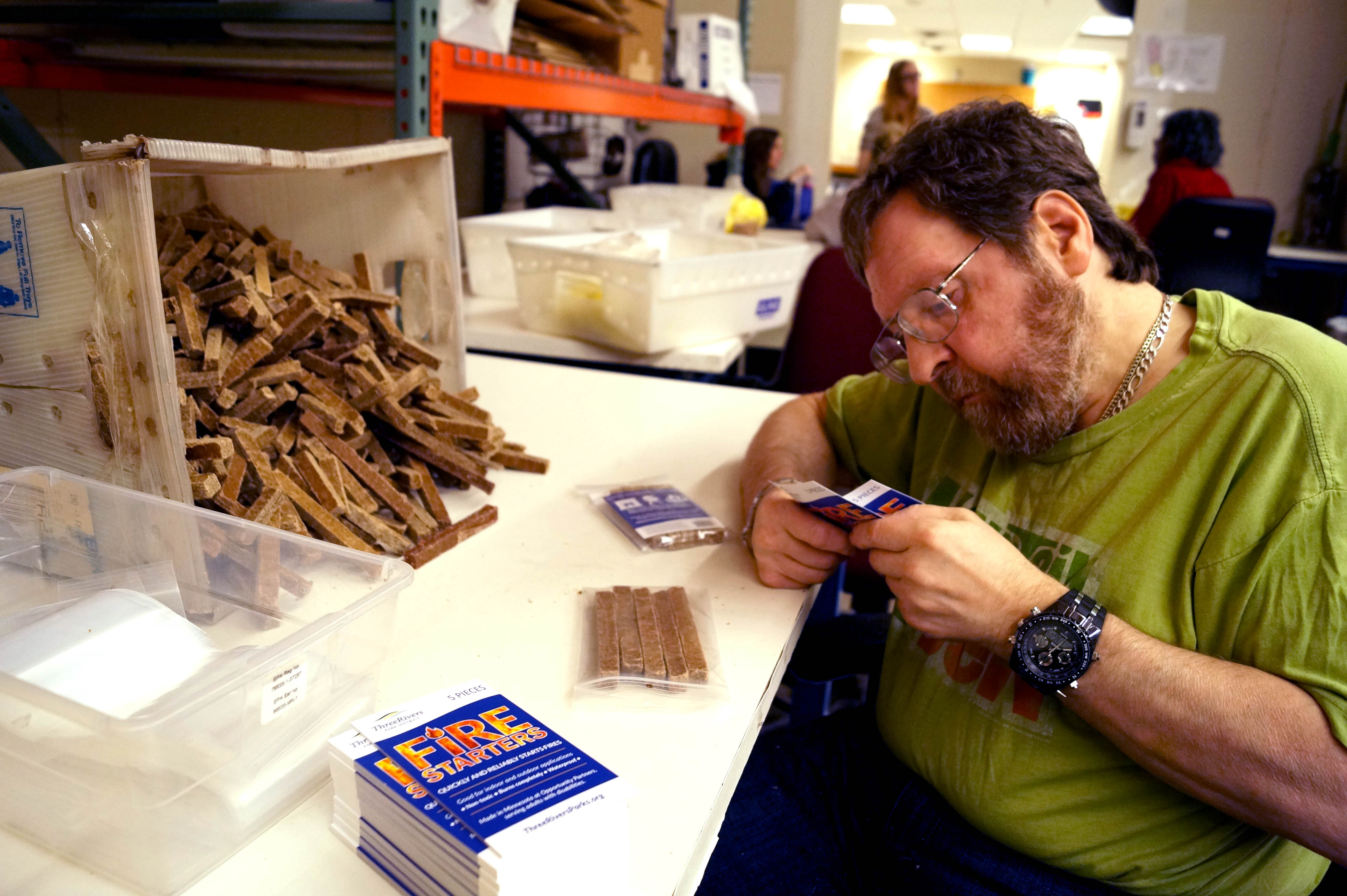 The Sun Sailor newspapers recently featured OP Fire Starters and our collaboration with the Three Rivers Park District. The parks are making the Fire Starters available at its campgrounds this summer. Workers at Opportunity Partners package the Minnesota-made product, which is also available on Amazon.
Read the full story on the Sun Sailor website.