Celebrating success, thanks to you
June 18, 2018
By Armando Camacho, President & CEO
Seeing people experience success is one of my greatest joys. I recently spoke with Sharon Hoffman, whose son Todd, 48, found a job last year at McDonald's with our help. In the last year, he's advanced from a dining room attendant to food preparation, and his managers say he is reliable and hard working.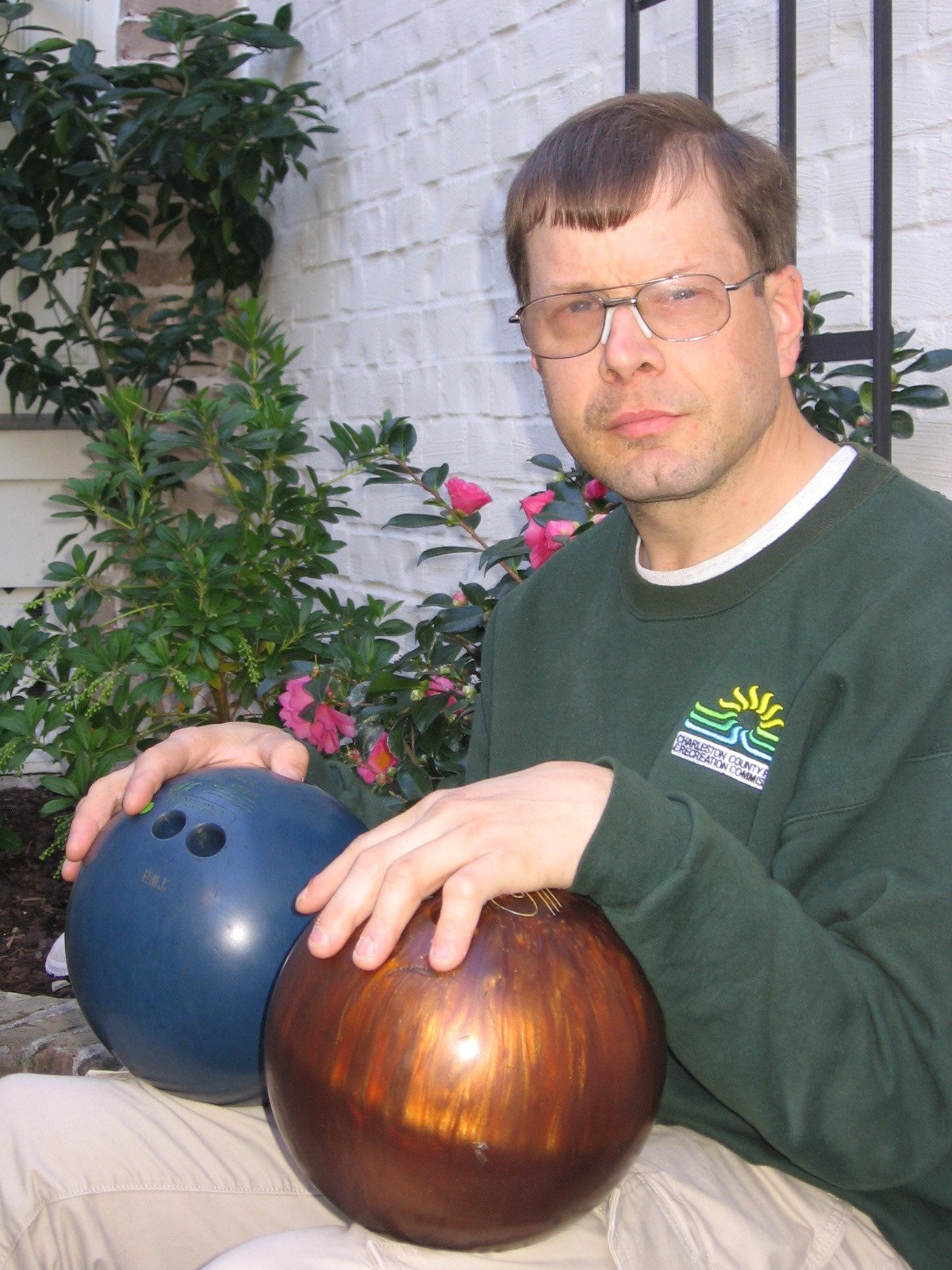 Todd's success and stability are especially important to Sharon and her husband Robert because they live 1,300 miles away in South Carolina. To know Todd is happy, busy and connected to his community back in Minnesota means the world to them. Having Opportunity Partners here to help is a little like having a family away from home.
"He's doing really, really well and we're so pleased," Sharon said. "He's working five days a week and he absolutely loves it." In his free time, Todd especially enjoys bowling.
Todd's OP job coach Gloria Kim checks in on him regularly and keeps the lines of communication open with the family. While Todd doesn't need a lot of help from Gloria, it's great to know Opportunity Partners is providing just the right level of support so he can be as independent as possible.
Customizing our services to meet the unique needs of individuals – like Todd – is at the core of our service design efforts. Service design is an ongoing process of understanding our stakeholders – people we serve, families, funders, policymakers, employers and our staff – and shaping services that are responsive to changing needs and expectations. As Opportunity Partners celebrates 65 years this year, continuing to understand our stakeholders and translate that into the services we offer is key. I believe our strong history of innovation and our supportive community will help guide us toward a successful future.
Employment in the future
We are shifting our community Supported Employment Team model to become pathways to competitive, integrated employment instead of final destinations whenever possible. We have many openings at SET sites; however, at times we cannot fill these openings. You can help by encouraging individuals to consider all openings. People can gain new skills with an onsite job coach, discover what they enjoy, and get on a path toward new career opportunities! As you likely know, the Workforce Innovation and Opportunity Act (W.I.O.A). involves federal rules that require people who work and earn according to their productivity to complete annual career counseling. We are well into year two of W.I.O.A. and about one-fourth of persons served are indicating they are interested in competitive, integrated employment. Thank you to all individuals and families who have participated in these meetings. We are working to get interested individuals into employment services as soon as possible.
Thank you for an amazing Gala!
Our 2018 Gala on April 28 drew a record 500+ people to our Koch Campus in Minnetonka for an evening of inspiring stories, wonderful food, exciting live and silent auction, and generous families, friends and sponsors who came together to celebrate our 65 years of opportunity. More than $300,000 was raised, making it our most successful event to date. Check out some of the photos online.