2019 Report to the Community now available
Dear Friends of Opportunity Partners,
The first half of 2020 has been incredibly challenging for us all as we've navigated the unknowns of a pandemic, as well as economic and emotional unrest throughout our communities.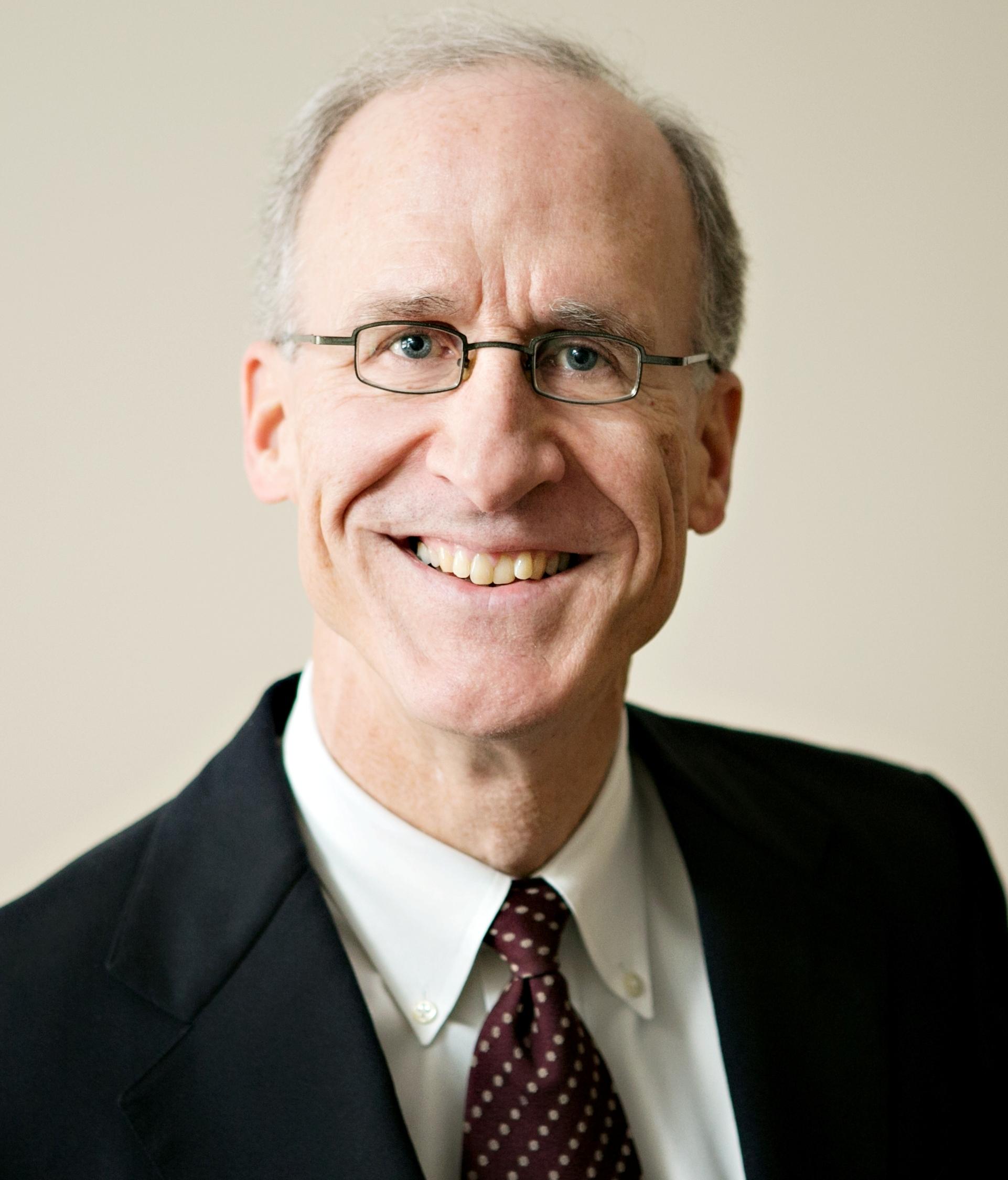 Through this time, all of us at Opportunity Partners have been encouraged by your ongoing support as we meet our mission of advancing the quality of life for people with disabilities.
Thanks to our hard working staff, dedicated families and our caring community, OP experienced a strong and successful year in 2019, which positioned us well to meet the new challenges of 2020. Our 2019 Report to the Community highlights that year's successes and milestones made possible because of you.
With your help, we know we will continue to be here for you and our community now and in the future.
We are stronger together!
With gratitude,


Greg Keane
Board of Directors Chair