Your support keeps us going!
Thank you for your generosity!
Thanks to you, we exceeded our fundraising goal and raised more than $85,000 as of May 5.
Now as we look ahead to our rescheduled gala on October 2, we are grateful to have the support of so many friends like you. If you would still like to make a gift, please visit here.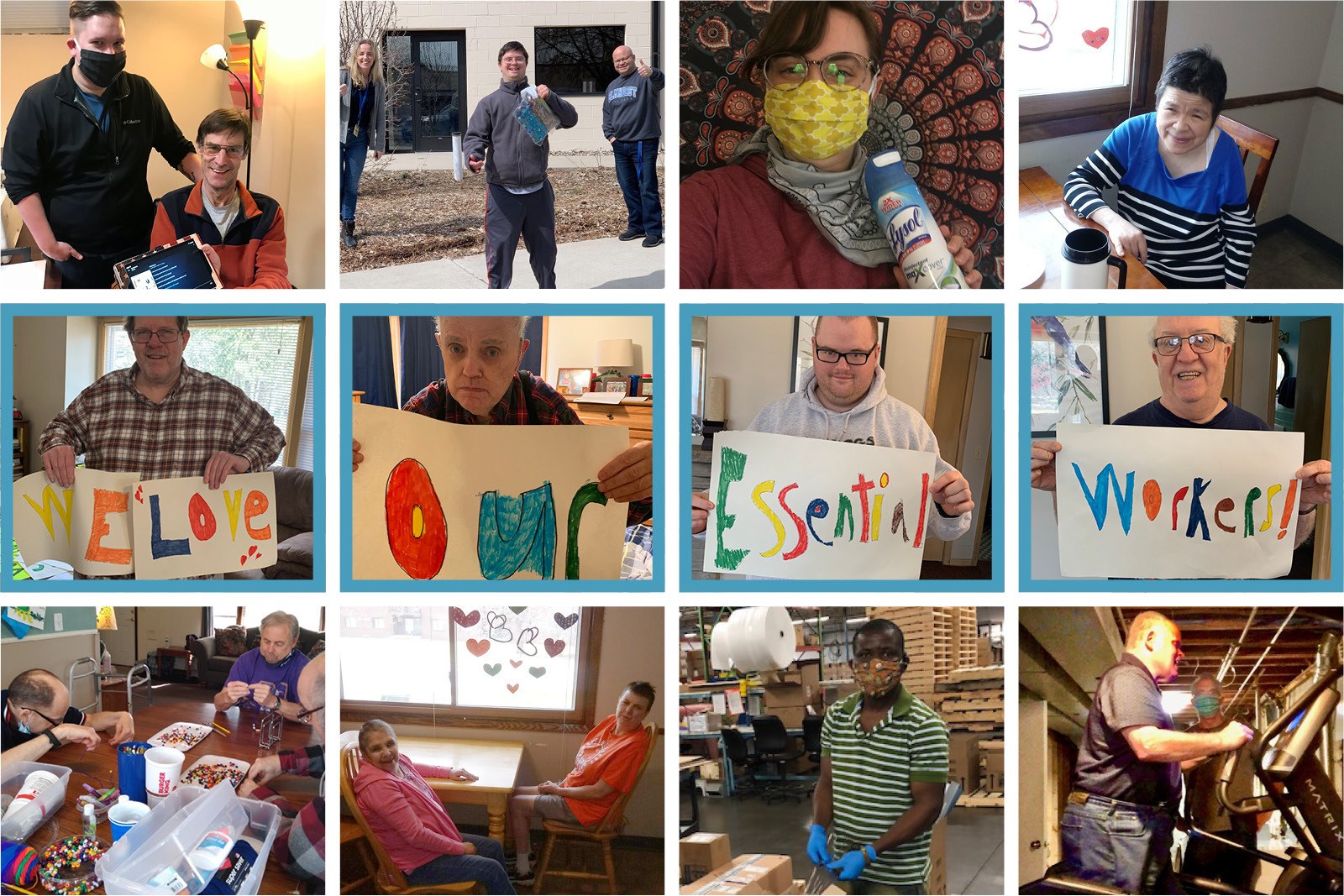 ---

We are less than $1,000 away from reaching our goal!
While we wish we were together at our gala today, we have a special message from our event co-emcees!
---

We are so close to reaching our goal!
We are now just $3,975 away from raising $60,000! We are so grateful. Watch this special thank you message.
---

This week your support is needed now more than ever!
Learn why your gift is so important from OP board member Ann Yekaldo.
---
Your support means Lori is healthy and safe, thanks to you!

Watch her special message of gratitude for you during this critical time.
We'll share more stories from around OP in the coming weeks, and watch for ways you can help. We are better together!
---
Your support means we can still have fun in the kitchen!
Watch as program manager, Josiah, and the Girard house residents stay safe at home cooking and learning new recipes.
---
Watch this special message from President & CEO

Armando

Camacho. 
We are so grateful for all who have reached out to see how the recent events have impacted the people served at OP. Although our day services have temporarily closed (60 percent of our annual revenue), we continue to provide support to 400 individuals at home and in select community jobs. As many families are increasingly separated from their loved ones at this time, it is imperative that we continue to provide vital supports. We also must be ready to serve the community that counts on OP in the future.