Staff Spotlight – Tony Meyer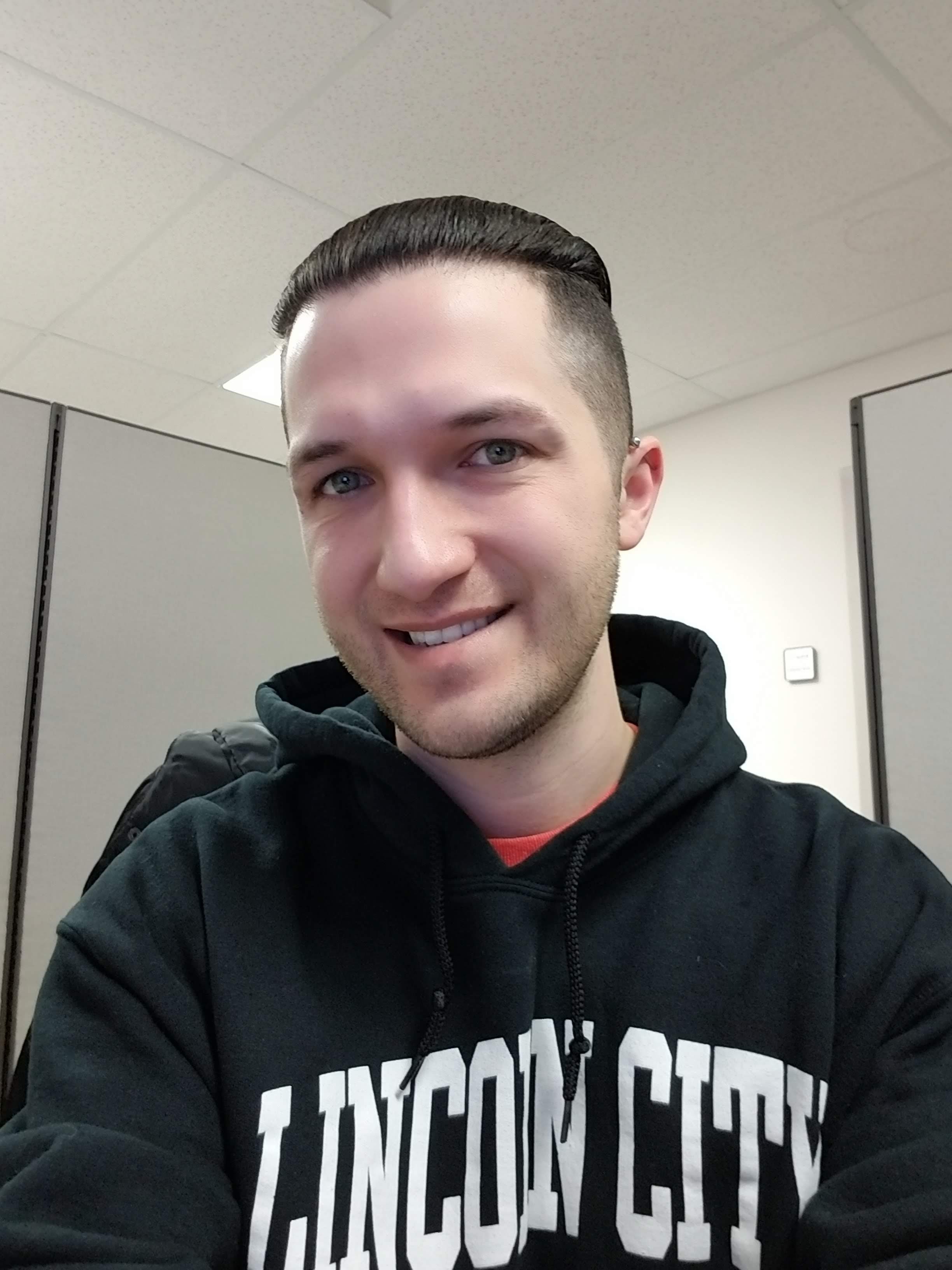 Tony Meyer, Assistant Program Manager
What do you do at OP?
I assist residents in all areas of daily living, while encouraging independence and community inclusion. I provide support to the Program Manager so that services are consistent. I also assist with scheduling and ensure policies and procedures are being followed at all times.
What do you love about your job at OP?
The flexibility and to help make a difference in people's lives.
If you won the lottery, what's the first thing you would do?
I would help out family.
What is your favorite indoor/outdoor activity?
Indoor – Movies/Gamer, Outdoor – Tubing on the lake
If you could learn to do anything, what would it be?
I would learn video game design!
Anything else you would like to share?
I know Sign Language and it is my favorite way to communicate with people.