Staff Share Why They Heart OP!
We love our staff, and they love OP! In fact, we recently asked staff what they love most about working at Opportunity Partners, and the responses filled our hearts with happiness!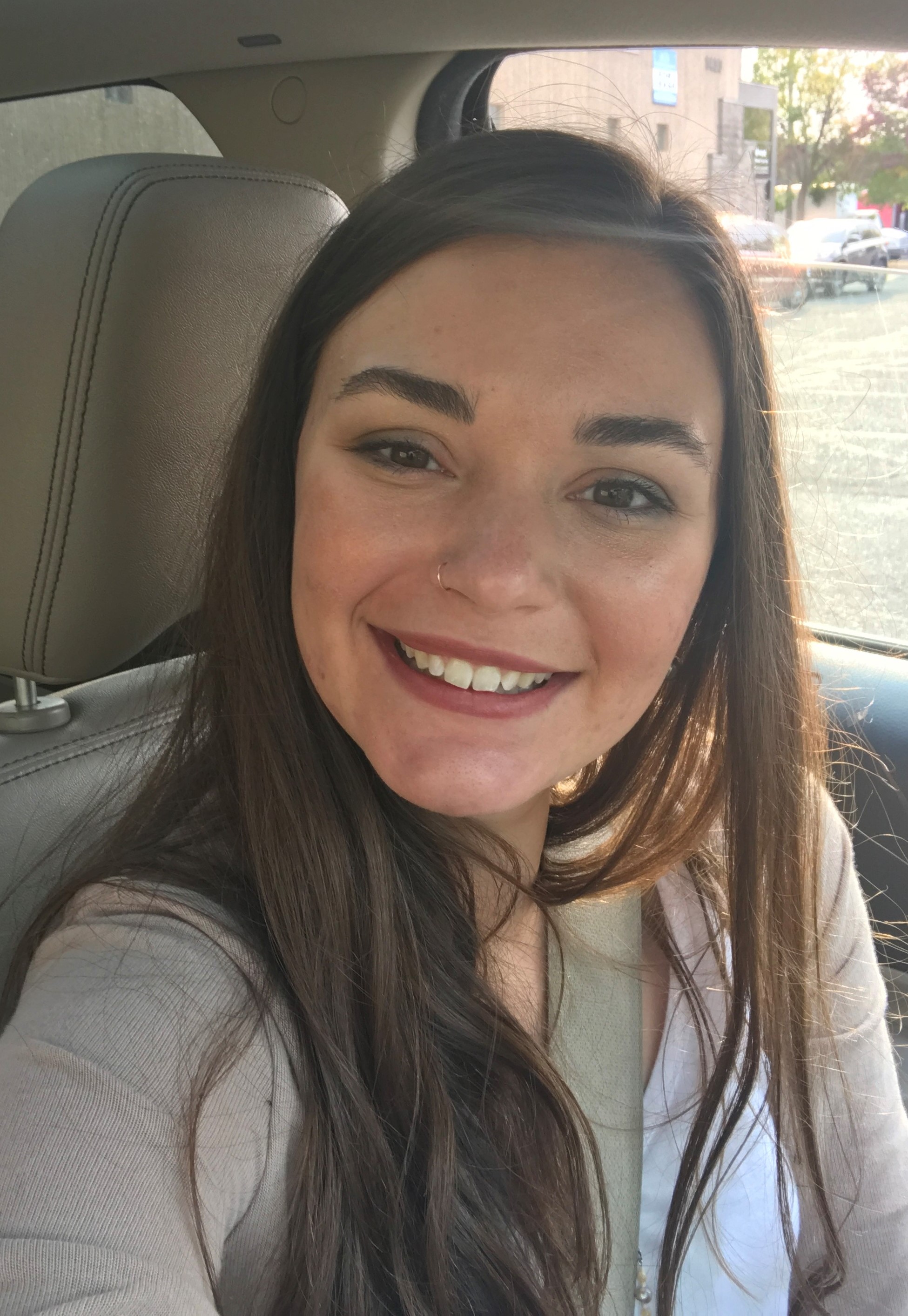 "I never tire of seeing the pure joy and pride the people we support experience when they meet a personal goal or professional goal, whether they've been working on it for a few months or a few years," said Emily McDonald, who got her start at OP as a volunteer when she was just in high school.
Later, Emily would go on to work in OP's day programs, our residential group homes and now, as our finance specialist where she helps with billing. "I love how meaningful the work we do is," she said. "I never leave work wondering how I made a difference because the difference we make every day is evident. The pet policy at our sites is pretty fun, too!"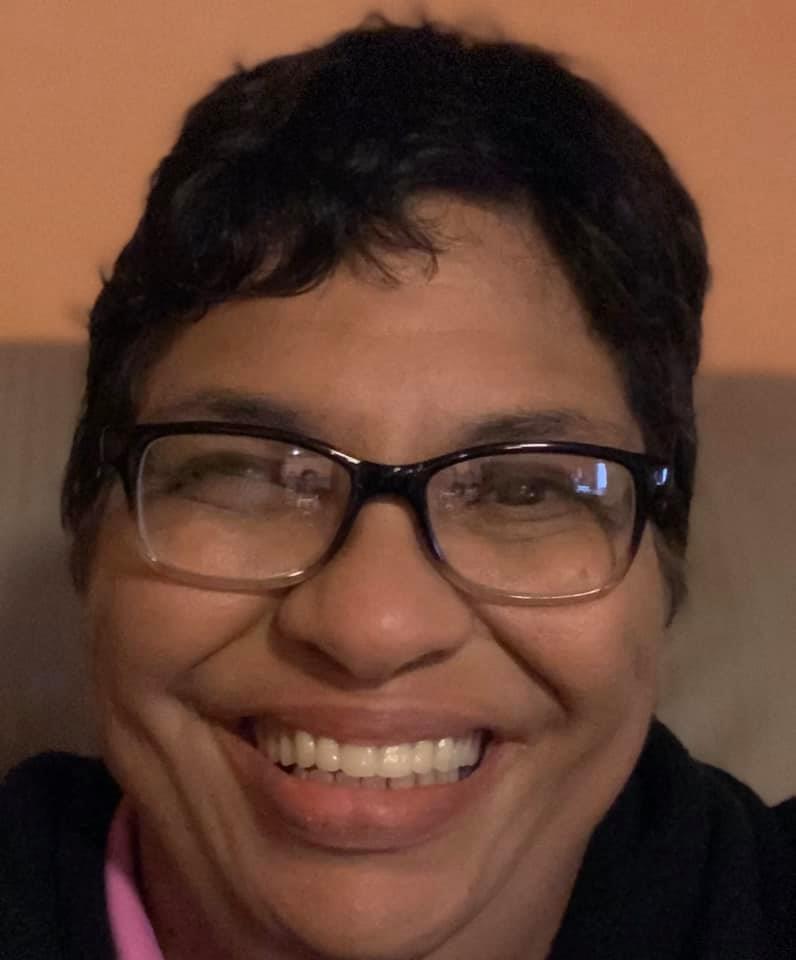 For Dawn Timmons, who works as a direct support professional in OP's community living program, she loves supporting people in their homes, helping them to be as independent as possible and achieve their goals. Last summer, Dawn supported a person served in the loss of her beloved pet cat. When the time was right, Dawn helped Carol adopt a new cat to help ease her loneliness. "The day that we went to pick up Oreo, Carol had the biggest smile on her face and her emotional state changed significantly," Dawn said. "Being able to do that with Carol was just a reminder that everything we do can have a huge impact on persons served."
Dawn enjoys seeing the people she supports when they make progress in achieving a goal. "I love that because it shows them that they are strong, powerful people and their desire to be as independent and safe as possible is being reached."
She went on to say that her faith leads her in everything she does. "I love to serve others and bring joy. I am also a musician and have played drums/percussion for over 20 years."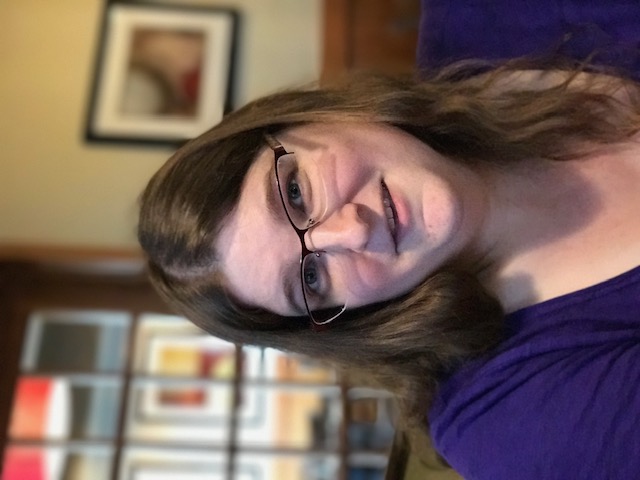 For Brianna Dawson, Supported Employment Team coordinator, she enjoys helping people to grow and work in the community with hopes of one day being able to work independently. She currently supports people who work at Boston Scientific in Maple Grove. "I love seeing the growth and development in person served, along with them interacting with others in the community," she said.
In her spare time, Brianna enjoys learning about history and geography, and she would love to learn to speak other languages someday.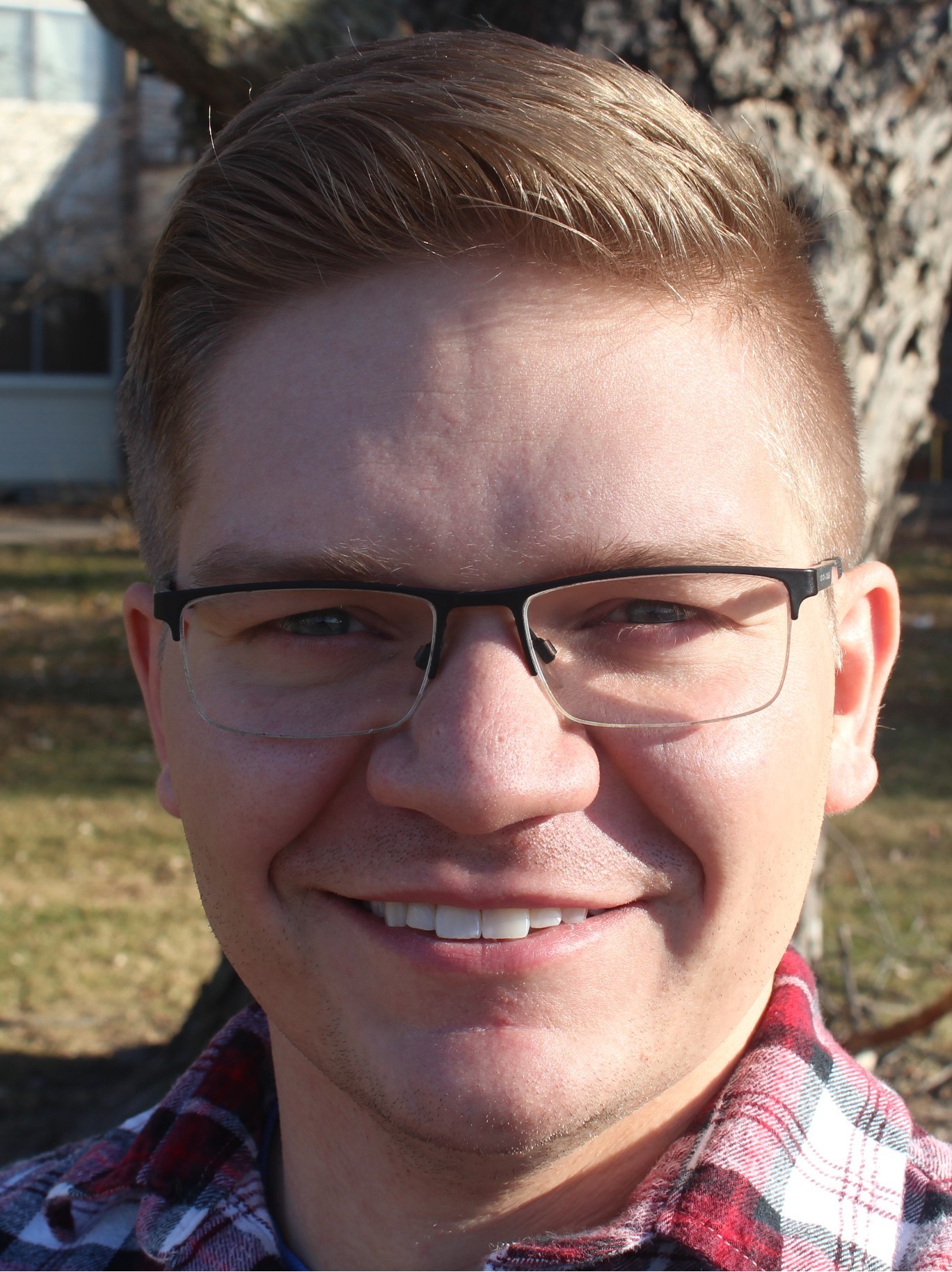 For Joshua Haider, an IT application support specialist, he loves figuring out how to make tools and use data to help OP improve the way they serve people. "Even though I no longer support our people-served directly, I get to support our staff doing that important work," said Joshua, who got his start at OP in a direct care role before moving to IT.
Joshua enjoys rock climbing, weightlifting and hiking in beautiful places. He also has a huge selection of headphones. "They all sound different, and I can't ever decide which one to listen to – better have them all on hand, just in case!"
Want to make a difference in the lives of people with disabilities? Check out our job openings here.