Spotlight on sponsor Thiel, Anderson, Kukla, P.L.L.P.
We are so grateful for our generous Gala sponsors in 2020 like Spotlight on sponsor Thiel, Anderson, Kukla, P.L.L.P., even though we weren't able to meet this year. Our next Gala is scheduled for May 2021.
---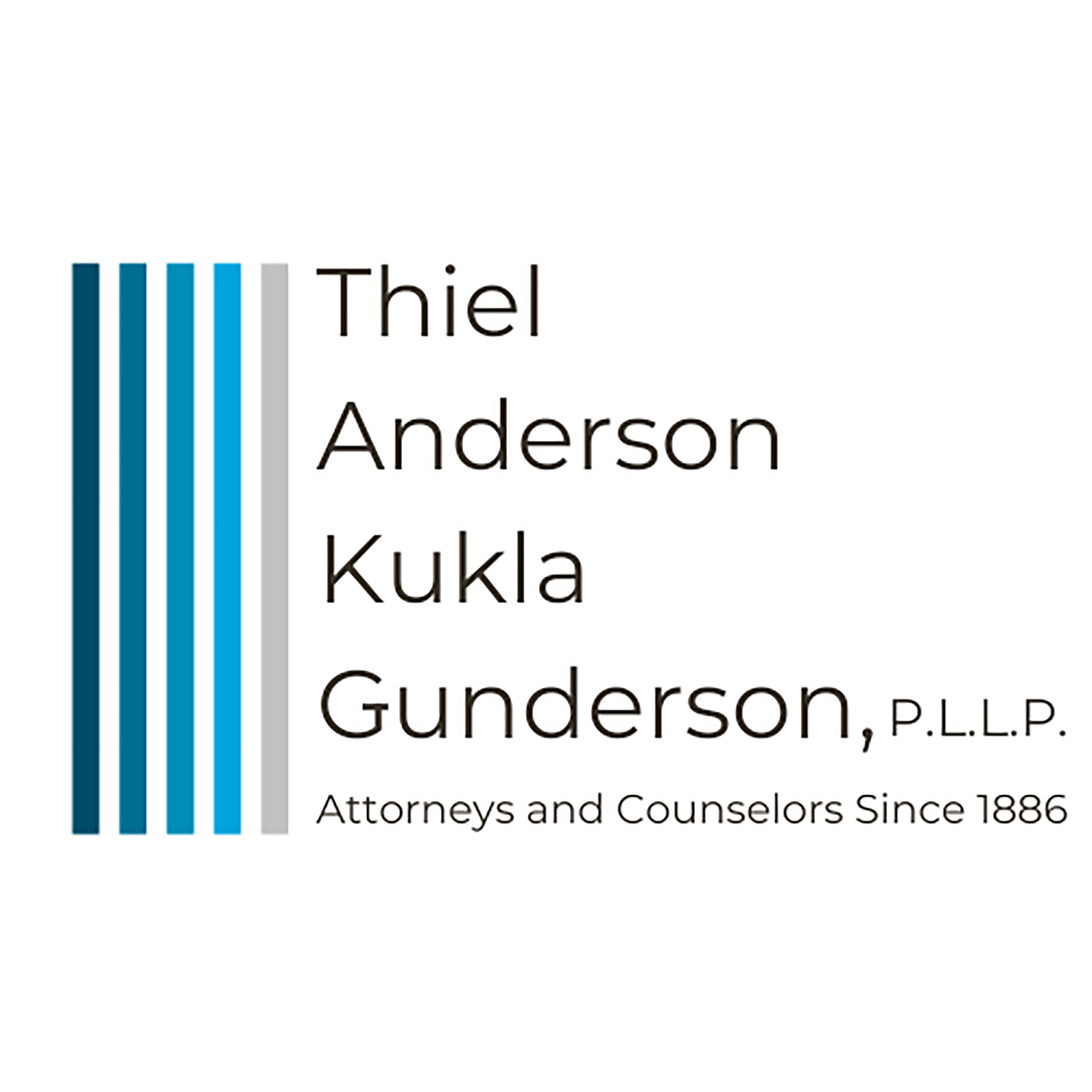 Can you tell us a little about your business?
I am a partner at a small law firm that serves clients in estate planning, guardianships, residential and commercial real estate transactions and small business management. Our estate planning has a particular emphasis on the issues that are critical to people with special needs, including complex planning for Medical Assistance and Social Security eligibility. Despite our small size, our firm has been in continuous business in the Twin Cities since 1886 and we have been serving the special needs community as a primary focus for nearly 40 years.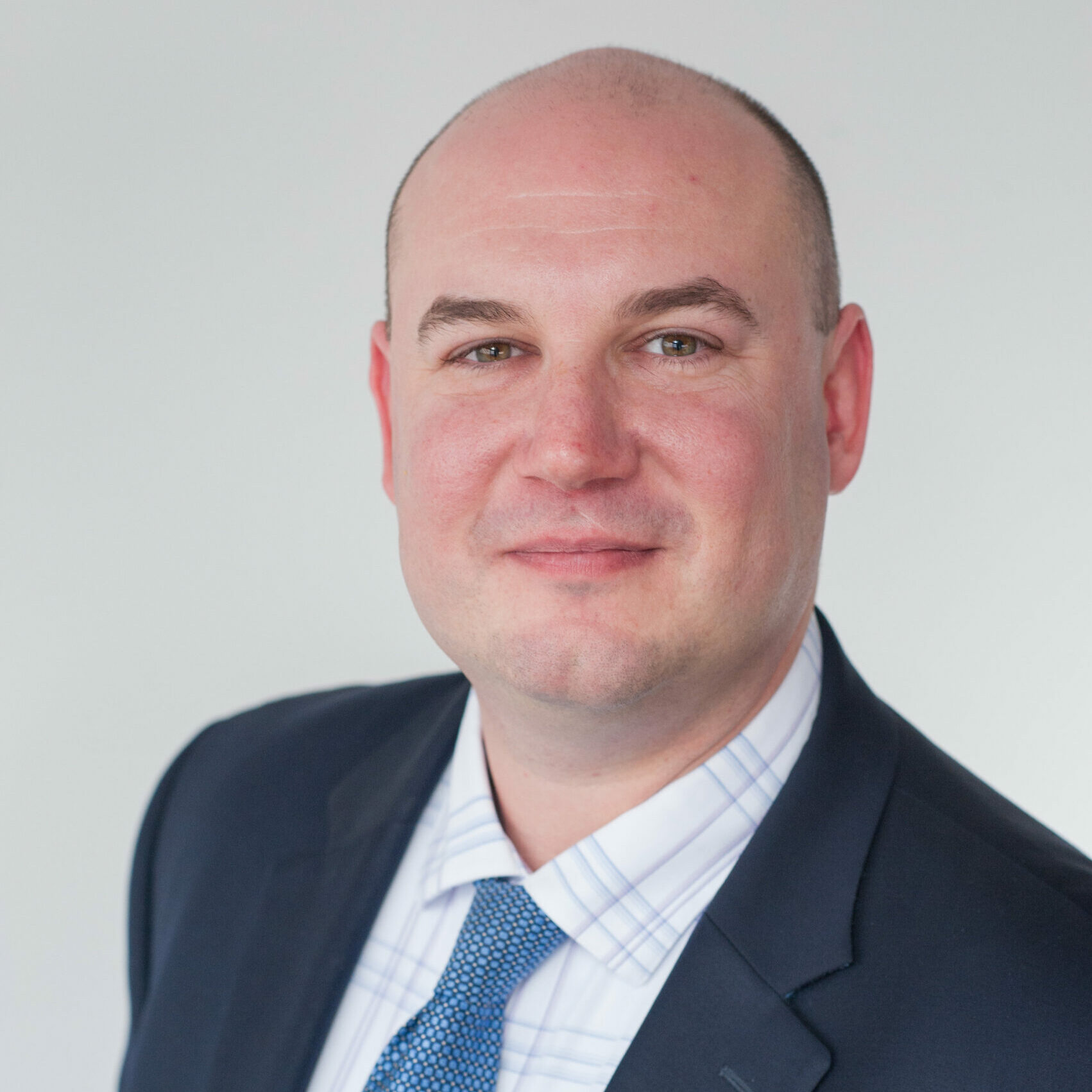 What moves you to support Opportunity Partners? And how did you first learn about Opportunity Partners?
My initial connection to OP was through my youngest brother, who has developmental disabilities and has been a person served by OP for about 10 years. I supported OP as a family member by attending events and contributing as I could. When I joined my current law firm, there was already an established history of our partners supporting OP as board members and advocates, which I have continued by serving on the board of directors since 2016. I support OP because the organization makes such a positive impact on the lives of people with disabilities. It truly enhances the quality of life of its persons served by providing purpose, community and support 365 days a year, and I want to support that effort myself as much as possible.
How can people learn more about you? (social media, website, etc)
We have a website at thielfirm.com. I am also on LinkedIn. You may also find me around town doing free workshops and seminars, as I routinely present on legal topics related to special needs for organizations like PACER, Fraser, Arc of MN and the Down Syndrome Association of MN, among others.