Spotlight on sponsor Stairway Partners
We are so grateful for our generous Gala sponsors in 2020 like Stairway Partners, LLC., even though we weren't able to meet this year. Our next Gala is scheduled for May 2021.
---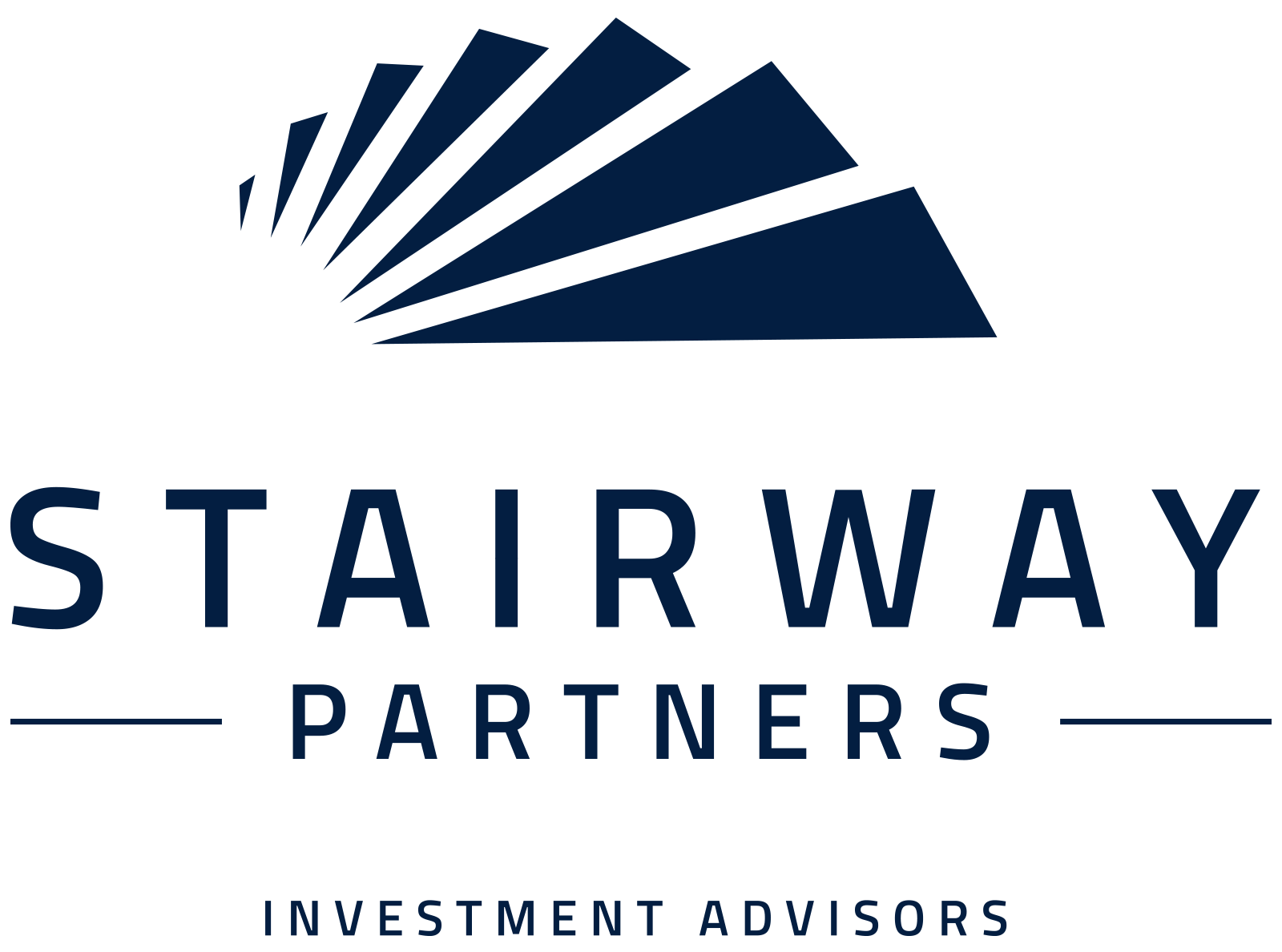 Can you tell us a little about your business?
Stairway Partners is an SEC-registered Investment Advisor providing comprehensive investment advice and industry-leading portfolio management solutions with offices in Chicago and Minneapolis. Our firm was created to provide institutions and individual investors with transparent and cost-effective stewardship of their assets. Our sophisticated investment capabilities and a steadfast commitment to the industry's best practices have allowed us to serve as a valued advisor and trusted fiduciary to clients throughout the United States.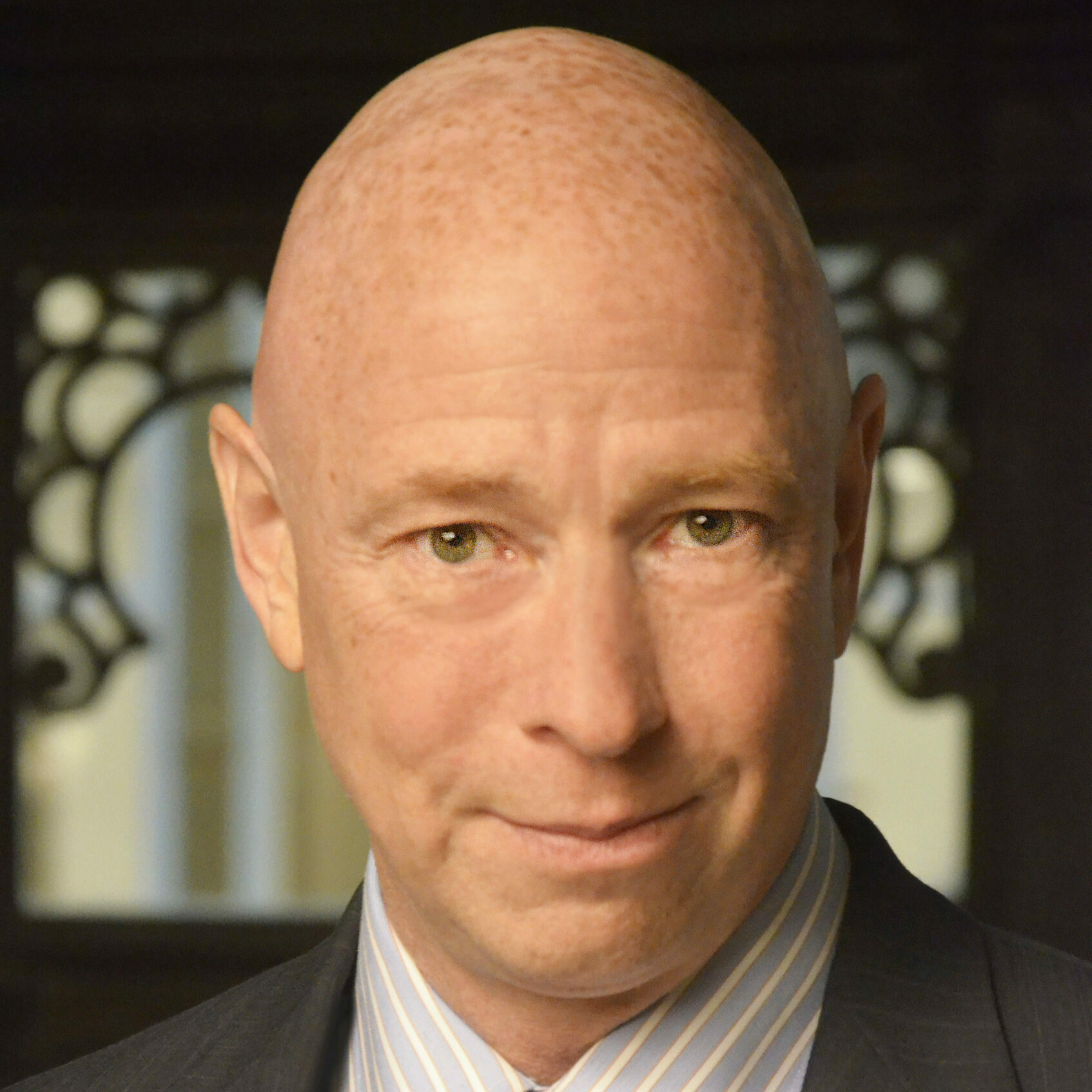 What moves you to support Opportunity Partners? And how did you first learn about Opportunity Partners?
I am proud to support OP because I believe that it is important to share my own good fortune and expertise with people in the community that need a helping hand.
How can people learn more about you? (social media, website, etc)
Visit stairwaypartners.com for more information.