Spotlight on sponsor Kraus-Anderson
We are so grateful for our generous Gala sponsors in 2020 like Kraus-Anderson, even though we weren't able to meet this year. Our next Gala is scheduled for May 2021.
---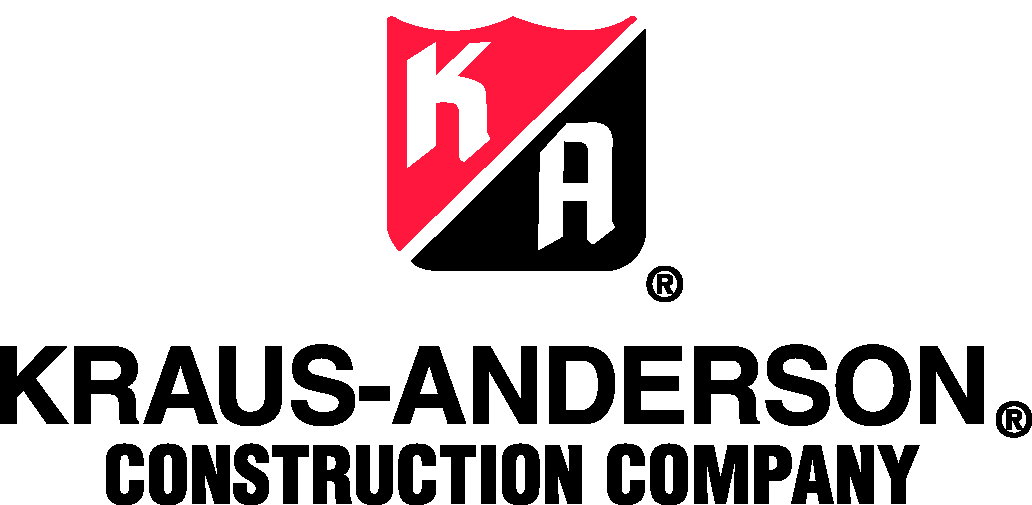 Can you tell us a little about your business?
Kraus-Anderson is a family of companies providing a variety of services related to the built environment. Our services include construction management, facilities assessment, real estate development, property management and leasing, financial services, and risk management expertise. Our professionals work with a wide variety of clients and business partners, including public schools, healthcare, office, multifamily housing, government, retail and many more, addressing their needs and becoming valued consultants to clients as they strategically plan for growth. Headquartered in the Twin Cities, we operate regional offices in Duluth, Bemidji, Rochester, MN; Madison, WI and Bismarck, ND. KA's strongest presence is in the Upper Midwest, and we also serve our clients coast to coast to deliver their construction needs. Our employees hold Valuing People as one of our core principles, and each day they live our Core Purpose of Together, Strengthening the Communities We Serve. These deeply held beliefs are well aligned with the work of Opportunity Partners.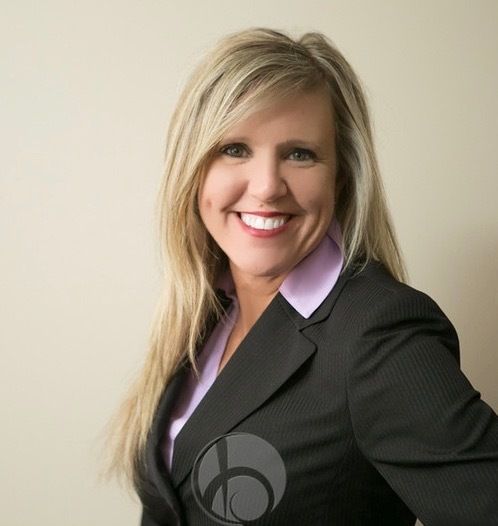 What moves you to support Opportunity Partners? And how did you first learn about Opportunity Partners?
We first learned about Opportunity Partners through an employee of ours (who was a parent of a person served by Opportunity Partners). I was sharing with the employee that we were specifically seeking ways to diversify our workforce and he told me about Opportunity Partners. I reached out to Opportunity Partners to learn more and that led to our hiring a person from OP to come work for our organization, which led to additional hires and a partnership with Opportunity Partners since 2006.
How can people learn more about you? (social media, website, etc)
Check out the KA blog, KA's Build Me Up! Podcast; or go to our website at krausanderson.com. We are also active on Facebook, Twitter, Instagram, LinkedIn, YouTube.