Opportunity Partners Welcomes New Board Members
Media Release
January 25, 2021
MINNETONKA – Twin Cities nonprofit disability services organization Opportunity Partners announces the election of Dan Hoke, U.S. Bank, and Ginny Kremer, Bremer Bank, to its Board of Directors. The mission of Opportunity Partners is to advance the quality of life for people with disabilities.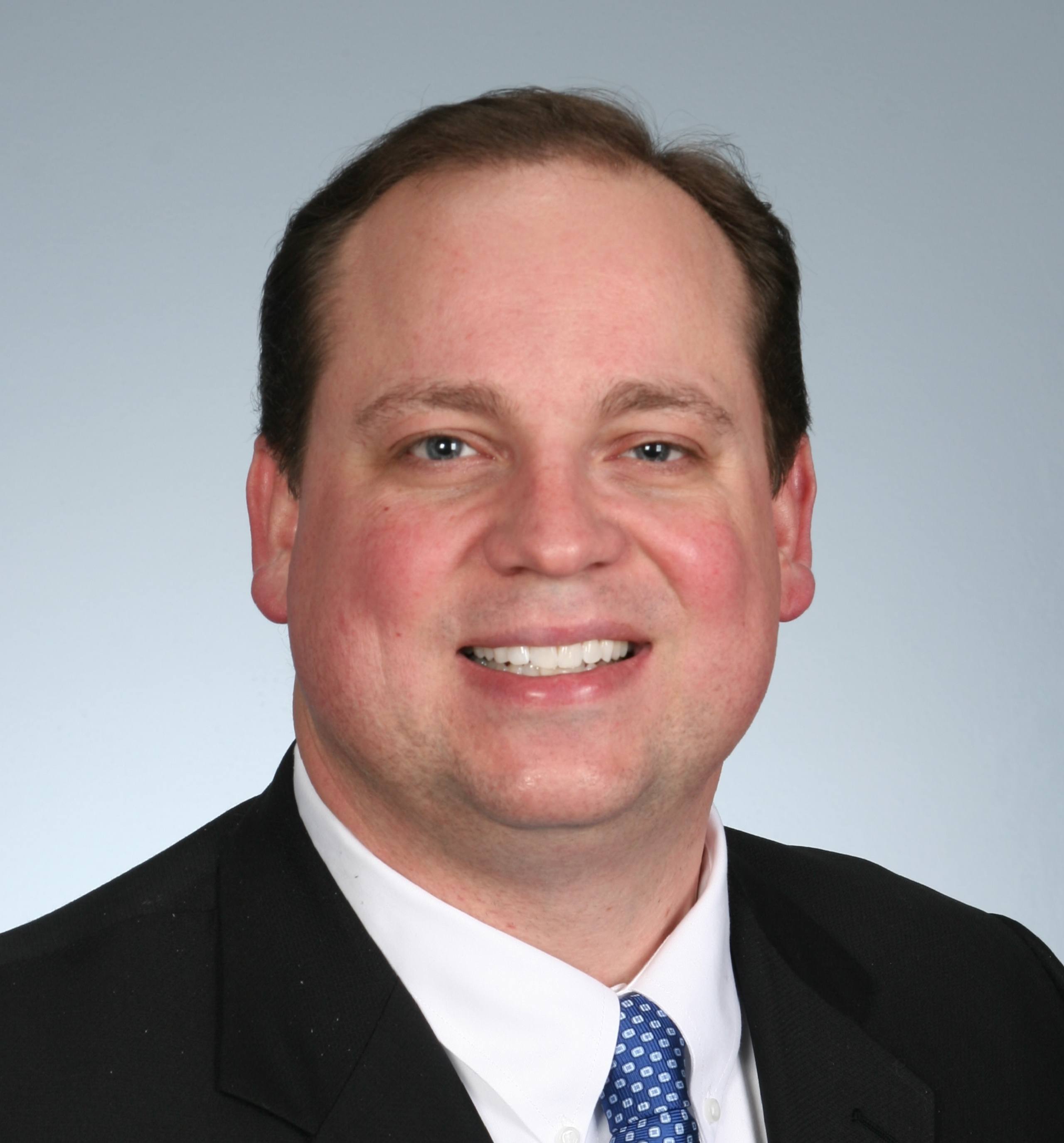 Dan Hoke is Senior Vice President of retail distribution and ATMs for U.S. Bank. He has more than 20 years of service in leadership roles at U.S. Bank and its predecessor, First Bank System. He is a charter member and senior management advisor to the Disability Business Resource Group, and board member for U.S. Bank's Diversity, Equity and Inclusion programs.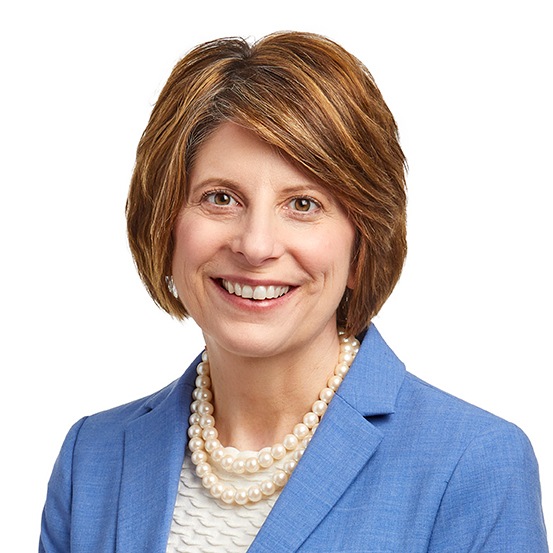 Ginny Kremer is Executive Vice President and Chief Risk Officer at Bremer Bank, responsible for rick management activities. Prior to joining Bremer in 2014, Ginny led enterprise risk and audit functions at MoneyGram International and U.S. Bancorp. She is a certified public accountant and certified risk professional. 
Officer transitions: Ben Knoll, Partners in Food Solutions, was named Chair. Patty Sagert, Rasmussen College, was named Vice Chair. John Kelly, UnitedHealth Group, is Treasurer. Saanii Hernandez remains Secretary. Outgoing Chair Greg Keane, Bush Foundation, will continue to serve as a Board member. 
Established in 1953, Opportunity Partners is a Twin Cities nonprofit organization advancing the quality of life for people with disabilities through employment and residential programs that serve 1,500 people each year. www.opportunities.org 
Contact: Julie Peters, info@opportunities.org, 952-930-4208