OP welcomes four new board members
January 24, 2018
Twin Cities nonprofit organization Opportunity Partners announces the election of Kate Harahan, Saanii Hernandez, Jamie Jackson and Mike McElroy to its Board of Directors. Opportunity Partners advances the quality of life for people with disabilities through employment and residential programs that serve 2,000 people each year.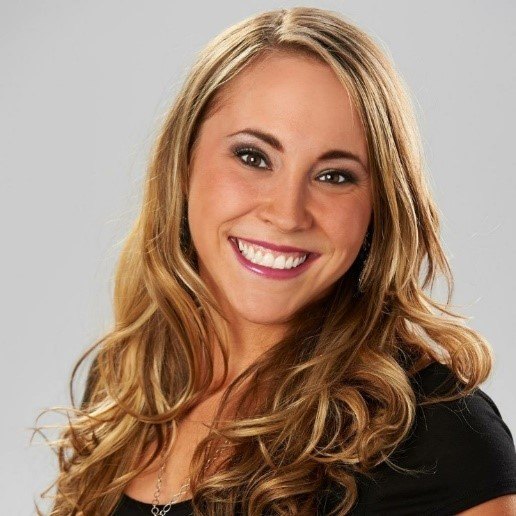 Kate Harahan is a speaker, student, volunteer and strategist. Currently she is a Philanthropy Officer with the Minnesota Region of the American Red Cross. She has a strong passion for raising awareness for inequality. She graduated from North Hennepin Community College with an Associates of Arts Degree and is currently working on her B.S. in Business from St. Catherine University.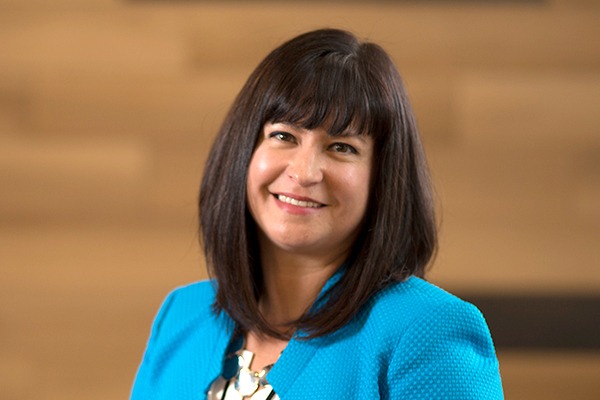 Saanii Hernandez is Vice President of the Women's Foundation of Minnesota. She previously was with Hispanics in Philanthropy, managing the Midwest and Southwest Regions through facilitating grant making. She graduated from Carleton College with degrees in American Studies and Ethnic Studies with a concentration in Women's Studies.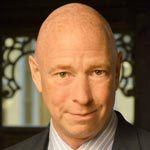 Jamie Jackson is Managing Principal at Stairway Partners, LLC. He has over 25 years of investment experience, previously working with Ameriprise Financial, UBS Global Asset Management and Northwestern Mutual. He has a B.S. in Business and MIS, and an MBA in Financial Management, both from Marquette University.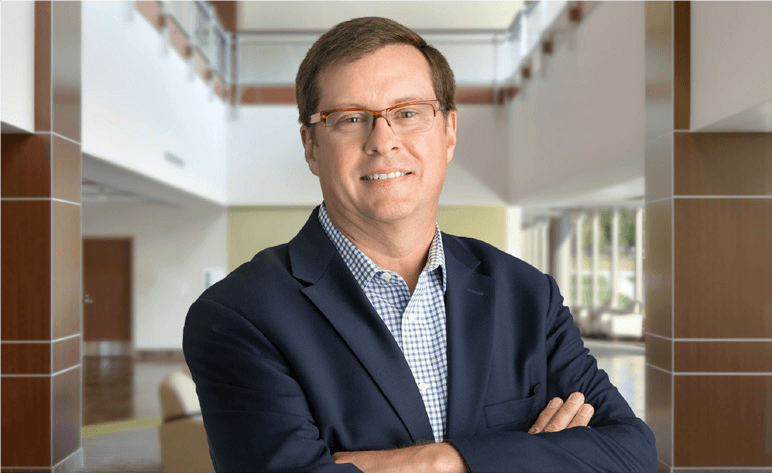 Mike McElroy is President of Real Estate Investments at Ryan Companies. He has more than 25 years of commercial real estate experience and 17 years with Ryan Companies. He has a B.S. in Individualized Studies from the University of Minnesota – Twin Cities.