New Year, New Happenings!
A new year brings new opportunities to connect with our mission of working together to advance the quality of life for people with disabilities. In 2022, we're feeling the energy of a fresh year and here's why!
New board members to help guide us
We're excited to welcome new community leaders to our Board of Directors. New board members Milton Dodd, Julie Sjordal and Brett White each bring unique skills and experiences that will help enhance our mission. Get to know them!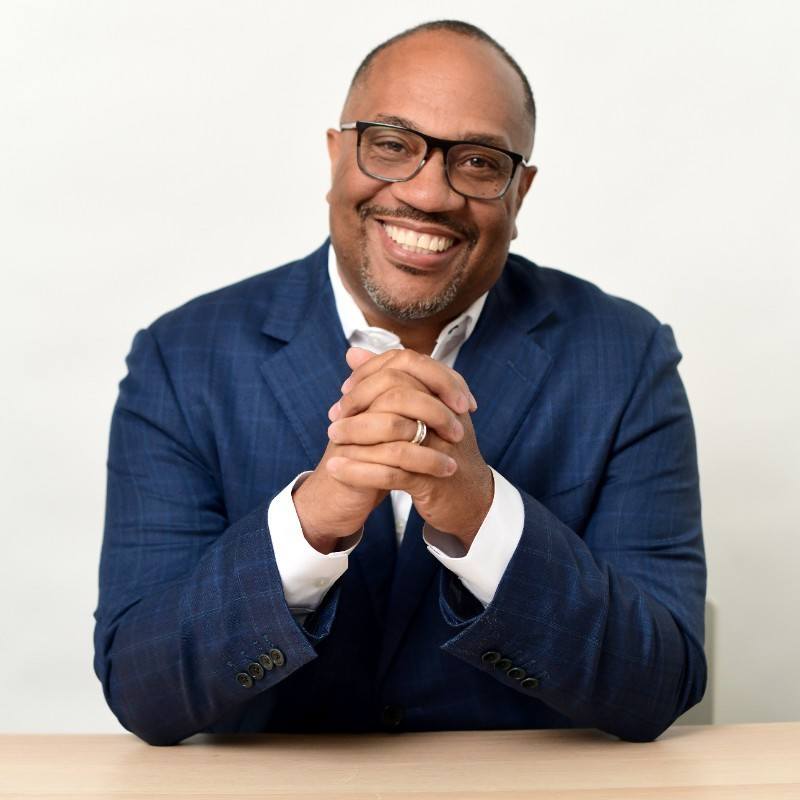 Milton Dodd currently serves as Sales Director with the talent and consulting firm Salo. Milton's career includes leadership roles with Trust Edge Leadership Institute, Genesys Works and Lifetouch National Schools Studios. Milton has served as a dedicated board member of several nonprofit organizations.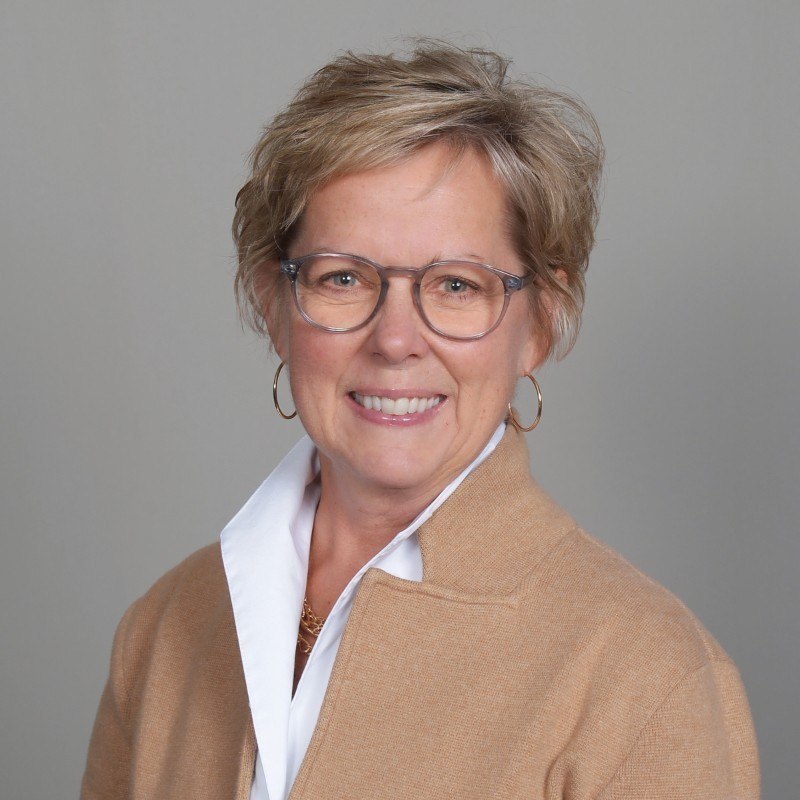 Julie Sjordal is Chief Executive Officer of St. David's Center for Child and Family Development. Throughout her career, Julie has focused on children, families and adult with disabilities, serving as a leader in the field. Julie is inspired by her sister Angie, who has Down syndrome and who lives a full life in the community with the support of organizations like OP.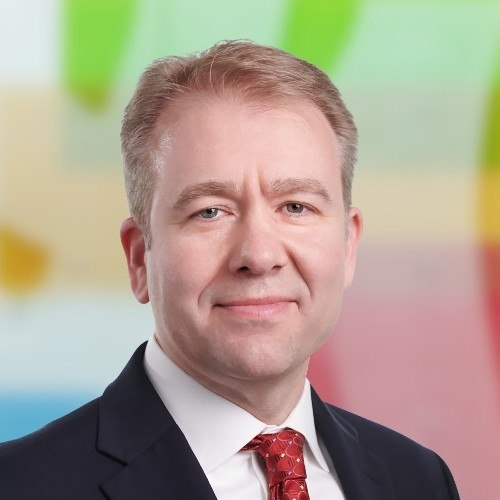 Brett White is Vice President of Finance for General Mills' North America Retail segment. Before joining General Mills in 2005, he held positions with Kraft Foods, Pillsbury, and Maple Leaf Foods in Canada and the United Kingdom. Brett is involved in the community as an active board member of an area nonprofit.
New connections with the people we serve
In fall 2021, we successfully relaunched our volunteer program. In 2022, we're gearing up to connect even more volunteers. Whether you're looking to volunteer once a week or once every few months, we'll find the right fit for you! Soon, we'll roll out brand new, fun and flexible ways to create meaningful connections with the people we serve! To learn more, visit our volunteer page.
New ways to make your voice heard
With the help of our advocacy partners ARRM, MOHR and Best Life Alliance, we aim to increase awareness about the significant challenges the entire disability services community faces amid the pandemic, including severe staffing challenges that limit our ability to bring more people back to our services. Now more than ever, your voice is a powerful tool to advocate for and alongside the people we serve.
Three ways to support OP's advocacy efforts:

Sign Up: Sign up for our monthly e-newsletter to receive updates on participating in simple advocacy actions during the legislative session, which runs January 31 to May 23.
Save the Date: Save the date for Disability Services Day at the Capitol on Tuesday, March 8. The event will be hosted virtually by our advocacy partners. Learn more about the event on our advocacy webpage.
Join COAL: Join our Committee On Advocacy and Leadership (COAL). COAL is for persons served who want to learn more about self-advocacy and become involved in OP's advocacy activities throughout the year. To join COAL, email info@opportunities.org
Be a part of something bigger
A new year is a chance to learn, grow, and connect — and to try something new! Maybe that's taking five minutes to participate in our advocacy efforts when you read our next monthly e-newsletter. Maybe trying something new is that thing you've been meaning to do, such as meeting a friend for coffee and inviting them to join you as an OP volunteer. Whatever 2022 brings, we invite you to try something new with us!
Is there something you'd like to see on our blog in the future? We'd love to hear from you! Send your ideas to info@opportunities.org