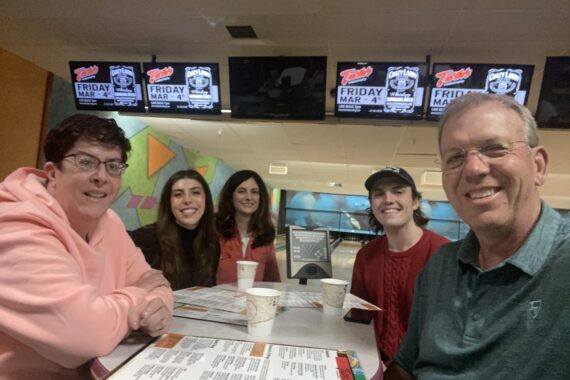 Laura's Story – Pushing Forward With Resilience
Opportunity Partners has been a part of Laura's life for over a decade, enriching her days with art classes, friendships and the ability to work and earn her own paycheck.
Laura has been working since she was a teenager but before coming to OP, she struggled with working in the community. She experienced challenges in making the right decisions and succeeding independently. Because of your support, Laura is empowered, confident and successful!
Laura has found great success at OP-Asplin Center. Dedicated staff like Support Coordinator Troy Heeren have been a key part of Laura's journey.
"My favorite part about OP is seeing my friends, working with Troy, and getting paid!"
You make dreams come true. You are a partner in our success, and stories like Laura's are possible because of you.