Julia and Vanya's Story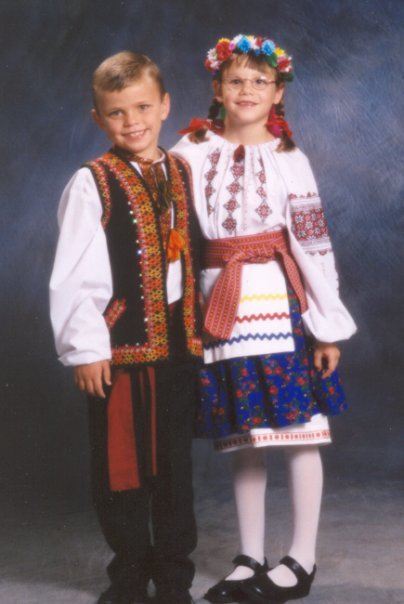 In 2002, Catherine and Brent completed the adoption of two young children from Ukraine. Vanya, 7, and Julia, 6, were not related to each other, but the adoption made them a family.
Their parents did not know it at the time, but both Vanya and Julia had disabilities. They faced many years of learning challenges and difficulties in school. Throughout the years, they grew as a family and in 2012, they began to start planning for Vanya and Julia's futures after high school.
"When you have children with disabilities, there are a lot of worries," mom Catherine said. "You wonder, what are they going to do for the rest of their lives?"
Opportunity Partners came into the picture just in time.
---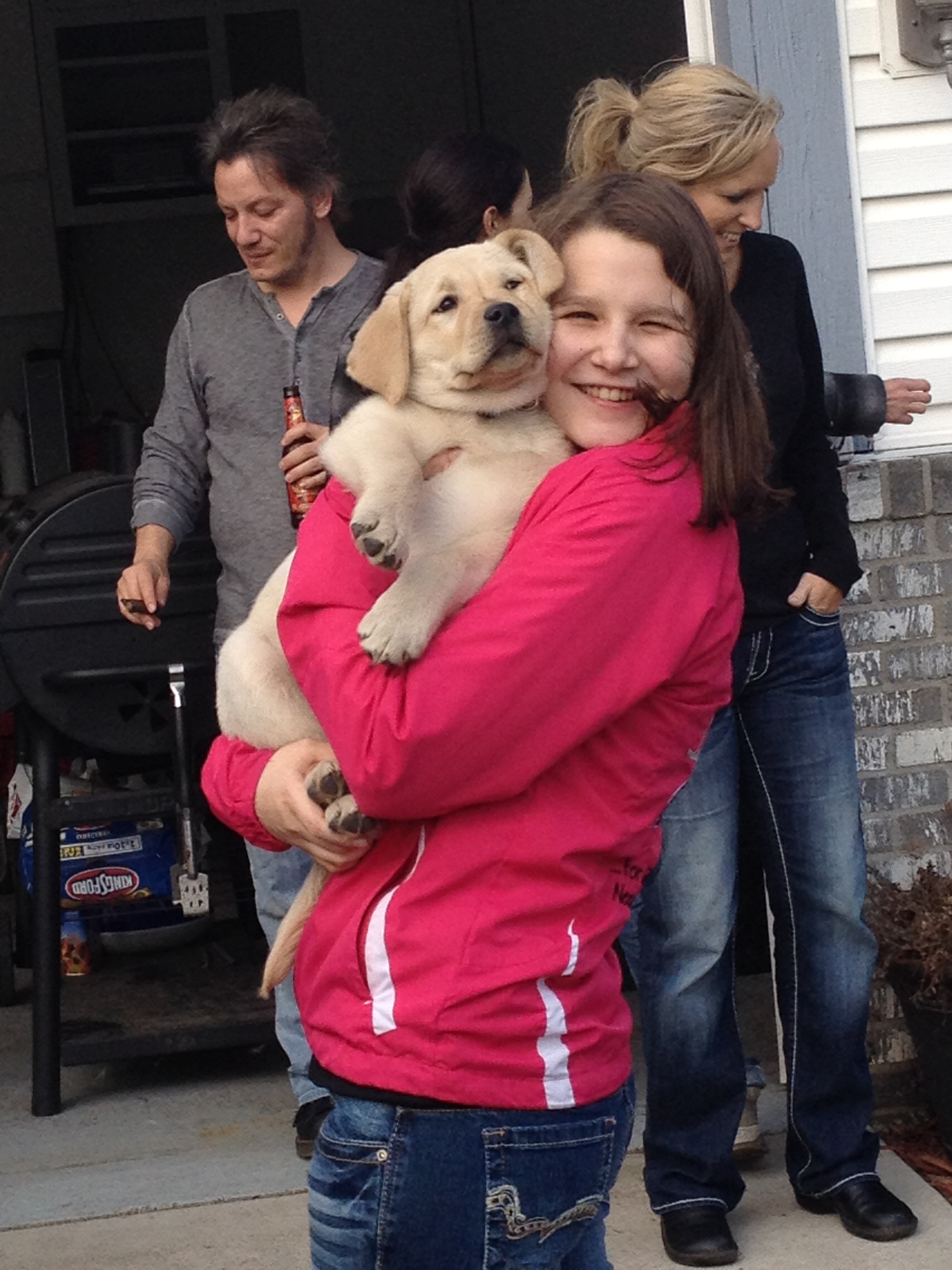 Julia's story
After high school, Julia needed adult services so she attended Opportunity Partners in Coon Rapids, meeting new friends, taking part in community activities, and learning new skills by working at OP's production center.
But when the pandemic hit, those services were closed. And then, OP made the difficult decision to not renew the lease of its Coon Rapids location.
This was a painful time for Julia, who had grown to love the staff and friends at that location.
Fortunately, thanks to generous supporters like you, OP was able to develop new ways of serving people throughout the pandemic, including remote services. Today, Julia connects with OP staff virtually three times per week for social activities and conversation. She also meets in person with OP staff six hours per week for grocery shopping, cooking, exercising and doing crafts.
"I really like working with my OP staff," Julia said. "I enjoy getting stronger in my independent living skills."
Mom Catherine agrees. "We see her confidence and capability growing each week," she said, adding that Julia is also enjoying her independent job at an area Marshall's store.
---
Vanya's story
In 2014, Vanya, then 19, got an opportunity for a new position at Target. But, he needed a job coach to support him after graduation.
That's where your support of Opportunity Partners came in. Vanya was matched with Julie, a job coach from OP. She began visiting with him twice a month, and she checks in often by phone.
Things haven't always gone smoothly. At times, Vanya struggled to follow workplace rules, and at one point he was put on probation. "I said to myself, 'Figure this out, Vanya!' " he said. With the help of his job coach Julie, he was able to improve every day.
Vanya's been there seven years now, even working throughout the pandemic. He brings in the shopping carts, cleans, and carries out purchases for customers. "People at Target are happy to have me, and I sure enjoy it," he said. "OP helps me be a better worker by giving me a job coach who helps me understand what I need to do to be the best employee I can be."
Catherine, Vanya's mom, said she sees the change that working has made in Vanya. "Everyone needs to feel that they are contributing," she said, adding that work creates an important community. She described a touching moment when she witnessed Vanya's co-workers greeting him at a company picnic. "He jokes around with his co-workers, and I know that these are people who truly see my child," she said.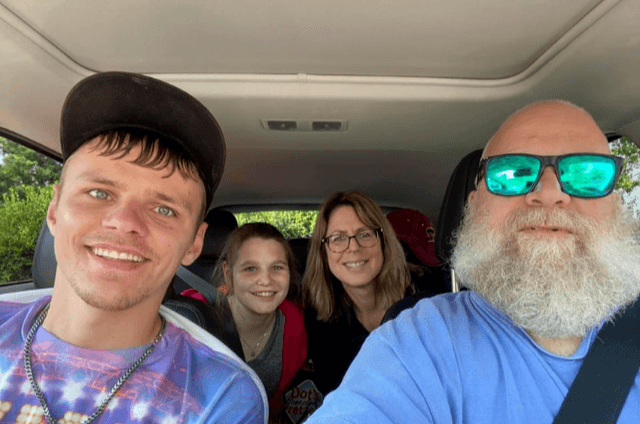 OP sees people with disabilities, like Vanya and his sister, Julia. Our mission guides our work and ensures we are here to help people find and succeed in community jobs and experience greater independence.
Catherine says both of their children, daughter Julia (26) and son Vanya (almost 27), have benefited greatly from Opportunity Partners. "From working in the production room, to receiving job coaching services, to taking part in the community living program, we have seen great growth in each of them," she said.
"It's exciting to see how Vanya and Julia are preparing for their futures with OP's help," mom Catherine shared.
Families rely on Opportunity Partners for futures filled with promise and opportunities. Because of you, OP can continue to be by Vanya and Julia's sides as they navigate adulthood — building relationships, working, and living successful and happy lives.