Direct Support Professionals Recognition Week 2021
Thank you to our amazing DSPs!
September 12-18 is National Direct Support Professionals Week! We are so proud of our DSPs and the important work they do to advance the quality of life for people with disabilities at Opportunity Partners. During DSP Week, we celebrate them, their caring and compassionate hearts, and the work they do every day to support people with disabilities.
Meet some of our DSPs!
---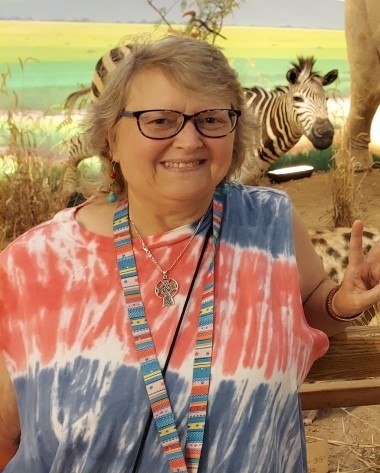 Dianna Hamilton is a DSP in our Community Living department. In December, she will have worked for OP for 25 years! Dianna is a go-getter, helping people served get their medical needs met, advocating for them and encouraging them to advocate for themselves. She loves to get people out and about in the community and supports them to learn new skills and practice the ones they already have to increase their independence.
---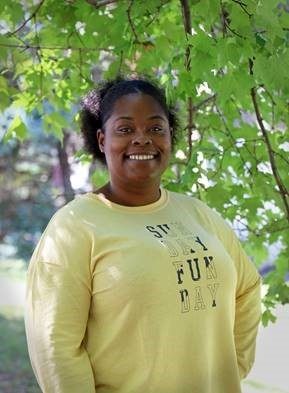 Joy Jackson started with OP at hoMEbase Westside April 2021 as a full time DSP. Joy was new to this type of work and has proven to be very gifted! She has a huge heart for each person served and strives to help each person become more independent and accomplish goals that matter to them. People served frequently express how much they enjoy working with Joy. She is full of kindness and truly cares about people. Joy has truly made a difference at Westside.
---
Gail Ring is a DSP in our Community Living department and has worked for OP for three years. She is detail-oriented and does a great job making sure that people served have what they need to live their best lives. Gail has done a great job throughout the pandemic working flexible hours, helping cover extra people served, and she even came up with a silly-questions activity to help people served have something fun to think about during the shut-downs.
---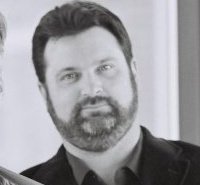 Dave Ballman, Employment Specialist, has been providing employment supports to individuals for over 22 years. Dave began his career as a work floor instructor at OP-Koch Campus. He has made positive impacts and created opportunities for many individuals working in our communities. Dave's dedication to advocacy, ongoing collaboration with employers and team members and his consistent efforts toward supporting and empowering people, continues to shine in Dave's role on our team.
---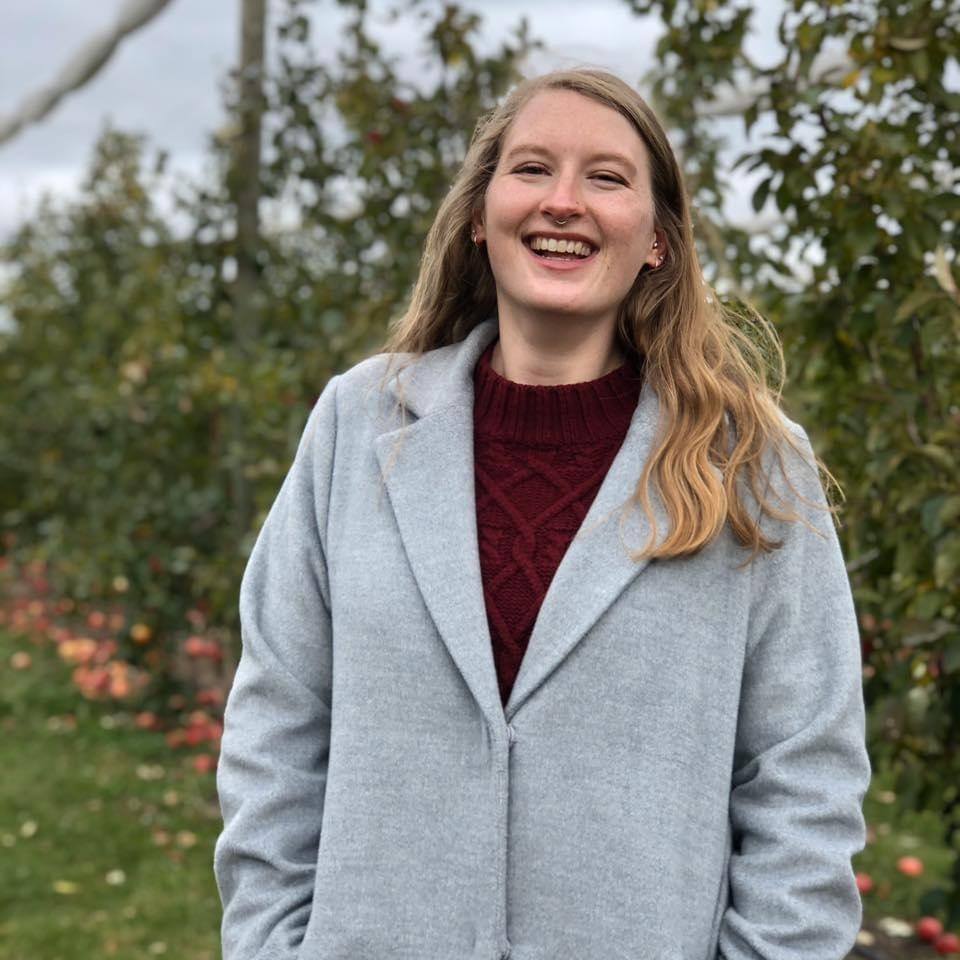 Margaret Schmitz had recently joined OP as a Support Coordinator at Karlins Center when day programs closed due to COVID-19. She jumped into a DSP role at one of our residential apartments while she was furloughed. Margaret often brought individuals out to utilize the trails near the apartment to encourage fresh air. She then took on supporting remote services, working in small groups or 1:1 to do skill building, enjoy music or take virtual tours. Margaret met up with guardians to provide games, puzzles and activities for them to participate in virtually. When OP-Karlins Center re-opened, Margaret was ready to dive back into the role and was a quick learner, flexible and willing to help others. She interacts in a positive and playful way that creates trust. The relationships Margaret has built with the individuals she supports demonstrates that she strives for them to live their best life possible.
---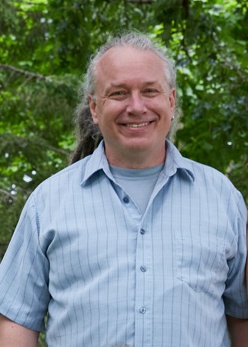 John Irwin has been an Employment Specialist for over 10 years at Opportunity Partners. He is encouraging, dedicated and a wonderful advocate for each person on his caseload. He successfully supports individuals in employment exploration, development and retention. John's specialty area for many years has been individuals with brain injury. He has grown in his knowledge of brain injury and stays connected with others in our field to ensure he can provide quality supports for all individuals and employers he works with. Throughout the pandemic, John continued to provide support and job coaching to more than 75 percent of the independently employed individuals on his caseload. He has continued to build and maintain quality relationships with individuals who play crucial roles within our industry including persons served, family members, state referral sources, and community employers.
---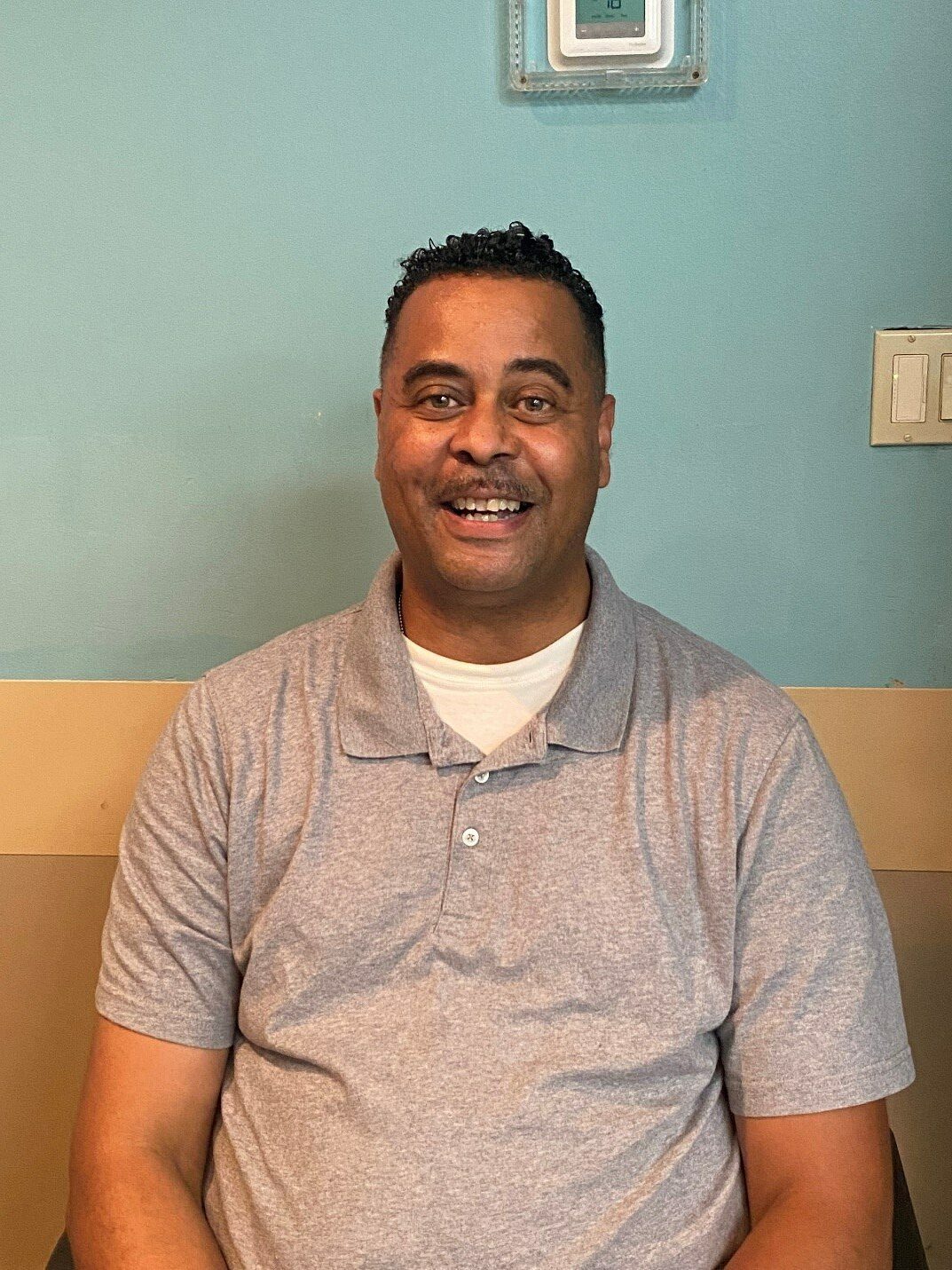 Art Frazier joined OP-Karlins Center in 2020 after having spent over 10 years with CCP. From the start, he was go-with the flow, calm and a team player. Art was the first to be on board with providing transportation for a handful of individuals waiting to get on Metro Mobility. Even in the dreaded Minnesota snow, he never complained. He interacts easily with others, always engaging his groups in conversation. Art shows interest in the lives of others, including what they like to do, and adjusts his interactions and activities accordingly. Art is always willing to help in stressful situations. He is good at recognizing the early stages of frustration of individuals and provides support as needed to prevent escalation. Art is approachable, and the individuals in his classes are often competing for his attention. The men in his classes often see him as a role model, striving to be like Art. Hearing the excitement in individual's voices when they see Art is enough to make anyone's day!
---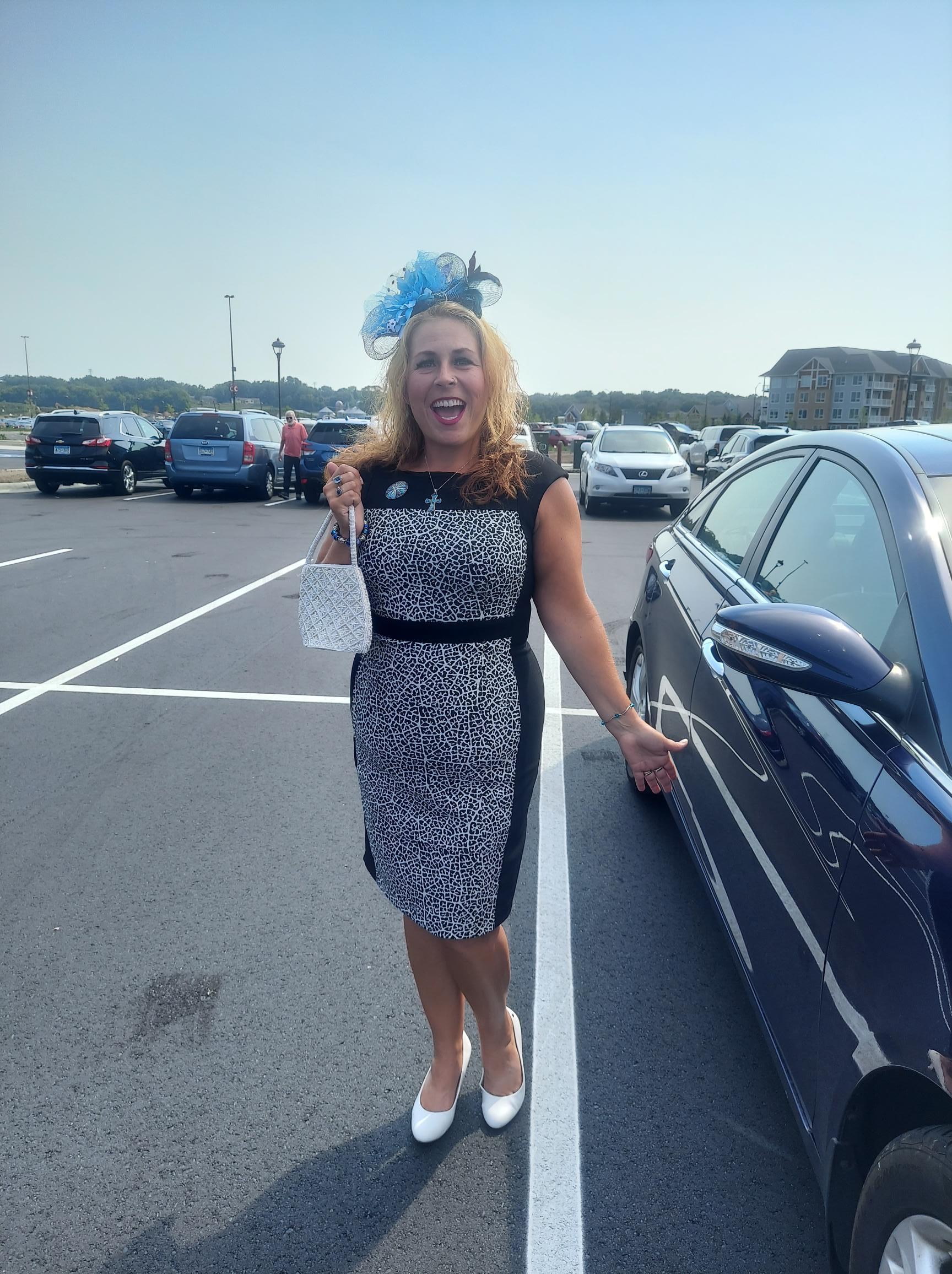 Maria Kern is an Employment Specialist and has been providing job supports to individuals for over 14 years. She started her career at OP-Asplin Center in 2007. Her ongoing partnerships and dedication to creating opportunities for individuals and community employers for over the years has collaboration, consistency and creativity.
---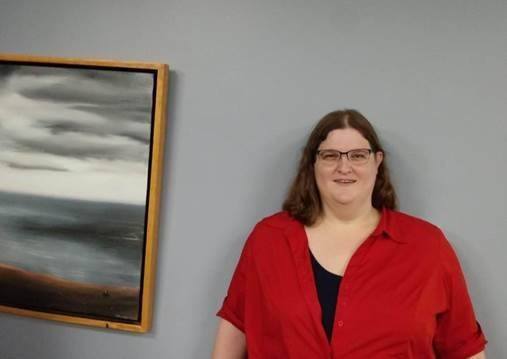 Brianna Dawson is the SET Coordinator/ Job Coach at one of our Opportunity Partners Supported Employment sites. Her caseload supports individuals who perform janitorial work, dish washing, and kitchen/ cafeteria supports along with meal delivery. Brianna demonstrates innovative and proactive services in her daily work, and she creates useful tools for her team to encourage independence and confidence in their routines. One of the innovative solutions that Brianna has created are detailed maps of each area that her teams works in across three large buildings. These have proven to be an integral tool for persons served learning the meal delivery routes. They have not only helped facilitate independence among the crew, but they are used by float staff and during new hire trainings at the site. Brianna is dedicated and takes pride in her work, and she is a supportive and knowledgeable strong leader. Brianna is committed to growing the team and supports individual growth in their individual vocational goals.
---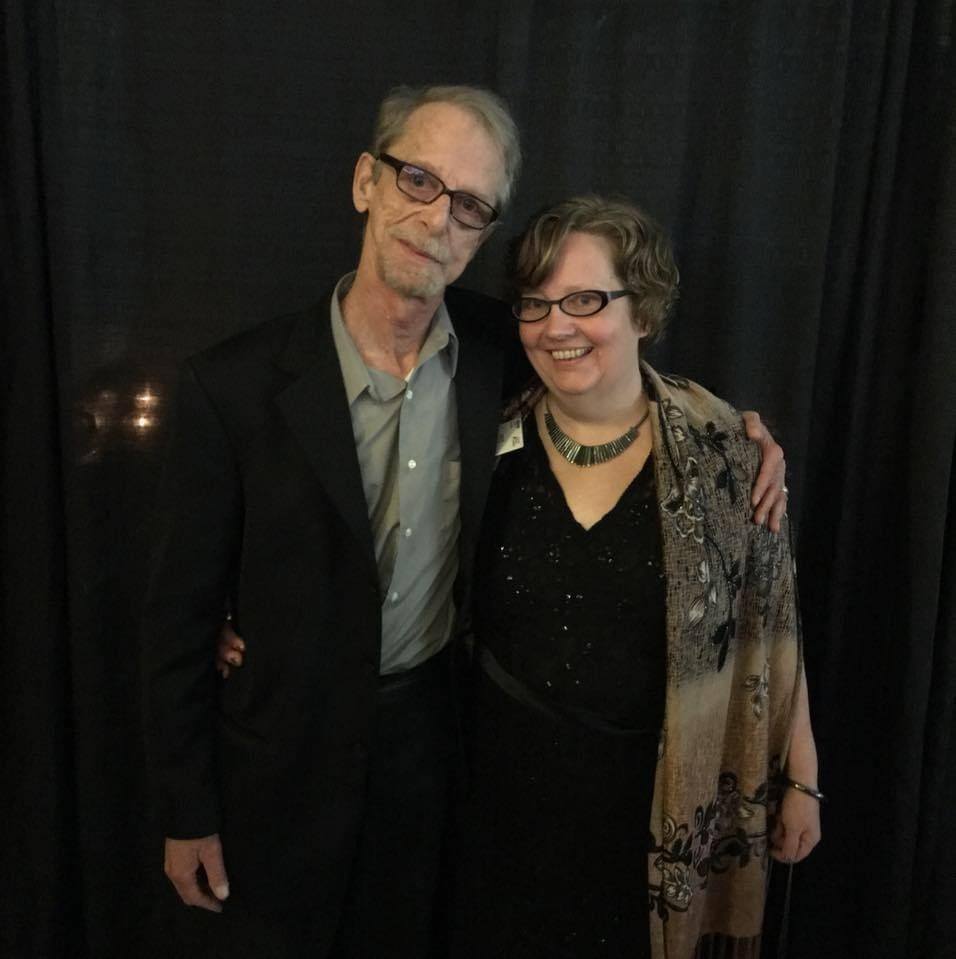 Jennie Davis – In her 22 years of service to Opportunity Partners, Jennie has shared her knowledge and experience with program and activity planning. She especially excels with individuals who need communication support. Jennie utilizes a program called "Board Maker" to find picture symbols and adapt lessons so each person has a better opportunity to participate in activities. The pandemic has made planning challenging as we have to follow social distancing guidelines and there weren't safe options to go into the community. Jennie adapted to the challenge and collaborated with staff and persons served to develop a variety of in-center activities. One of the biggest hits has been making personalized collages; individuals give their input on preferred pictures and are provided with materials to work on their own collage book daily. Jennie puts together daily packets for each classroom with daily check ins, a health lesson, and a craft or large motor activity. She incorporates hand washing and walking breaks for health and safety as well. Jennie plays upbeat music while taking 1:1 time to walk with individuals in her group. When day services were closed for a time, Jennie continued to help by filling in a reoccurring shift at one of our organization's apartment programs.
---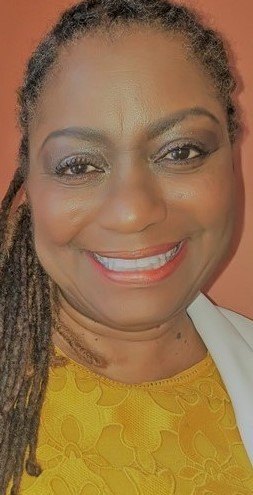 Eleanor Davis is the Support Coach/Coordinator for two Opportunity Partners Supported Employment janitorial sites. She shows truly innovative approaches to providing support in the disability services field. Eleanor assisted a person served on her caseload with her college application to Minneapolis Community & Technical College and she was accepted! Eleanor also assisted a person served with working toward their goal of healthy eating. Her role primarily involves vocational skills so she supported him at work and also connected him with resources to continue this goal outside of work. Eleanor was able to collaborate with our Remote Enrichment staff and he began virtual services weekly to continue his progress at home. This person also needed support with a move out of the state. Eleanor worked with the site contact for Greater Twin Cities United Way to connect him with the United Way location in South Carolina. She assisted the person served with updating his resume and requested a letter of recommendation from United Way in Minnesota. She also provided resources so he could stay connected with disability services once he moved.
---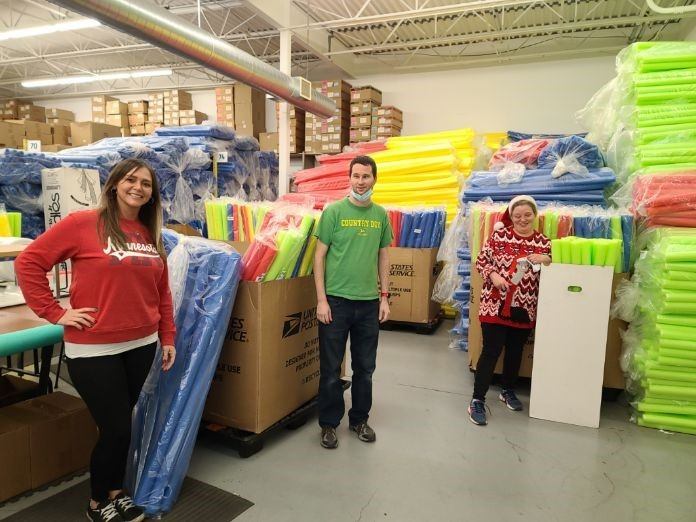 Andrea Nemitz is an extraordinary employee who is passionate about the persons served with whom she works. She's constantly coaching and modeling behaviors that are not only necessary for the jobs they hold, but for their lives beyond the scope of employment. Her work ethic is tremendous and she has instilled this strong work ethic in the persons served as well. In her work at a Supported Employment Team site, Indie Do Good, Andrea leads people served in experiencing workplace success as the team tackles the packaging and shipping of more than 5,000 foam pool noodles each week! She models self-determination. She asks, listens and gives space for individuals to make their own choices and determine their own direction, within the boundaries of the positions they hold. Individuals are then able to take that outside of the work world and implement it into their daily lives. In one example, Andrea helped one person served stay focused by setting up a visual cue system using different colored pool noodles that were being packaged. Prior to her work as a Site Coordinator, Andrea served several years as a DSP at OP-Koch Campus. She was the lead coverage staff which meant she was part of a staff rotation at our very busy front desk, and she also worked in our health office. She excelled in both areas.
---
Jenella (Lolly) Edwards is a DSP in the Community Living department and has worked for OP for seven years! Lolly excels at connecting with people served and helping them figure out what they need to thrive. She is a strong advocate and encourages people served to step into new things in order to improve their lives and gain new experiences and perspectives. She is always on the go with someone!
---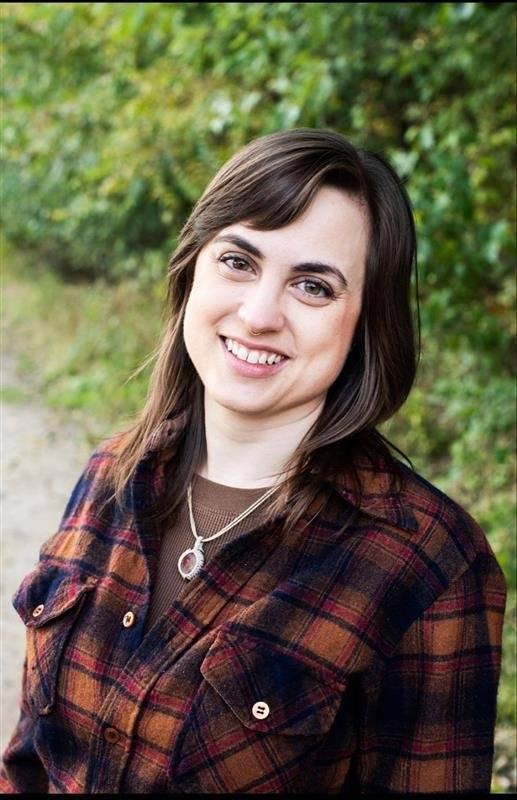 Annie Malsam got her start at OP in Residential Services and now is a SET Coordinator at Boston Scientific-Maple Grove. She's been instrumental in implementing the new kitchen/cafeteria collaboration with the current kitchen staff. She's been coaching, training and guiding persons served as they learn to deliver meals to the Boston employees, stock the coolers, set up and take down the salad bar and maintain an ongoing sanitization of the kitchen. She's collected data reflecting the trends in meal deliveries, including identifying which time-slots are busiest, the total number of meals being delivered daily and to which buildings. In addition to the implementation of persons served working in the kitchen, she's given two individuals an opportunity to work in the dish room, maintaining a clean and sterile dish environment for the entire kitchen. She's an excellent role model for individual we serve as she demonstrates a phenomenal work ethic and models appropriate person-to-person interactions with Boston employees and kitchen staff.
Thank you to all of our DSPs at OP!