Direct Support Professionals Recognition Week is Sept. 8-14
We'll be celebrating our DSPs all week, introducing you to just a few of our superstars and recognizing the work they do to support people with disabilities. Thank you, DSPs! 
---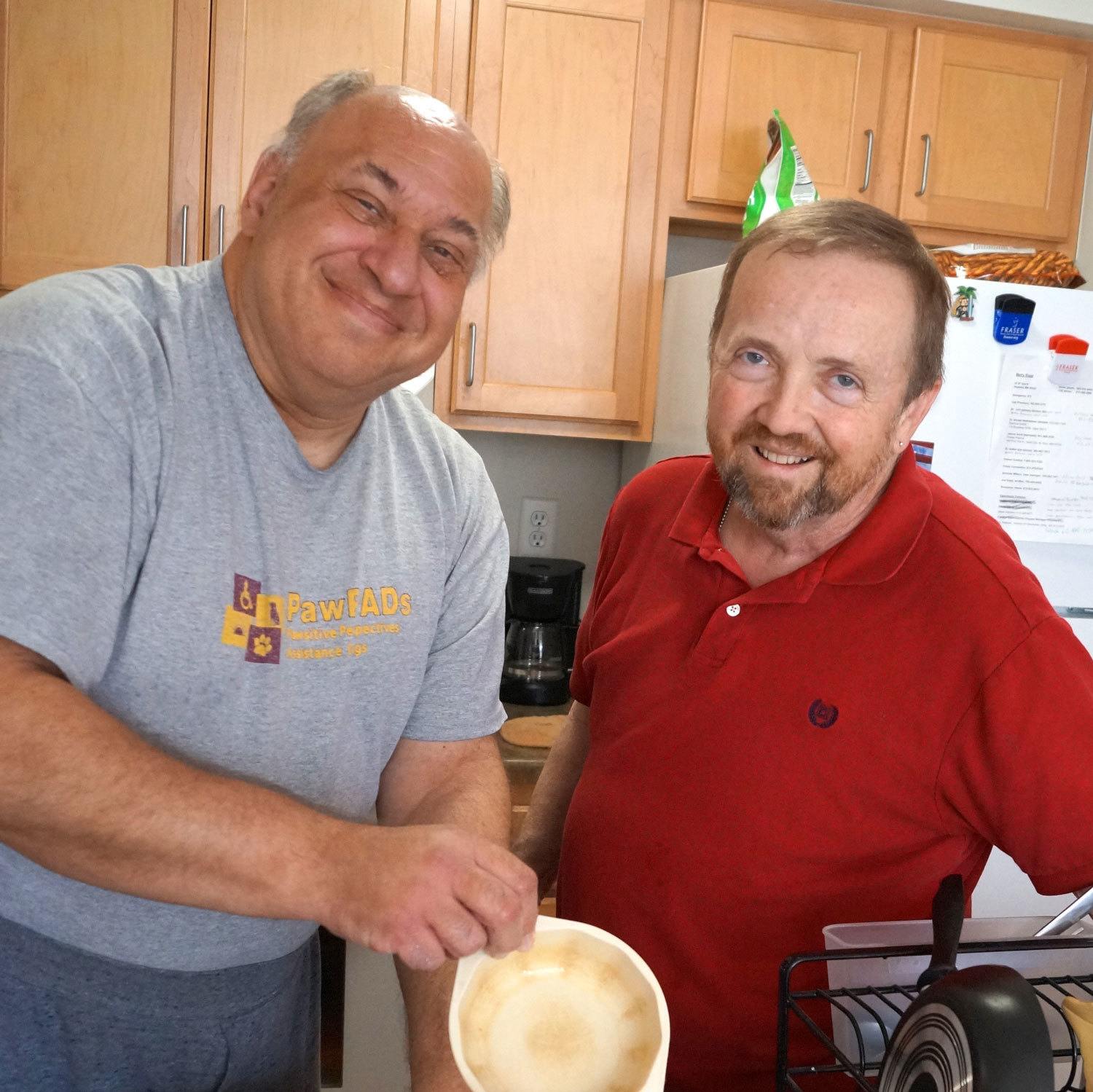 Meet Patrick Gambill-Read, who has worked for OP for three years. As an in-home services lead, he says, "I like the variety of being able to work in more than one setting, the opportunity to work 1:1 … and the joys and challenges that come from supporting people toward more independent living in their community." Thank you, Patrick!
---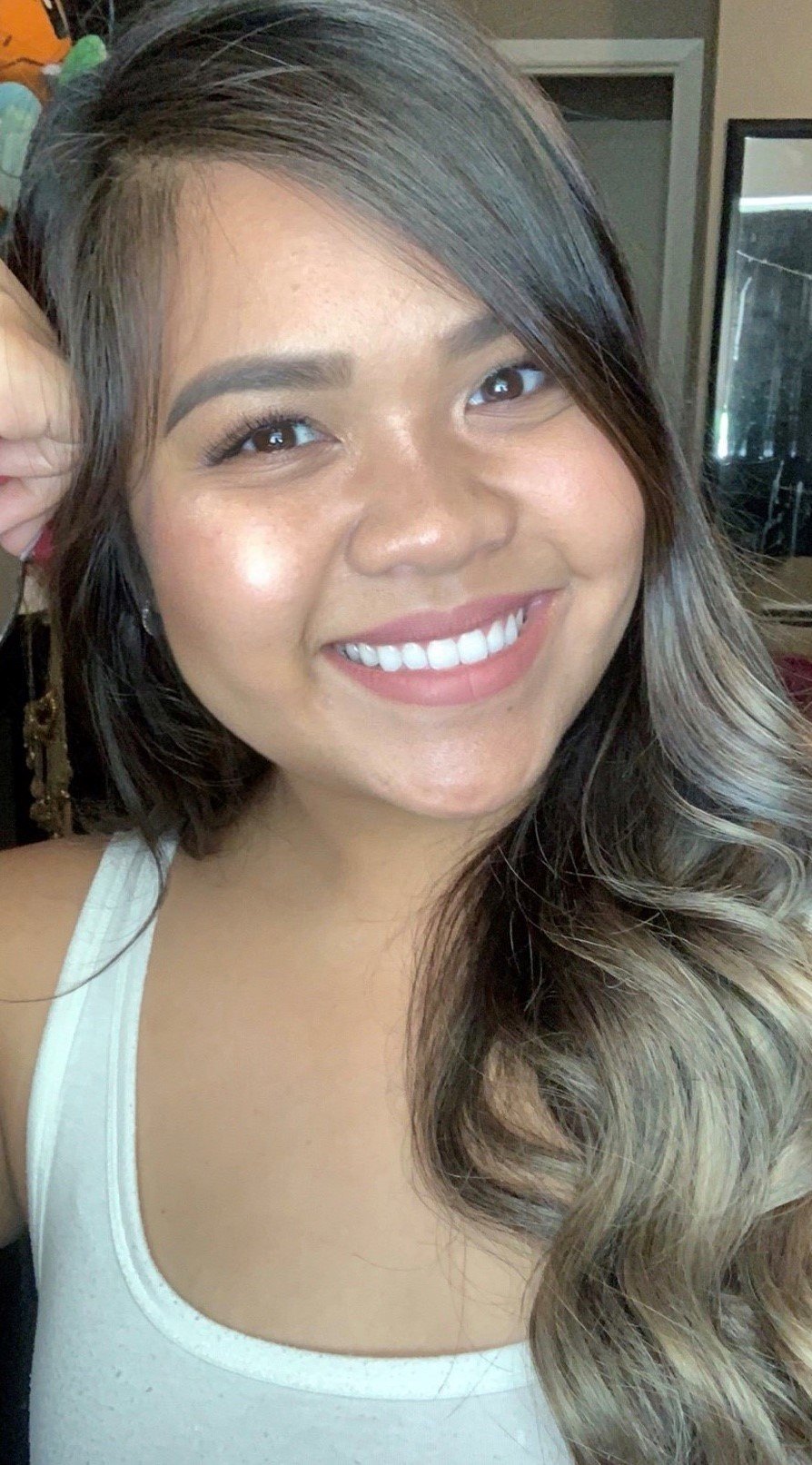 Connie Phonesavanh has worked for the last year as a life skills instructor at OP-Karlins Center. "I love building a rapport with the people served and knowing that they care about your life outside of work. It is the simple things they do and say that makes me smile."  Thank you, Connie!
---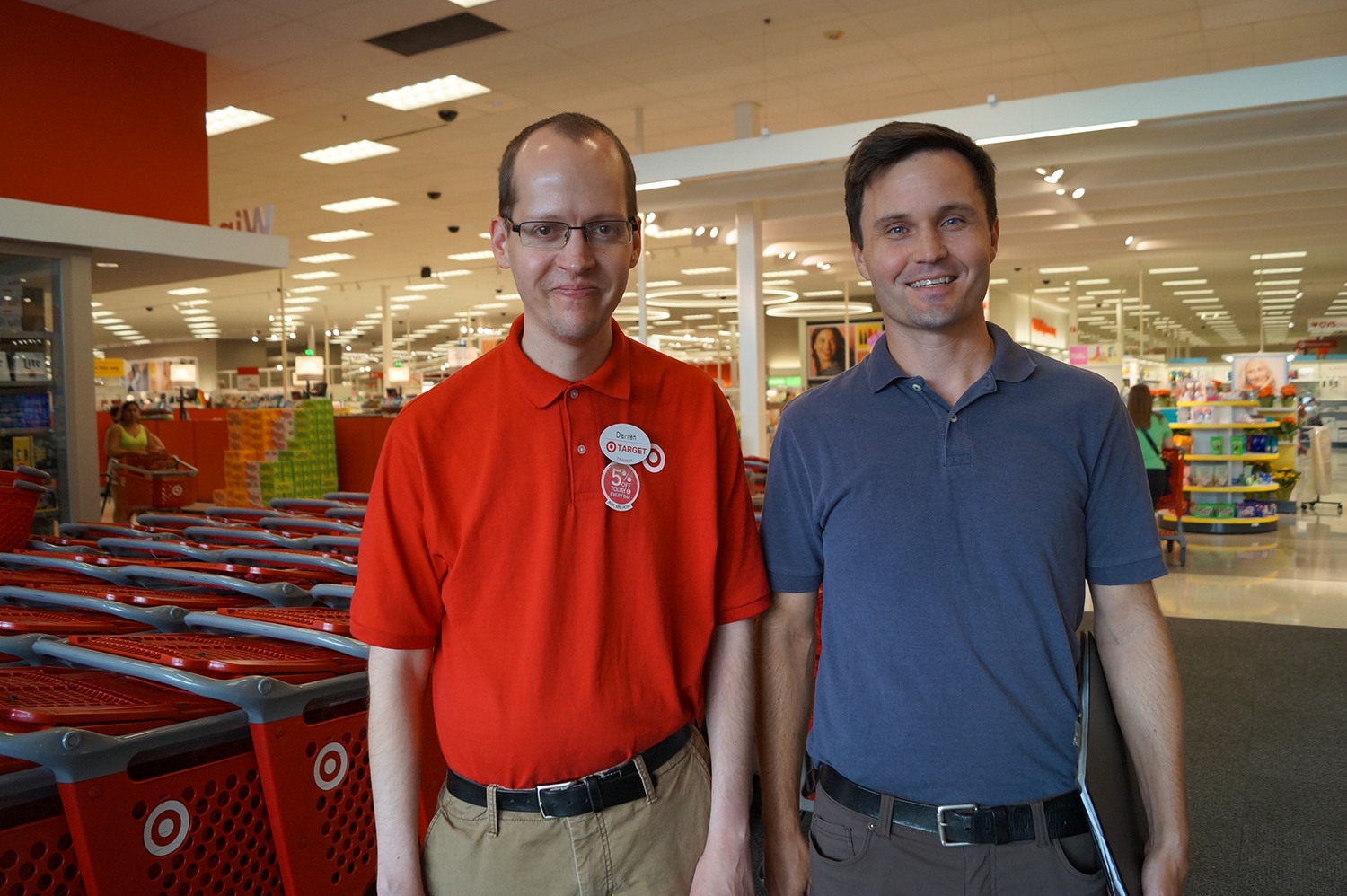 Nick Jensen has worked for OP nine years, supporting people in competitive employment at businesses throughout the Twin Cities Metropolitan area. "I love getting to know the people on my caseload and helping people discover the joy of independence and job satisfaction." Thank you, Nick!
---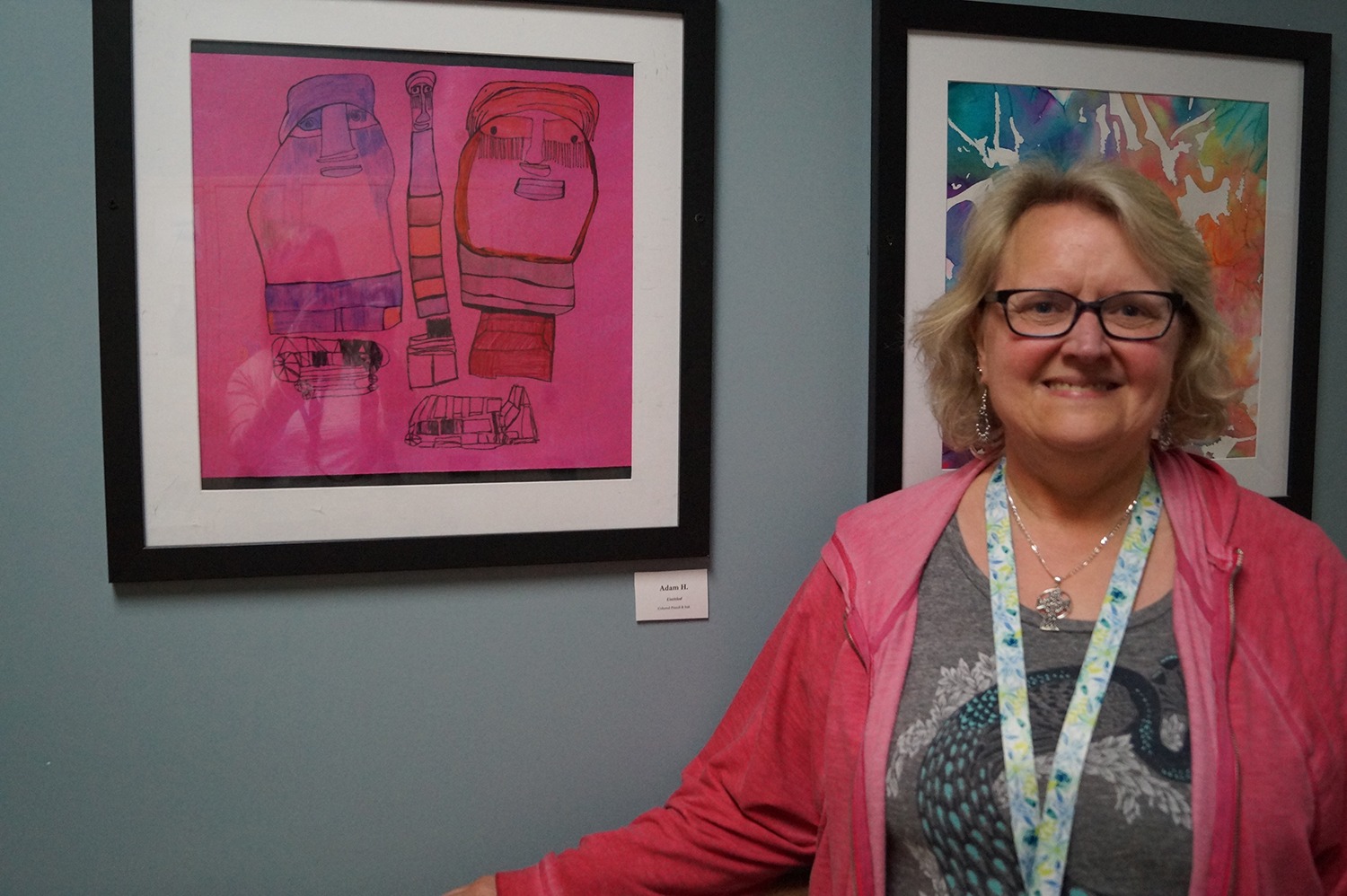 Dianna Hamilton has 23 years of service to OP! She discovers new community volunteer sites for her classes at OP-Asplin Center and supports people as they experience the satisfaction of helping others. "I strongly believe in helping the people we serve to become as independent as possible in whatever it may be and to keep progressing, stretching them in growth, giving them a purpose, learning more about themselves, and being the best advocates they can be." Thank you, Dianna!
---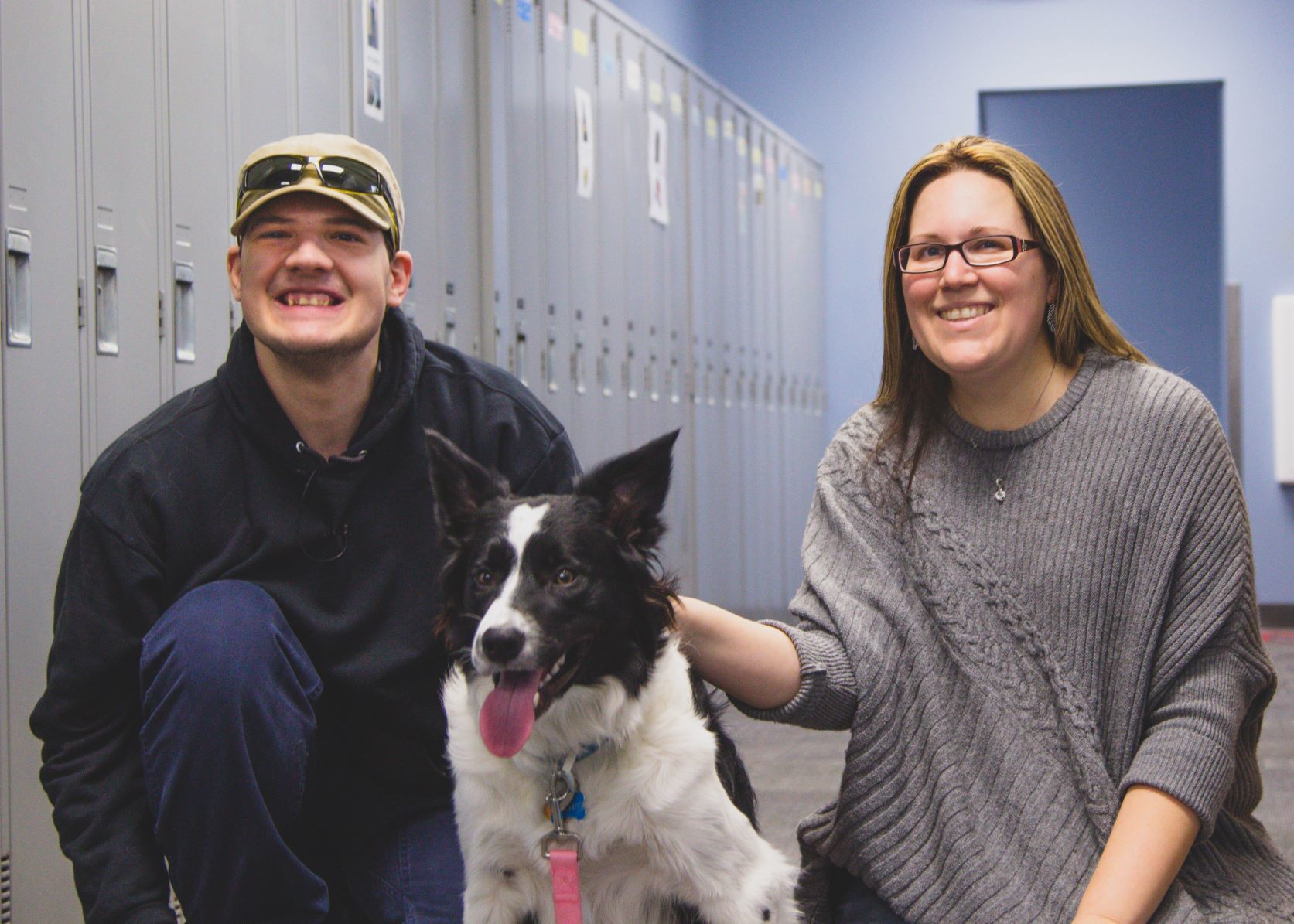 Jackie Helm is celebrating six years with OP, supporting individuals at our Karlins Center. "Through various activities and community outings, I am able to get a better understanding of what brings individuals joy as well as what they hope to achieve in the future. I also enjoy bringing my dog to work. It's fun watching people light up when they realize he is here for a visit." Thank you, Jackie!