CCX Media: Destroyed by fire, Doug's Place in New Hope celebrates new beginning
May 5, 2021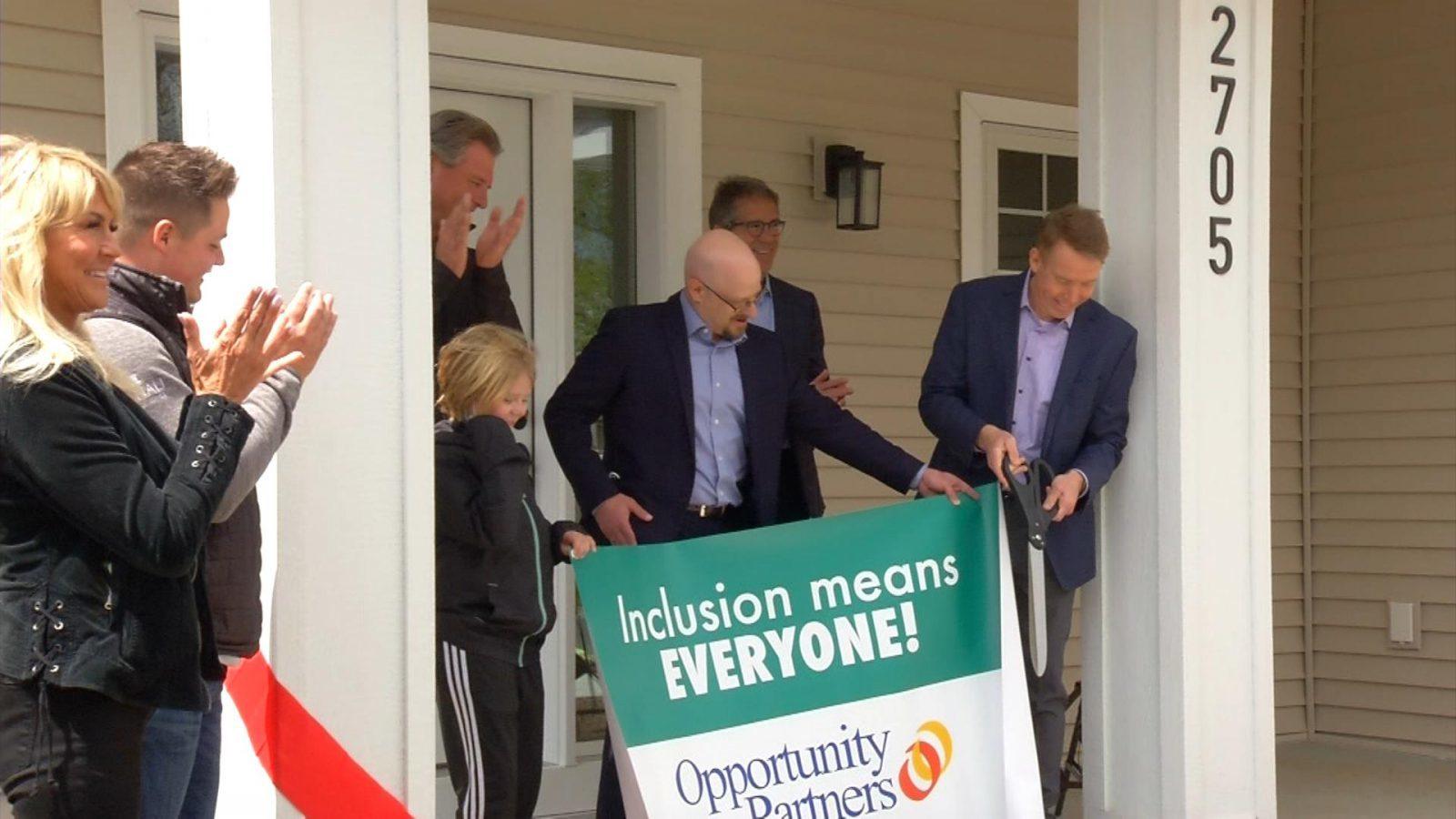 A New Hope group home that helps people with disabilities live independently is celebrating a new beginning. Doug's Place was destroyed by fire in 2019. Nearly two years later, the residence was rebuilt.
Minnetonka-based nonprofit Opportunity Partners runs the group home and was able to raise enough funds for the project. But economic uncertainty due to COVID-19 had put the project in doubt.
"At the time we were debating if we should build the house because with COVID our operations really shut down other than our residential services," said Bill Schultz, president and CEO of Opportunity Partners. "We didn't know about the financial viability and being able to afford to build this house."
A ribbon-cutting ceremony took place Tuesday to celebrate Doug's Place, named after Doug Annett, who contributed 23 years of service to Opportunity Partners.
Besides residential support, Opportunity Partners helps with job training and employment to help people live independently.