Bill Schultz named President & CEO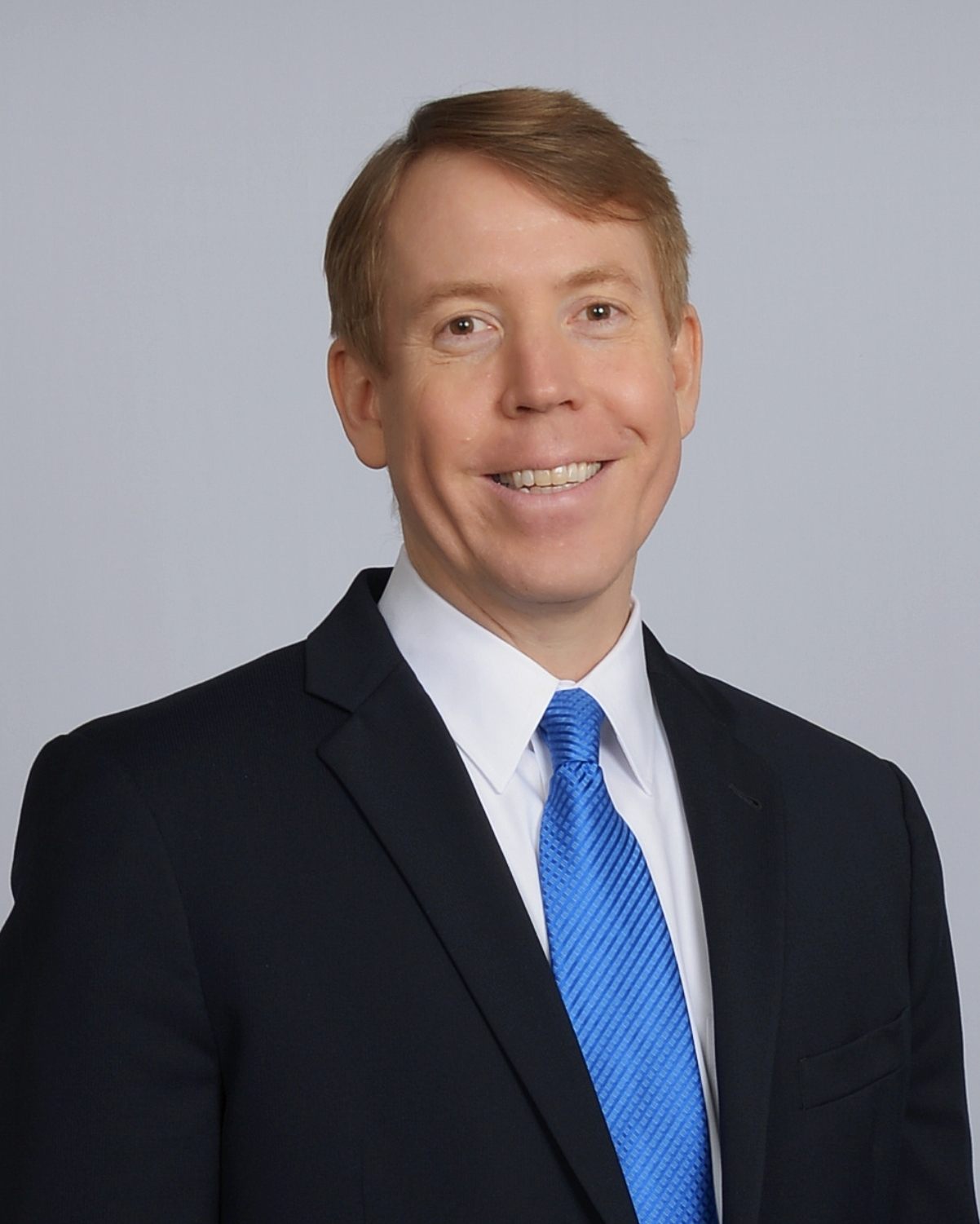 August 2020 – Bill Schultz has been named President & CEO of nonprofit disability services organization Opportunity Partners, after serving briefly as Interim President & CEO.

Bill joined Opportunity Partners in 2015 as Executive Vice President of Business Development and Operations, overseeing all business services operations at the organization including contract packaging and assembly and community Supported Employment Teams.
He came to Opportunity Partners with more than 20 years of experience in a variety of business leadership positions, and was drawn to the organization for its strong mission and history of making a difference in the community.
Established in 1953, Opportunity Partners serves 1,500 adults with disabilities each year through employment, enrichment and residential options.