A Season of Gratitude
As we enter the holiday season, we are so thankful for the wonderful people we serve, their families, our caring, hard-working staff, and everyone who supports Opportunity Partners.
To reflect on gratitude at OP, we asked people we serve to let us know what they are thankful for. Here are some of their responses! (some posts were edited for length and clarity).
---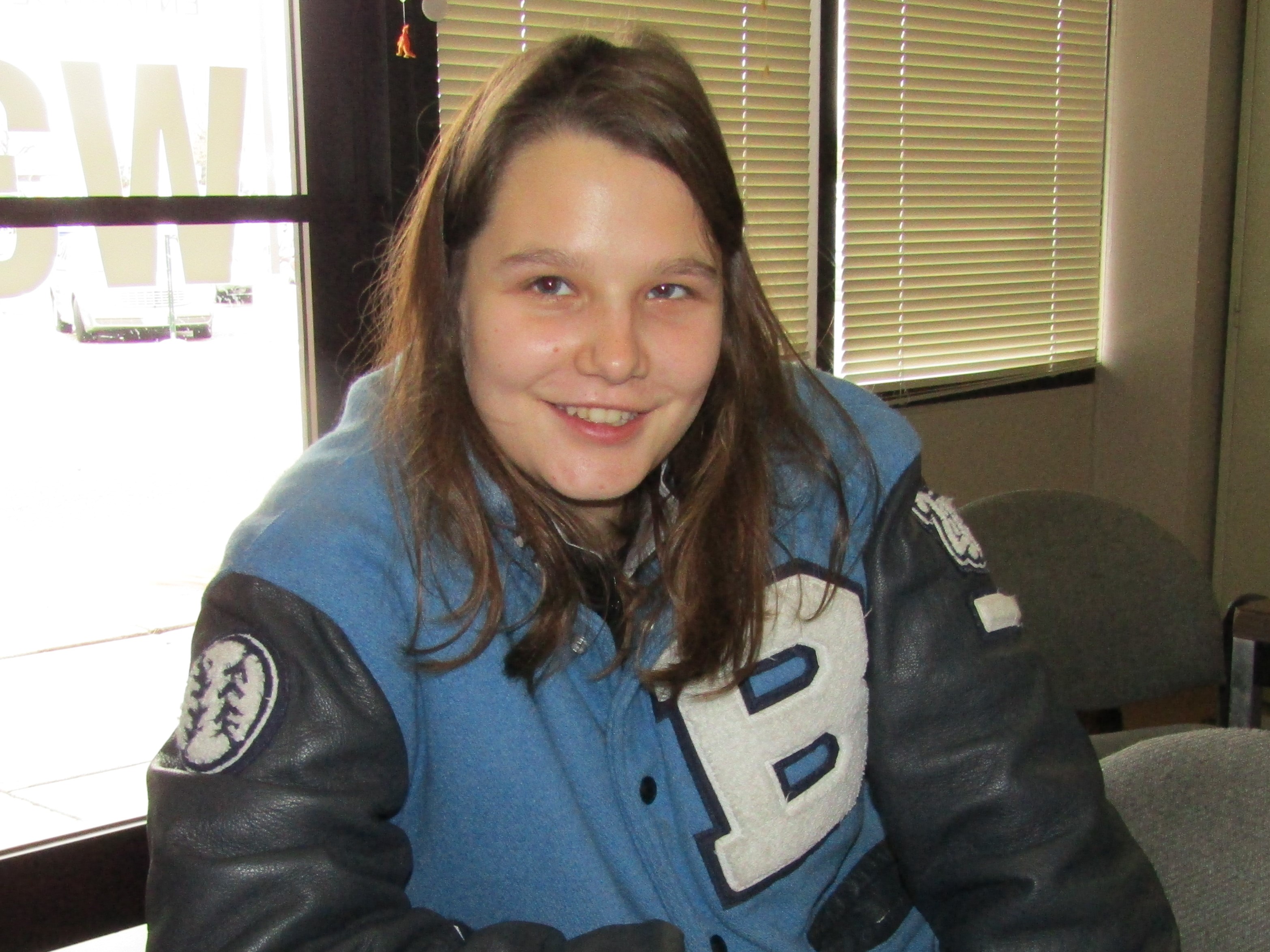 "I am thankful for my nephew, makes me happy and family, money." – Kayla
"My family, kind people, simple pleasures like hockey games, ice cream and pop machines, and my Opportunity Partners team and friends." – Mark
"Family, friends, pets, job, food, playing video games and watching movies, going bowling, eating." – Derek
" … Family and friends and Arby's … I cannot wait for Thanksgiving day." – Michelle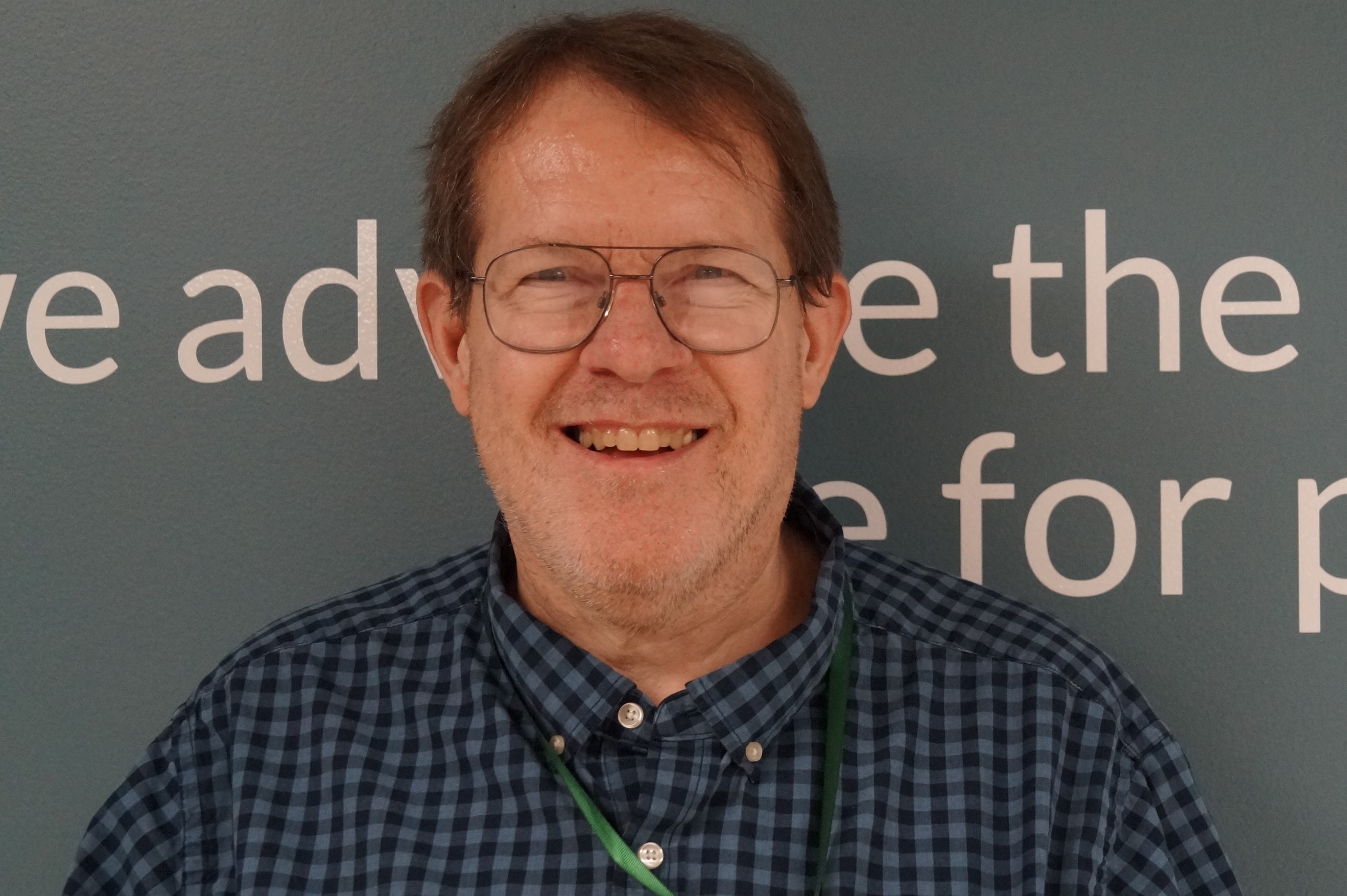 "I am thankful for my family and friends. I am thankful for Gretchen because she's like a sister to me. I am thankful for my dad … I am thankful for life because I can't wait to move out of my house and my parents are letting me do it and making it happen." – Laura
"Mom, dad, my brother, aunt and uncle." – Pat
"I am thankful for Culver's and family and friends." – Jake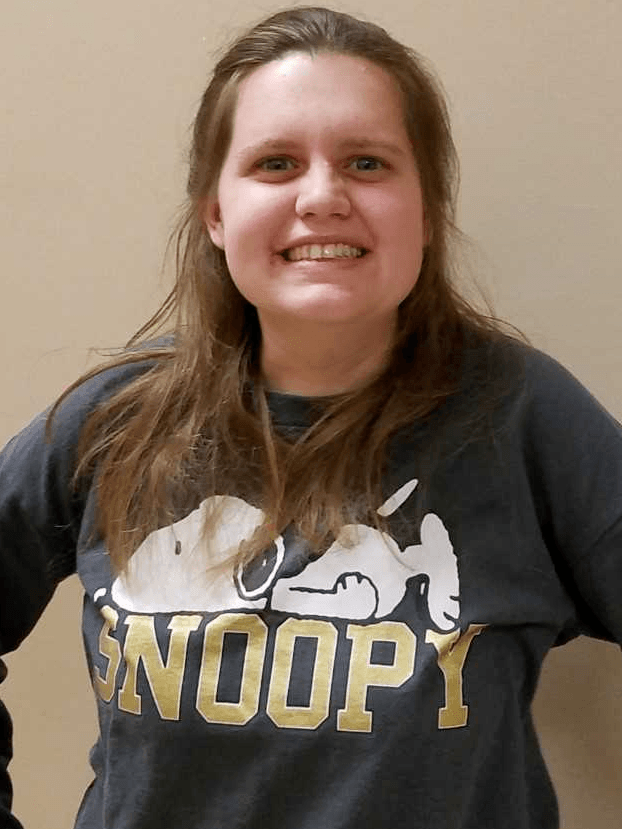 "I am thankful for my family and friends. I'm thankful for my cousin John. I'm also thankful that God has blessed me in so many different ways." – David
"I'm thankful for a place to live and food to eat and a community to socialize with." – Yohan
"I'm thankful to travel to Cleveland with family." – Zach
"Kids and friends." – Brandon
"Learning and friends at Opportunity Partners." – Raymond
"Family because I love them." – Bobby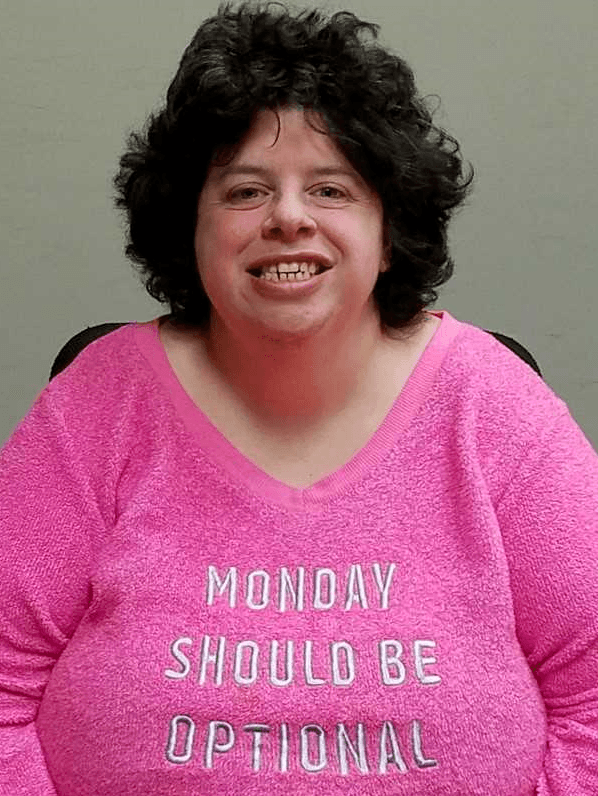 "Good weather, good health, making new friends, my family, day program, my job at General Mills." – Jessica
"My magic boxes and my karate stuff …" – Josh
"Friends they're nice and helpful." – Matt
"Family, my health, Thanksgiving turkey, stuffing, roommate, nature, TV, music." – Bonnie
"For staff, bring me to church concerts, spending time with my family …" – Jessica
---